Miss Pursuit is igniting a passion for the outdoors in all women and sharing the intimate journey of women's pursuits and their love for the outdoors. But as more women discover hunting, fishing, and the outdoors, we want to make sure we provide you with the adventurous content you want to read, listen to, and watch!
We want to create and produce great content for you, but we need to know more about you!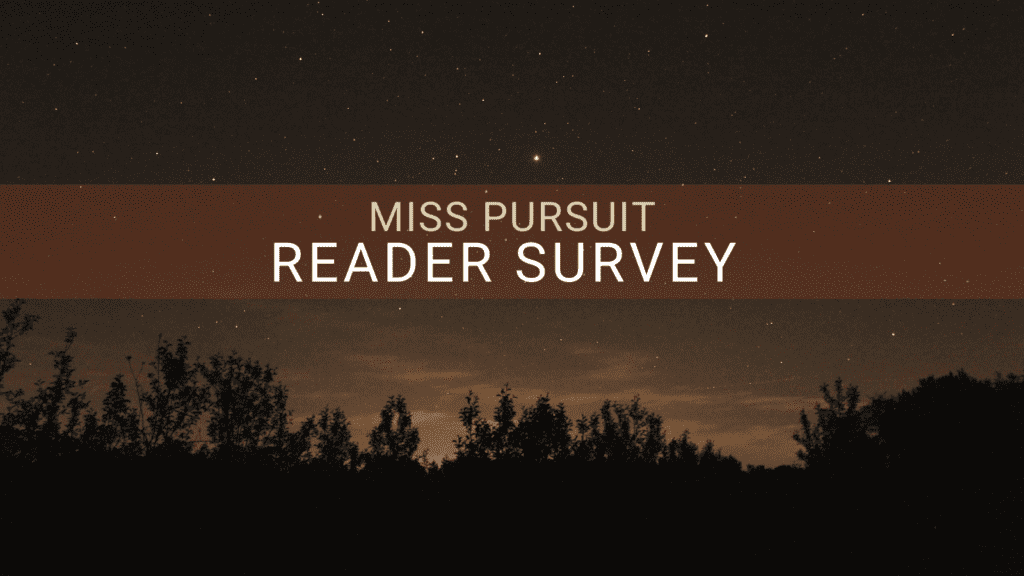 As a thank you, survey participants will be entered to win a Miss Pursuit gift bag!
*Reader Survey must be completed by October 6, 2020, and one winner will be selected by October 9, 2020.*