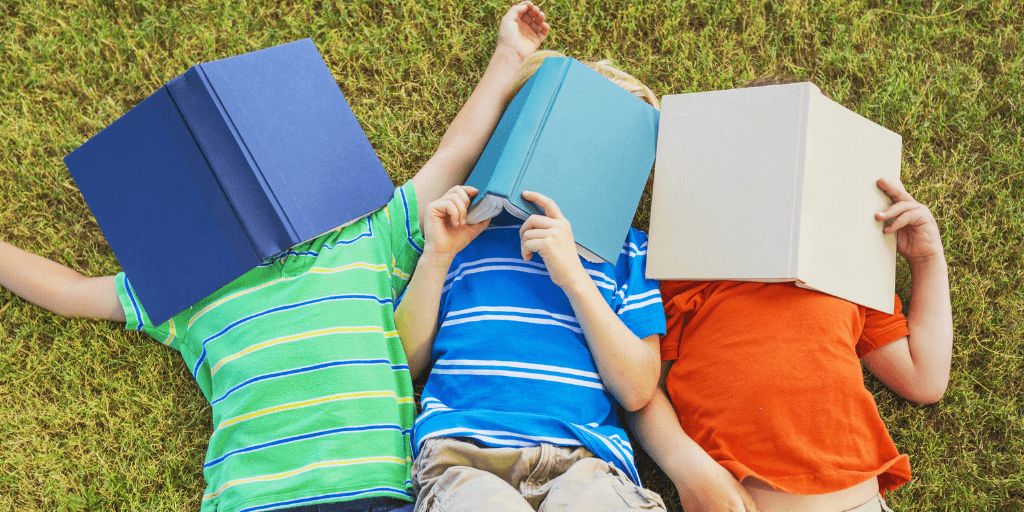 We know our kiddos love animals (just as much as we do), so if you have a future hunter, conservationist, or wildlife biologist, these are the books Miss Pursuit loves for our littles.
10 Animal Books for Kids
The Fantastic World Bundle: We love this bundle of six books written by wildlife experts. It features reptiles, bugs, monkeys, and more! The books are paperback and include beautiful photos and fascinating facts on habitat, identification, sizes, and diet.
My First 100 Animals and Birds Board Book: My kids loved these when they were younger. It has 100 photos and a soft padded cover to make it the ideal book for toddlers and babies to learn simple words.
Cutest Animals on the Planet from National Geographic: Who doesn't love a cute and cuddly animal? Whether you like mammals, aquatic creatures, insects, birds, amphibians, or reptiles, this browsable book contains kids' favorite animals. Big photos and upbeat descriptions highlight each critter's crazy cool skills and unique behaviors.
Battle of the Butts: The Science Behind Animal Behinds:  What kid doesn't love talking about poop and booties? Mine do – that's for sure! Did you know manatees swim using farts? This hilarious book captures the wonder of our ecosystem. Which animal has the coolest butt? That's up to you to decide.
Shark Lady: The True Story of How Eugenie Clark Became the Ocean's Most Fearless Scientist: This is the story of a woman who dared to dive, defy, discover, and inspire. It was named an Amazon Best Book of the Month and a Best Children's Book of 2017 by Parents magazine.
If Animals Kissed Good Night Board Book: We also love the other books in this series – If Animals Said I Love You, If Animals Celebrated Christmas, If Animals Went to School, and If Animals Gave Thanks! If animals kissed good night as we do…how would they do it?
Exploring Nature Activity Book for Kids: 50 Creative Projects to Spark Curiosity in the Outdoors: Just like we as parents do, this book encourages nature lovers to get outside and track, explore, discover, and create. It has hands-on, educational outdoor activities that kids will love to learn from, like crafting bird feeders out of fruit, pressing flowers, or creating sundials.
Nose Knows: Wild Ways Animals Smell the World: In this fun flap-filled book, your kiddos will learn how smell plays a key role in the lives of animals and shapes their behavior and relationships. Each flap reveals the hidden side to each environment only perceptible through smell.
All the Animals: How to Draw Books for Kids: This book offers fun 5-minute drawing lessons for kids. Perfect for budding artists and kids who have never drawn before, this beginner drawing book will teach your kid how to draw their favorite animals in no time.
My First Nature Book: All About the Natural World for Kids: From the smallest speck of sand to the stars that blanket the sky, nature is full of incredible things to explore. Inspire your little ones to learn about the world they live in with this colorful and imaginative choice in nature books for kids.
What are your favorite animal books for kids? Keep teaching mamas.
This post may contain affiliate links. Miss Pursuit may earn a small commission for our endorsement, recommendation, testimonial, and/or link to any products or services from this website. Your purchase helps support our work in bringing you real information about hunting and the outdoors.