This female hunter feature is for Bri Van Scotter. Here we go!
Hello! I'm Bri Van Scotter, creator of Wilderness to Table. I'm a professional chef who turned into a hunter to source the purest form of protein possible. It's my mission to showcase the beauty of wild game through delicious recipes and to bring awareness to conservation. I'm a female in a man's world in the kitchen and in the wilderness, and I'm determined to inspire other women to get outdoors. My website, Wilderness to Table showcases chef-inspired recipes that are approachable for the home cook.
Why do you hunt, fish, cook, and spend time outdoors?
I hunt big game, upland game, and waterfowl. I fly fish and spearfish. Outdoors I love to paddle board and scuba dive. I cook a lot!
When was your first hunt or fishing trip, and how old were you?
I wasn't raised hunting. My father is a professional Saltwater Bass Angler, so fishing is in my blood. I started hunting when I was 29.
What do you like most about spending time outdoors?
I love doing any outdoor activity-hunting, fishing and cooking outdoors. If I had to pick one, it would probably be spearfishing because I am secretly a mermaid.
What's your most memorable hunting or cooking experience?
Most memorable hunt was getting my bear in British Columbia, Canada. My favorite cooking moment is ceviche on the boat after spearfishing.
Do you have a favorite wild game recipe?
Do you have a "dream" hunting our fishing excursion?
Dream hunt is a Red Stag in Ireland. Spear a Bluefin tuna. And do a proper bird hunt in England.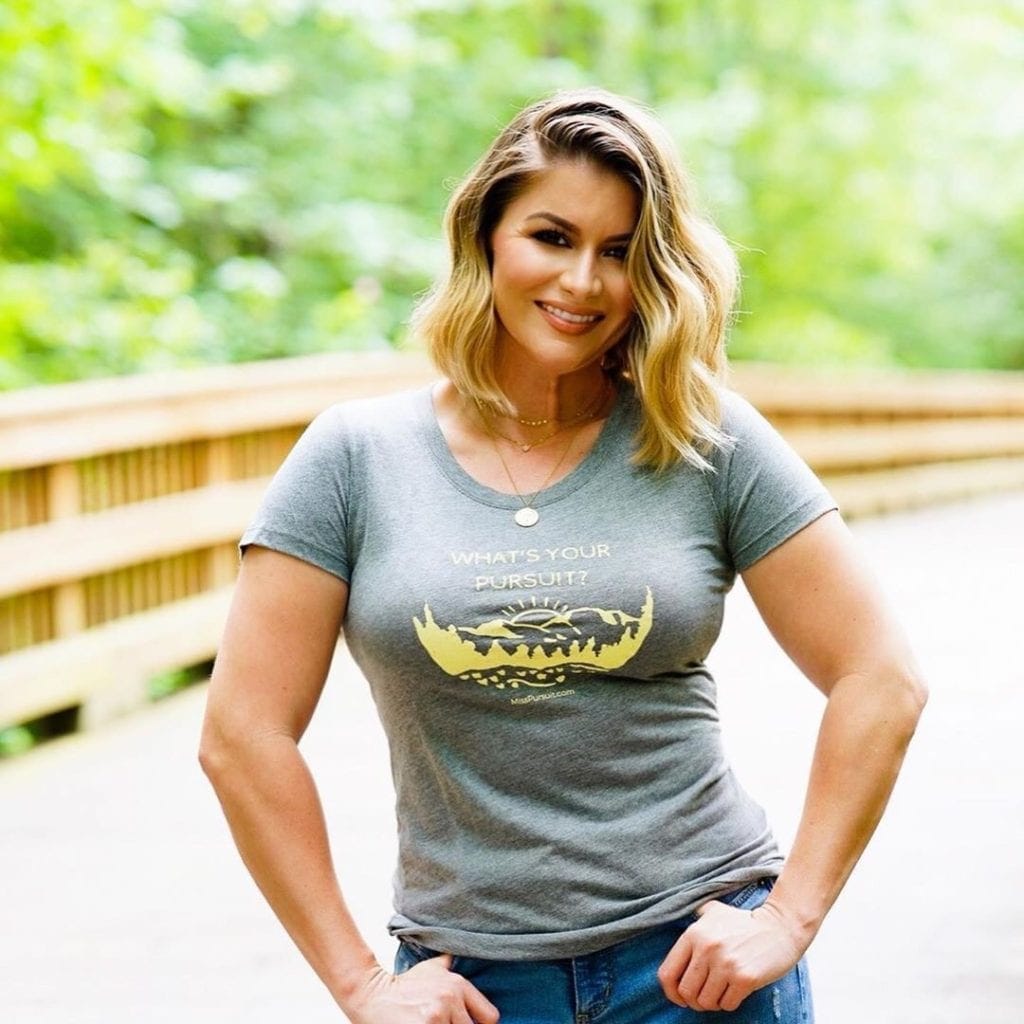 What would you say to other women who haven't tried spending time outdoors?
Don't be afraid! Sometimes the things we are most afraid of end up being the most worthwhile. Whether you fear the ocean or the woods, get out there with someone who has done it, push through and you will forever be a changed person.