Why have gratitude for food? I am often asked what my motivation is to hunt. When I started eating whole, nutritious foods and understanding more about food sources, it became apparent that harvesting my own food was the next step. Many reasons exist as to why I love natural food. One is that I just appreciate it more because I know it's doing good things for my beautiful body. That's right, y'all. There are actually positive health implications to being grateful for your food.
Sharing is caring, people. As much as you can share the food you grow, or eat it with someone else. When we do this, we are able to not only appreciate the food but double down on passing it on to all of the loves in our life. Sitting down, having a conversation, and sharing food family-style is good for your soul. If you harvested the meal yourself, talk about it and relish in being able to provide for those around you. Give thanks to the animal (or plant,) to the soil, and the process.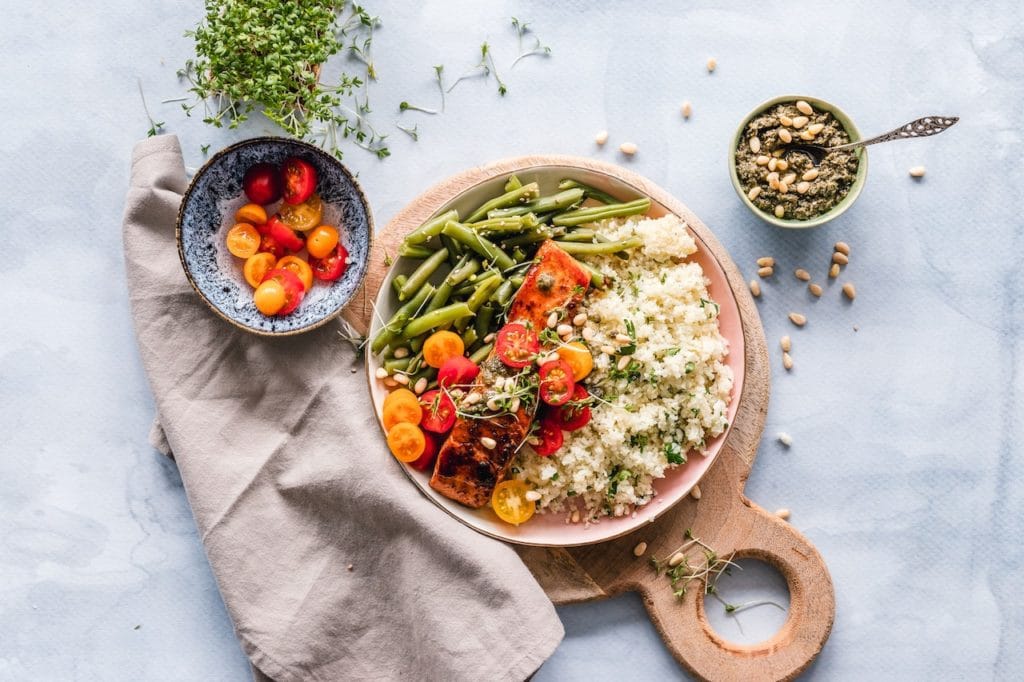 Does anyone like condiments, sprinkles, or that something extra that adds a little zing zang to your food, or life? Yes, me too. Think of gratitude for food like that. It makes everything better. Food-wise, we may as well be grateful because we can't live without it. That fact makes food pretty darn important. And when we pause and acknowledge this, it aids in digestion, cardiovascular health, strengthens immune systems, and alleviates stress.
You heard it here first, you get health benefits while eating by just pausing to love food. Have gratitude for your food. Hello, sign me up for this diet!
If you haven't started to pick up on this, how you eat matters. Take a second prior to your next meal to take a breath, smell your food, look at it, and fully experience it. Your body will react to this in a number of ways. Your saliva will break down the food easier and your brain will have time to receive the messages you are full of so that you don't overeat. When we slow down and value wondrous food we naturally savor it, giving our body ample opportunity to absorb all of the nutrients.
Let's practice. "I am grateful for…" The truck driver spent time away from their family to drive this food to the store. The soil that produced this fruit. The weather provided amazing growing conditions. The land that allowed the animal to flourish. The clean water allowed the plants and animals to survive. The grocery store to stock my favorite eats. Every bit of this meal will make me healthy and happy. My sweetie babe for taking the time to enjoy this meal with me.
Your turn…GO! Be grateful for the food you have.
This post may contain affiliate links. Miss Pursuit may earn a small commission for our endorsement, recommendation, testimonial, and/or link to any products or services from this website. Your purchase helps support our work in bringing you real information about hunting and the outdoors.