Jaimie Robinson Harrington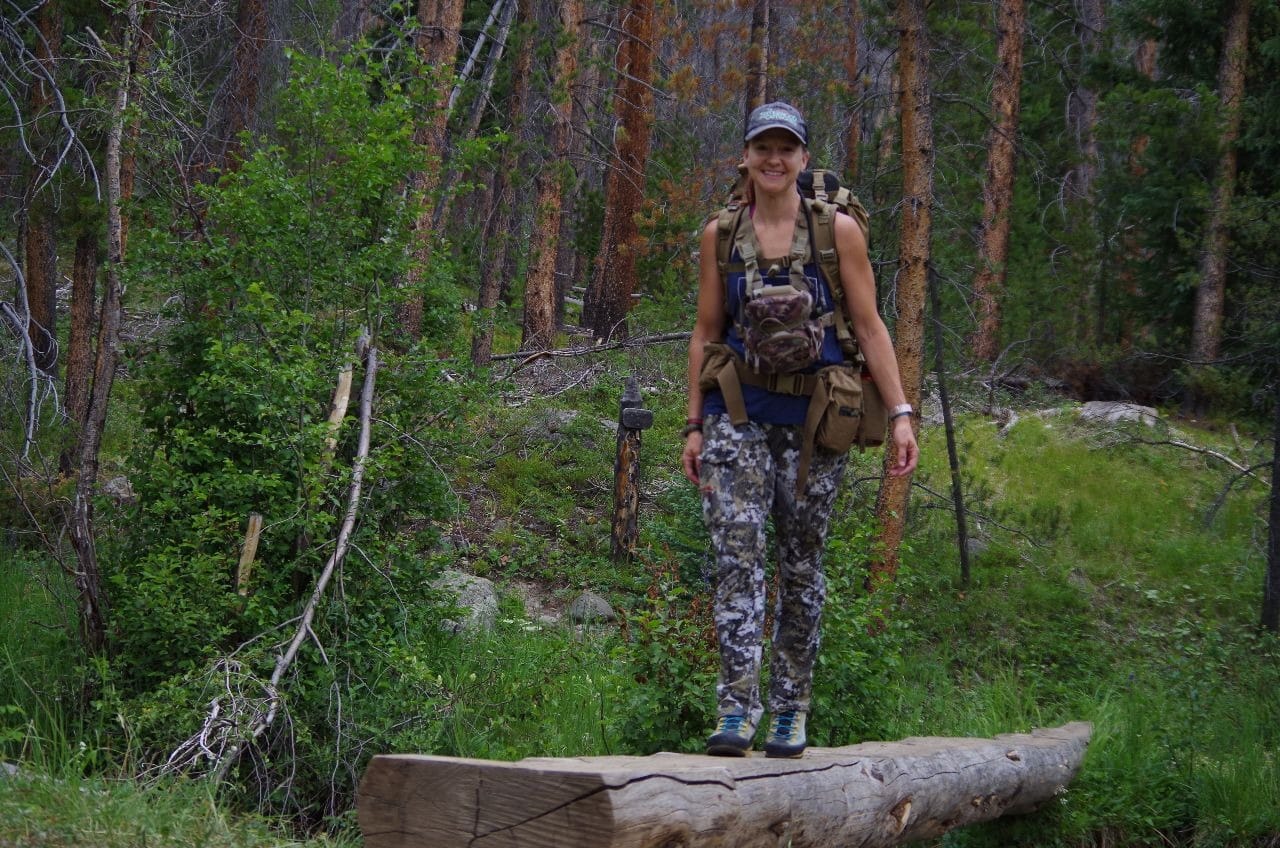 My name is Jaimie Robinson Harrington. I live just north of Denver, Colorado. I am the mother of two wonderful children. All my life, I have had a passion for the outdoors. I concentrate this passion on archery, hunting, and fitness.
I grew up in rural western Pennsylvania, where I developed an appreciation for nature and worked on my knack for shooting guns. I would spend hours just watching deer move from my back porch and exploring the forest. When I moved to Colorado in 2006, I went on my first hunting trip and harvested an antelope with a rifle.
In late 2006, I tried archery for the first time and fell in love. I have been active in the archery community in Colorado ever since. Archery has become my passion and I strive to learn everything I can about it. I have progressed from archery novice to being part of an amazing archery team. I do my best to share my passion for archery with everyone that I meet.
After that first harvest, I fell in love with hunting and have been going at every opportunity presented to me. I started hunting mainly with my bow and I work every day to become a better hunter. Part of this is expanding my horizons into the fields of waterfowl and upland hunting. I even picked up fishing and started hunting with rifles again so that I never have to stop hunting. I am always learning and sharing what I know with others. I spend as much time in the outdoors as I can. I am passionate about making the sport better for women and helping everyone I can become a better hunter.