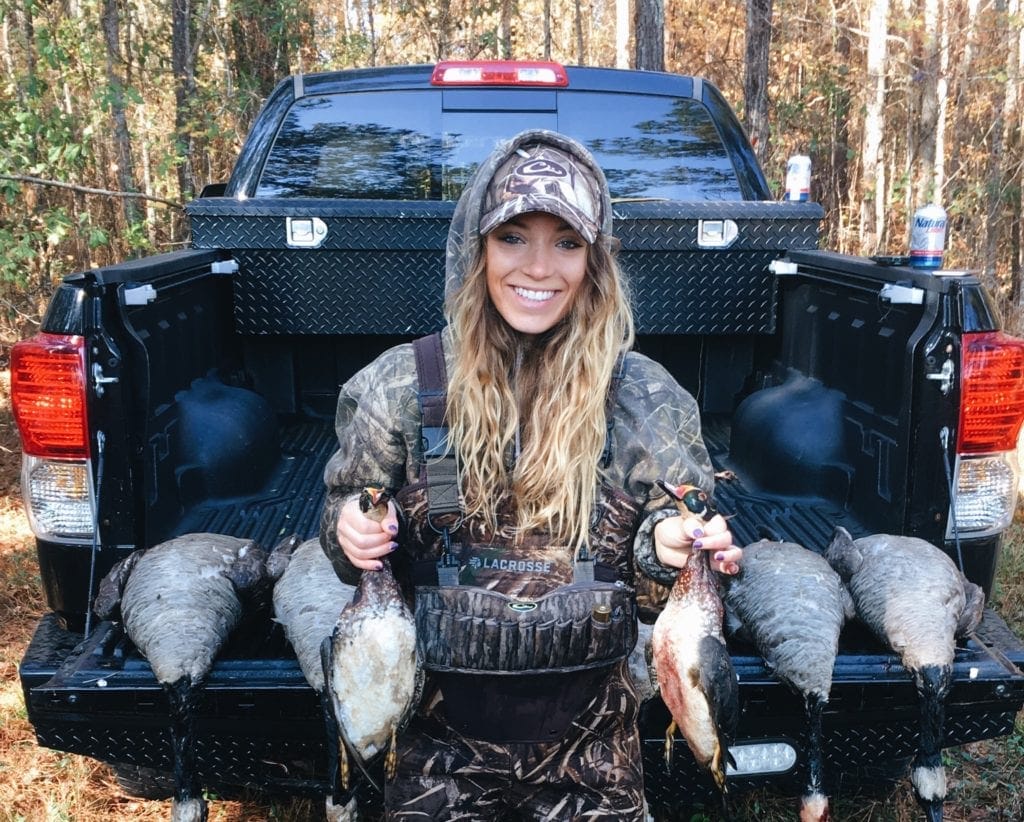 Hey ya'll! I'm Judith and I live in sweet home Alabama. My husband and I call Lake Martin home, and love doing just about everything outdoors. I grew up deer hunting and fishing, and now as a young adult I have grown to love hunting waterfowl. I started pursuing duck hunting about four years ago and now hunt every chance I get! My husband and I are passionate about being great stewards by cooking up just about everything we kill- from Canadian geese, to stripe bass, to a new favorite of mine- Sandhill crane. I'm excited to share hunting tips, mistakes, experiences and of course the delicious recipes for you to cook at home. Happy Hunting– and eating!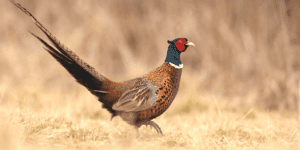 This recipe for pheasant and white bean chili is perfect for a cold, short winter day. You'll have plenty of leftovers to store away!
Read More »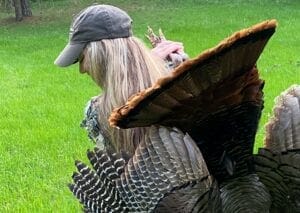 We love a good hunting story! Check out this exciting story of a husband and wife team on a turkey hunt. Did they get 'em?
Read More »