Do you just depend on your outfitter or guide to tell you what kind of hunting permits and licenses you need? Do you know the hunting laws when you travel?
Do you have to have a print out or can you use an app? Agency websites differ from state to state and some require you to print your license but will mail your tag, while others will mail the package to you. And, some just require a screenshot for proof of license, Conservation ID, or authorization number along with photo ID. You may also be required to have hunter's education.
Questions to Answer Before Hunting Out-of-State
Do you know what hours in that specific state are legal for hunting and shooting?
Can you have an additional weapon in your possession other than the one you are hunting with?
How about using attractants, lures, minerals, hunters safety orange, weapons, and lighted or non-lighted sights?
How many animals you can harvest of which species?
What type of ammunition can you shoot? If you're hunting with a rifle or shotgun, what caliber or gauge is legal?
Can you transport the whole animal or part of your harvest across state lines?
Know the Hunting Laws
Why is it critical to be on top of the new hunting laws and regulations that Fish and Wildlife set? Because the laws and requirements are always changing. Common sense tells you, you don't want to compromise your own safety, hunting privileges, or that of your guide.
I've hunted in several different states, and let me tell you, they are all different! One new requirement Alabama passed for hunters who harvest deer and turkey is that you must maintain proper paperwork when transferring possession of that animal to a processor, taxidermist, or any other individual.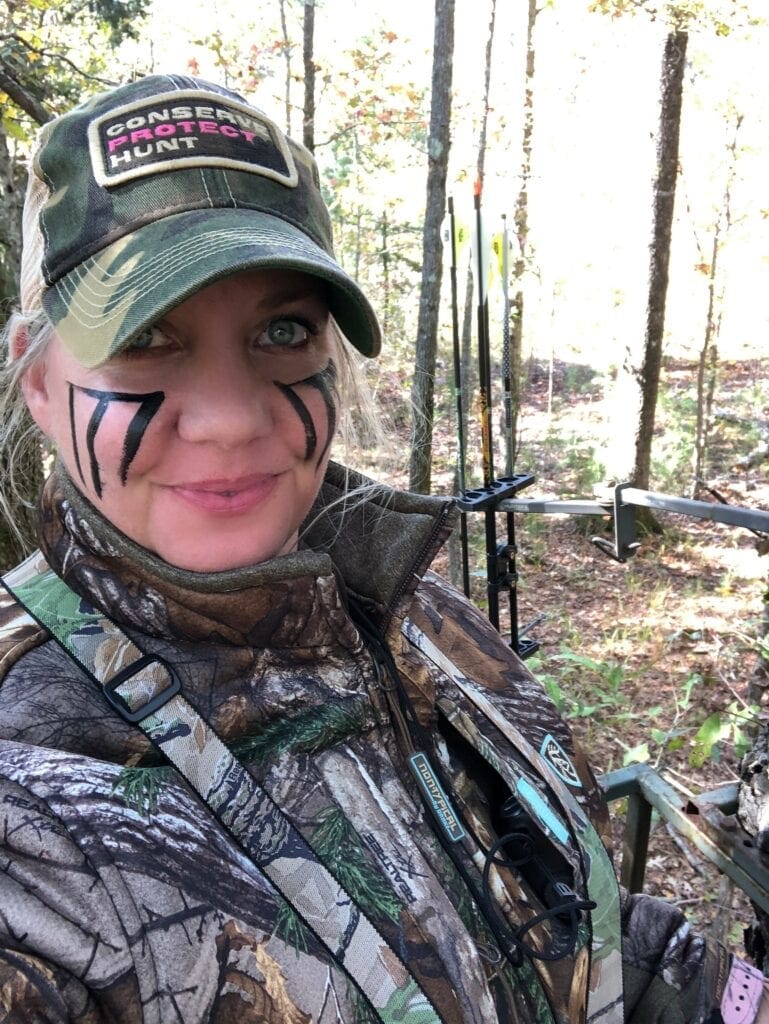 Documentation must be kept as long as that person is in possession of that deer or turkey. The hunter who harvests the deer or turkey is required to enter that animal into the Game Check System and maintain in his or her possession a valid confirmation number for that animal.
If you've hunted for years and you are accustomed to just renewing your hunting license you're more than likely not going to know that vital information.
Although your guide or outfit is probably knowledgeable about the current laws, it is your responsibility as a hunter to know before you go!
When you hunt out of state and purchase permits, you give back to conservation efforts in that particular state. Hunters do a lot for conservation. The sales of hunting licenses, tags, and stamps is the primary source of funding for most state wildlife conservation efforts.
Do your part, research, and know before you go you'll be glad you did!
This post may contain affiliate links. Miss Pursuit may earn a small commission for our endorsement, recommendation, testimonial, and/or link to any products or services from this website. Your purchase helps support our work in bringing you real information about hunting and the outdoors.