If you've kept up with each of our guides, you would have seen all the different types of gear our team uses. No hunter uses the exact same equipment as the next. I know each of our hunters would tell you, you have to find the right [insert gear here] for you. It's not all one size fits all. Aaaaaand…it's no different when it comes to the rifles and bows our hunters use each season.
I tell you this so you won't get overwhelmed. I know I did. But maybe you're just looking for a place to start your search. Or maybe, you're a more advanced hunter and you're researching your next rifle or bow and want to see what our experienced hunters use. Just by taking the time to go through each item, I assure you, you will gather a wealth of knowledge as you get ready for your next purchase.
Miss Pursuit Guide to Rifles and Bows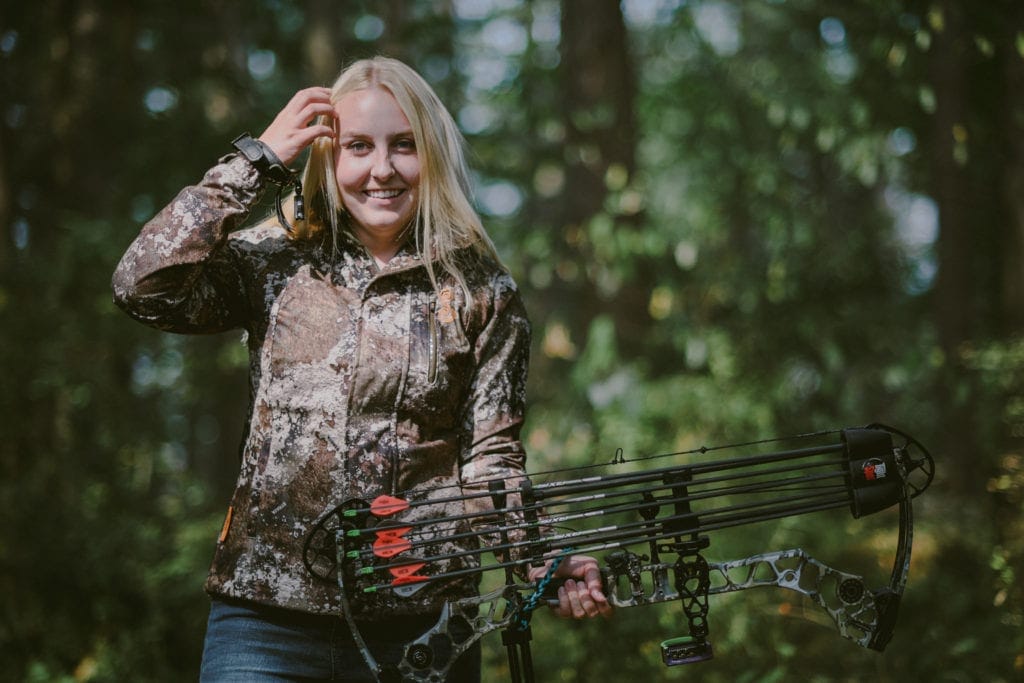 Bows
The Bowtech Carbon Rose is the most-used bow by our team. It's the lightest premium hunting bow on the market and our archers say it's a great entry-level bow at a good price point.
The Carbon Rose was my first bow and I loved that it was light and had an easy draw cycle. It's a great starter bow to help you increase draw weight!

Hannah Marcom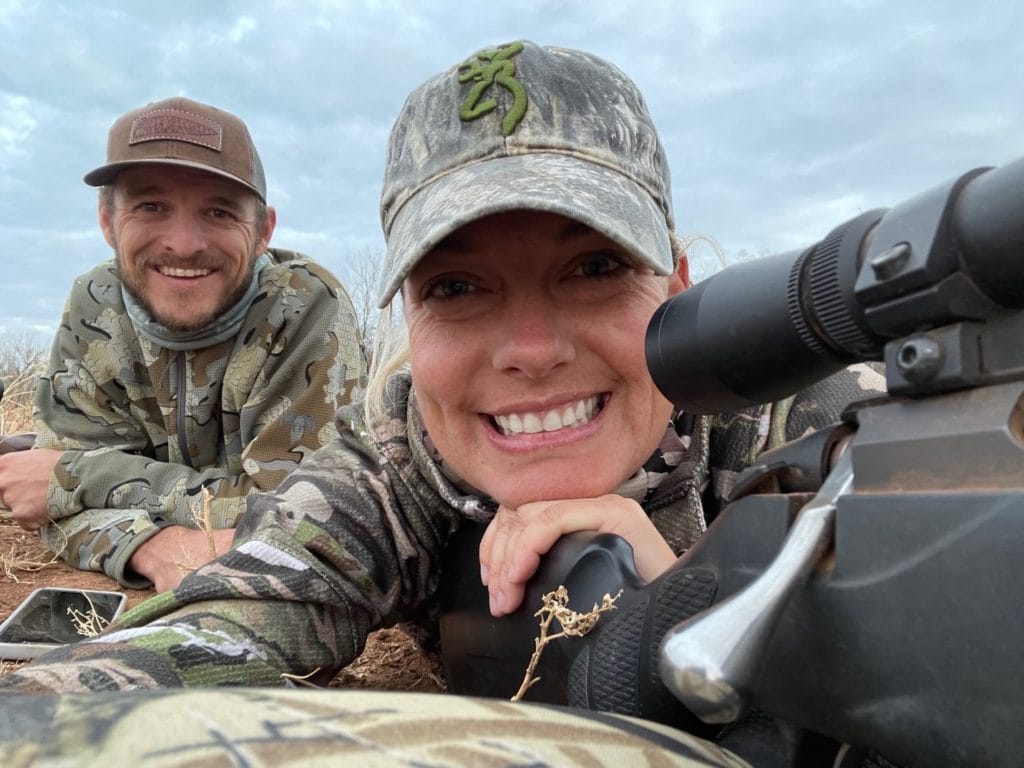 Rifles
I love my Ruger American .243. It isn't too heavy and the recoil doesn't bother me as much as other, larger caliber guns I've tried. It's reasonably priced and an all-around great rifle!

Laura Coppola
Hopefully, you now have a few ideas on which bow and/or rifle you should take a look at. Enjoy!
This post may contain affiliate links. Miss Pursuit may earn a small commission for our endorsement, recommendation, testimonial, and/or link to any products or services from this website. Your purchase helps support our work in bringing you real information about hunting and the outdoors.