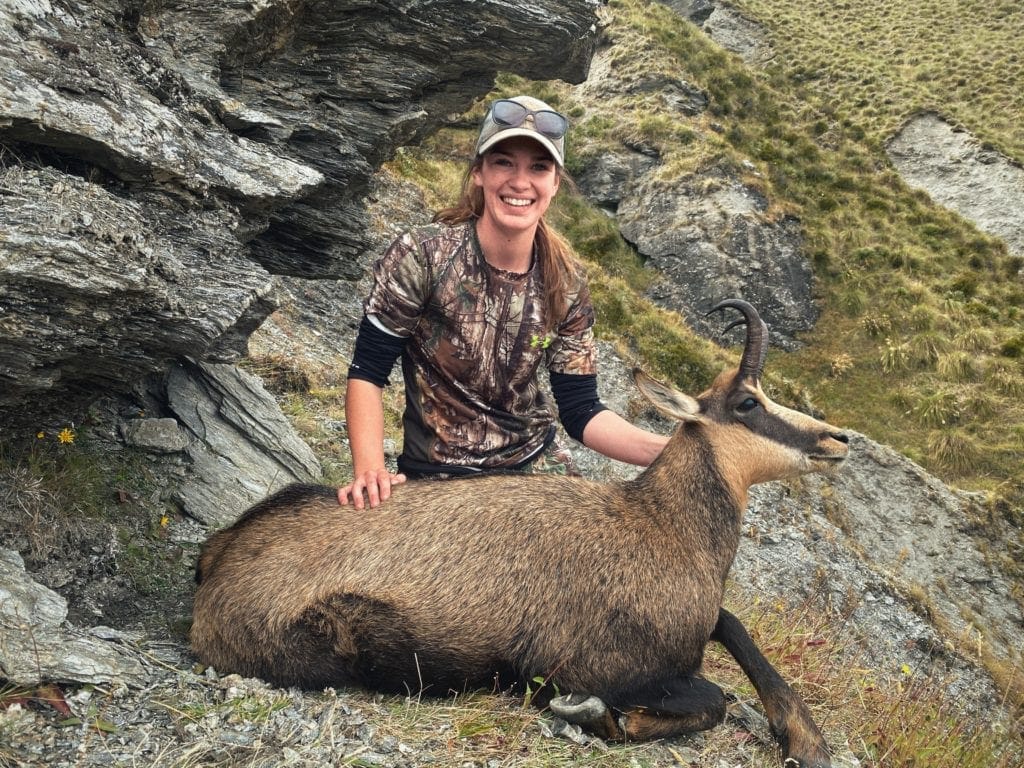 I'm Sammi 23 from a small town in New Zealand. I love anything to do with the out doors , I love hunting big to small game and fishing for salmon and trout mostly. I am married to my best friend (James) who works as a taxidermist for a living. I've grown up in a small town in the South Island of New Zealand and also own a small contacting company with my parents.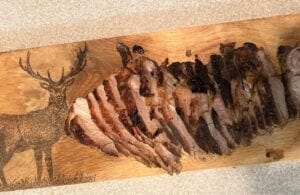 The change in temperatures calls for a cozy, home-cooked meal. Add this Wild Pork and Gravy recipe to your meal plan for the week!
Read More »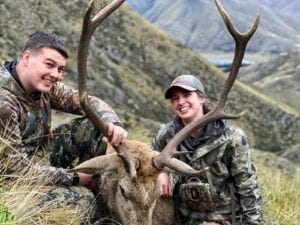 For my little brother Brandon's 14th birthday, our family decided to surprise him and fulfill one of his dream hunts: hunting a red stag! A week before the big hunt was planned we took him out to our local range to build his confidence shooting the Tikka 7mm Rem mag
Read More »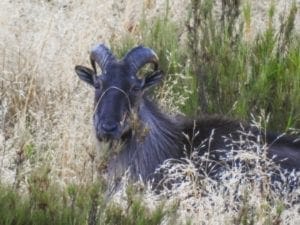 Tahr are magnificent animals that many people dream of hunting. New Zealand citizens are calling for help to help save our tahr.
Read More »