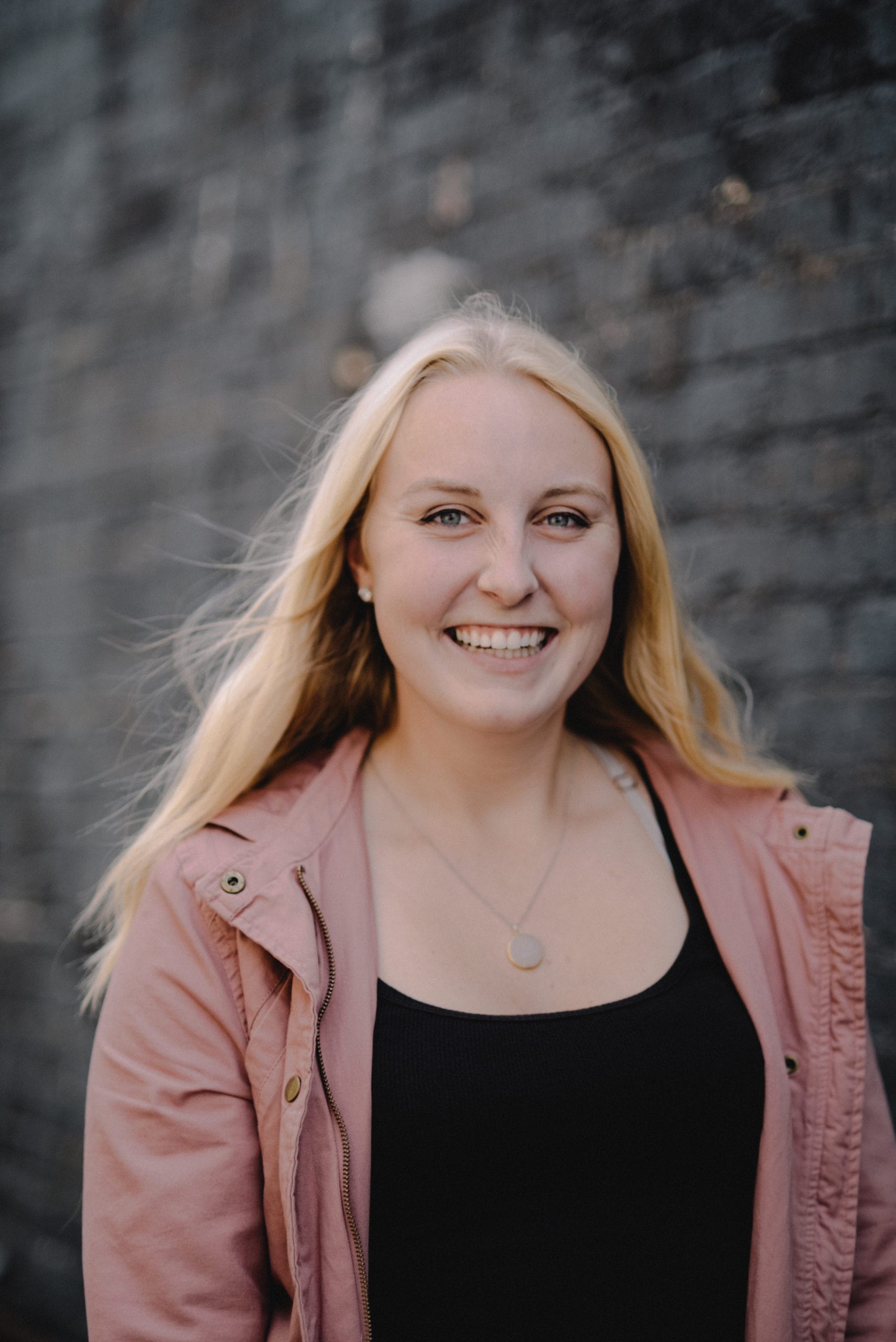 Hey there! My name's Stephanie but you can call me Steph. I grew up tagging along on rifle hunts with my dad until I was old enough to carry a license myself. I never had an interest in shooting a rifle (until now) so I talked my dad into trying archery – something he had never done! Together we learned to shoot and started bowhunting. We've covered many miles and made so many memories over the years.
When I went off to college in Montana (go Bobcats!), I took a hiatus from archery, but I was able to experience a different side of the outdoors – hiking, fishing, and duck hunting. Hunting with a gun was something I had never wanted to do before, but that senior year of college I bought my first shotgun. All it takes is an invite from the right person to open the doors to amazing new experiences.
I get so excited helping women shoot their first shot, and seeing the smile that lights up their face when they hit the target and realize they can be successful.
My goal is to give you the skills you'll need to feel comfortable and confident walking onto any archery range.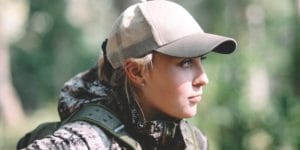 When you're the outfitter's daughter, you get the non-traditional hunt. For me, that included getting to explore a new area with him. My family owns an outfitting business in Colorado, in an area that ranges in altitude from 7,000-11,000 feet. Usually, we use horses to gain that elevation quickly. The
Read More »