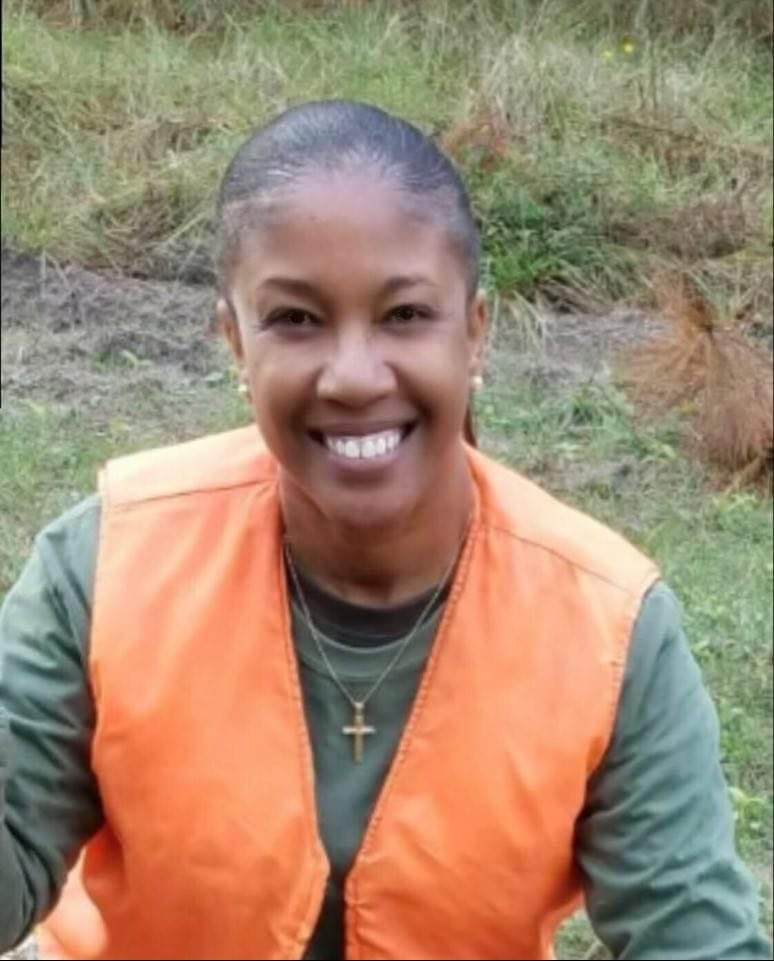 My name is Tiffany Ward Hill; I am an avid hunter, health and wellness advocate, and outdoor enthusiast from Georgia. I was raised as a total city girl but married into a hunting family. My husband and father-in-law were definitely both instrumental in cultivating my passion for hunting and the outdoors. My father-in-law always told me he would make me a country girl, and that he did. I sat on the sidelines for almost 10 (ten) years before I engaged in hunting and the outdoors. When I finally tried my hand at hunting, I totally fell in love with nature and the outdoors, and have been hooked ever since. Through my love for the outdoors, I am able to share that with my son and fully engage in the outdoors as a family unit.
In 2018, my passion for the outdoors lead me to create Dolls and Does Collective 1, an inclusive online gathering of women hunting enthusiasts to recognize their innate strengths, celebrate their limitless possibilities, and create community through sharing their everyday struggles and triumphs. An apparel line, Dolls and Does Collection was also born. My commitment and character are best summed up by, "Respecting the Game with Flair and Functionality."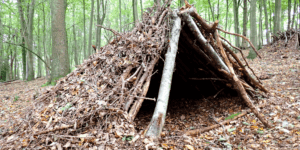 Nature is unpredictable. As much as we spend time in the outdoors, it's essential to be prepared with tips for surviving the wild.
Read More »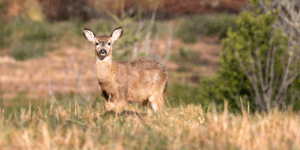 There is always something to do during the off-season to maintain your skillset and prepare you for future hunts.
Read More »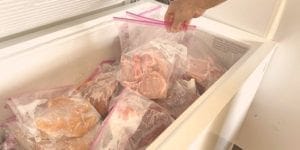 We don't want to waste an ounce of meat! Use these handy tips to keep wild game organized in your deep freezer.
Read More »