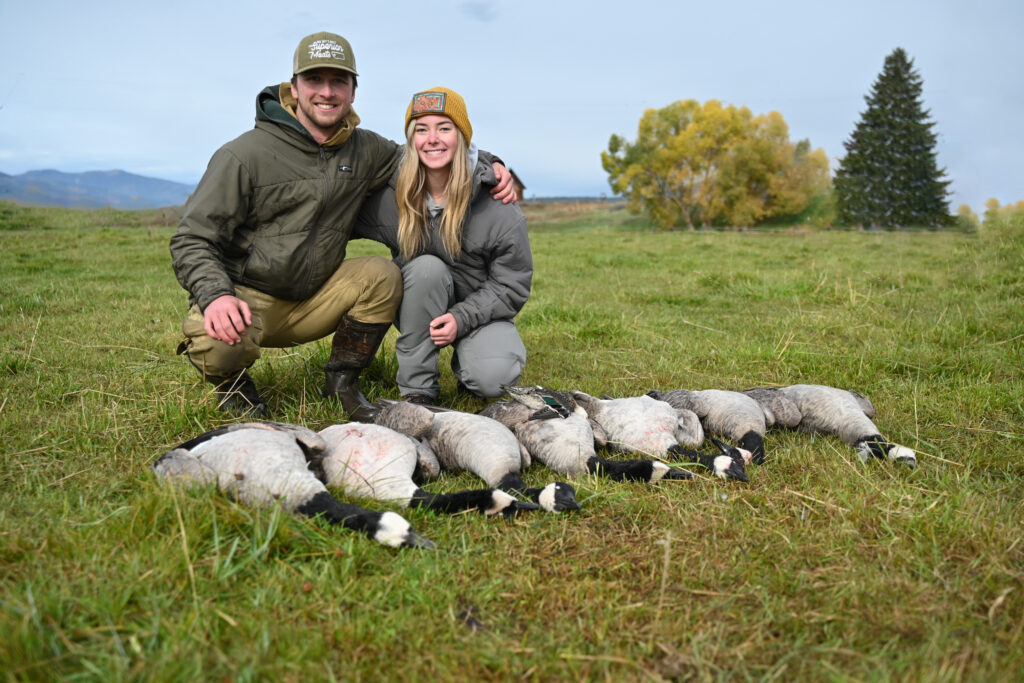 My name is Vivien Felkner. I'm originally from Michigan but now living in Montana where I plan to stay. I grew up chasing whitetails with my dad in the Midwest, but I have an unshakeable curiosity and desire to learn about hunting other species. In the past year, I've been riding the learning curve of fly fishing, tagging my first turkey, and listening to unfathomable amounts of The Turnpike Troubadours.
I'm a junior at the University of Montana where I am studying journalism and marketing. In a time where public support for hunting is needed more than ever, I have a strong interest in exploring principles of conservation and ethics as they relate to securing the future of the hunting heritage.
I look forward to posting recipes and sharing my experiences with game processing, archery, western hunting and fly fishing.