Do you shoot for the meat or the rack? Are you hunting for your next trophy?
Earlier this year, I shot the dominant male blackbuck on a ranch in Texas. I am proud to have shot a 21+ inch blackbuck but was disappointed when the meat hit the table. Blackbuck meat has the reputation of being one of the best exotic game meats and while still tasty, this one, in particular, was TOUGH. This was my first animal that most would consider a trophy, I wondered if there was a correlation between the age (or size of the rack) and meat quality. I seriously wondered if in the future I would just let a toad walk if I could not enjoy a nice tender steak. It turns out that the relationship is a little more complicated than just that.
What Determines Quality Meat?
My first step was to ask a friend who works in the beef industry what the optimal age is for beef cattle. I was surprised to learn that it is within the first year to 2 years of life. From reading, it shows that a big part of this is due to the amount of fat in the meat. Beef is graded by the amount of marbling; better marbling means better meat. How does this compare when we think about wild game? I can attest that wild boar or bear is some of the tastiest meat I have harvested.
As an archery (pre- or early-rut) hunter, I had not previously experienced what many out west talk about when harvesting rutting mule deer. They are apparently "gamey" and nearly inedible. I always thought that it was due to testosterone or other hormones that are associated with chasing doe.
A study out of Italy that looked at a few species showed that rutting males undergo extreme weight (fat) loss. This, combined with the hormones, causes the meat to have a more basic pH which is associated with declining meat quality.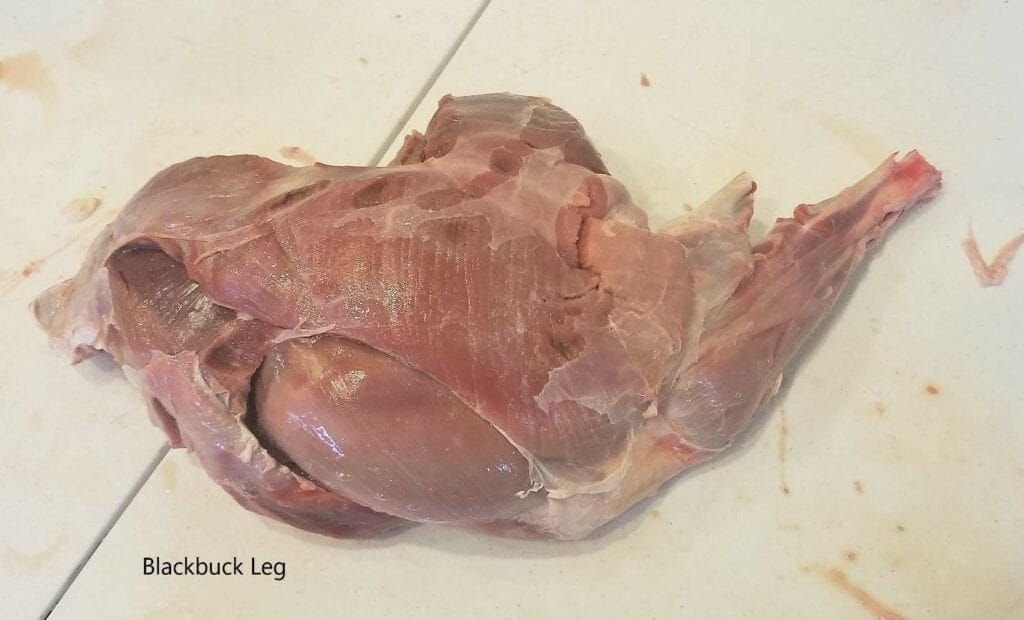 This study also showed that doe have a closer fat value to yearlings which is likely one of the contributing reasons that doe are largely still tender and have good quality meat, despite their age.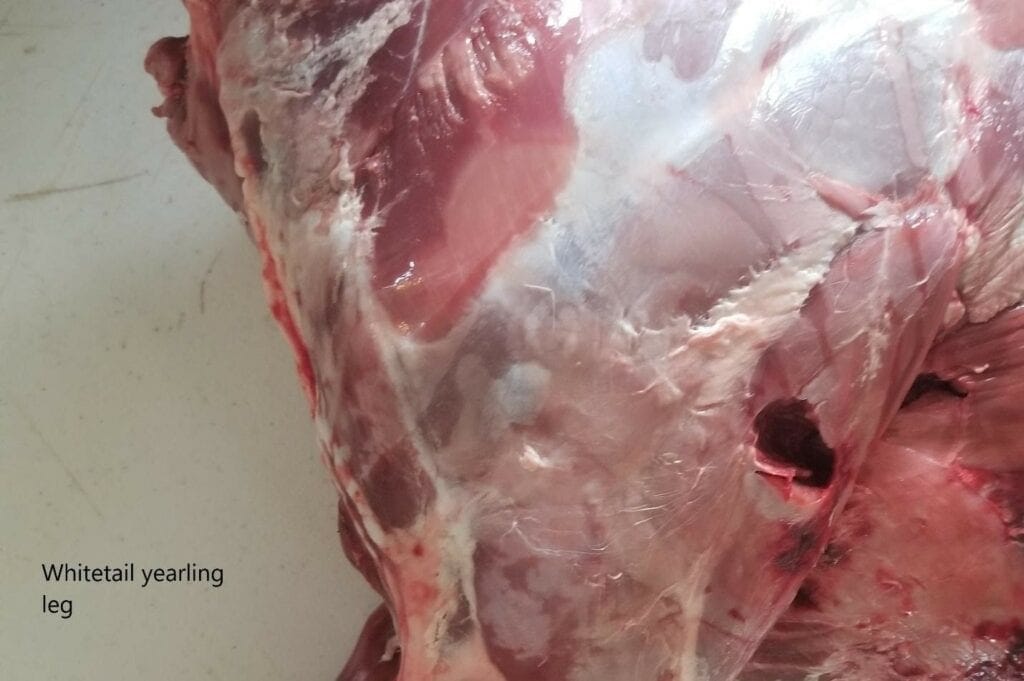 While most ungulates we hunt have lower fat than similar commercially available meat products, the amount of fat clearly translates to taste and texture.
My blackbuck made me question whether I should focus on hunting younger, smaller animals, despite the criticism I may hear for not killing "trophies." From what I have learned harvesting different animals and researching the science of meat, it is largely related to location, time of year, and condition of the animals. While this may limit me to early archery pursuits of the 6×6 elk of my dreams or accepting that all I will have is hamburger, taking just any animal that will not feed my family is not the path for me.
The truth is, as always, hunting needs to be personal and about our goals.
This post may contain affiliate links. Miss Pursuit may earn a small commission for our endorsement, recommendation, testimonial, and/or link to any products or services from this website. Your purchase helps support our work in bringing you real information about hunting and the outdoors.