Sweet Home Alabama, probably best known for Saturdays on the quad whether you're a Roll Tide fan or an AU Tigers fan, football is definitely rooted deep in the south. 
What else is Alabama known for? Amazing places to visit, good food, good times and lots of history. When the Tide or Tigers aren't playing and you're ready to get out of the house and explore the outdoors, I have a few places I would suggest visiting.
Places to Visit in Alabama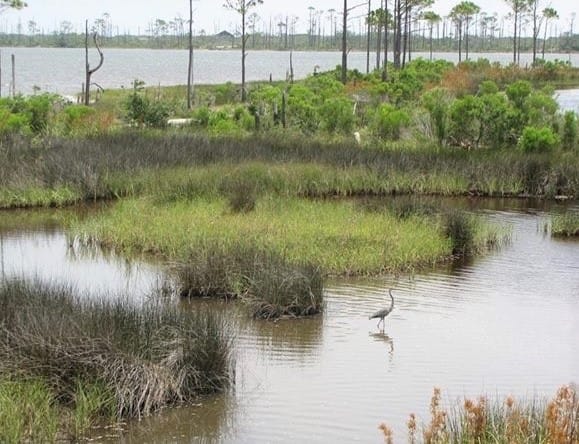 Alabama has so many great places to see and visit. You're also giving back to conservation efforts when you visit these awesome places. You help to strengthen the public's appreciation of the country's natural heritage. Visit a national Natural landmark!