Planning a campout? The Miss Pursuit team knows a thing or two about the outdoors. Use these time-saving tips and camping hacks to spend more time enjoying nature and less time setting up camp. Take note of these essential tips for your next camping trip!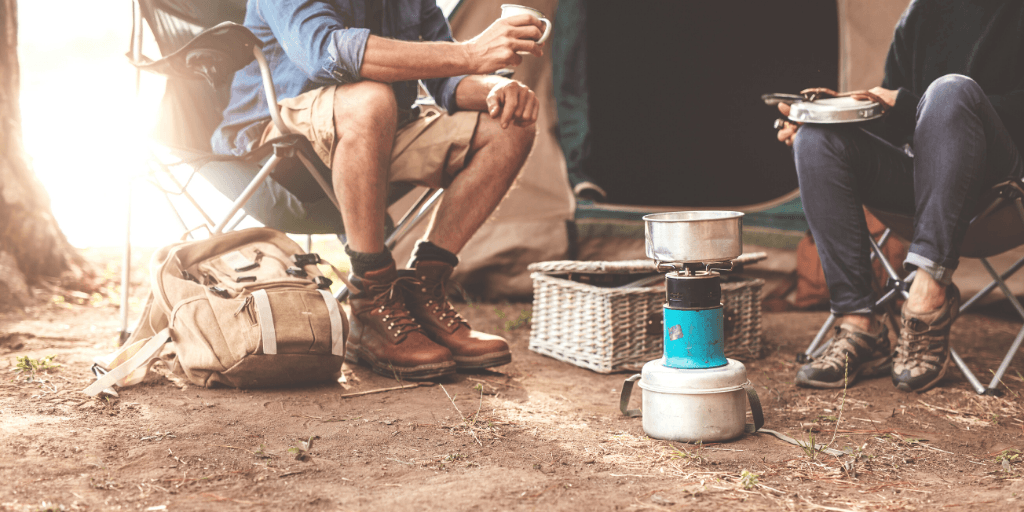 Camping Hacks
Jessica Manuell:
Pre-cook meals and freeze them. Helps keep things cold in the cooler too.
If you don't mind eating scrambled eggs, crack them into a Nalgene bottle for transport.
A dedicated pair of socks to sleep in will help dry out/keep your feet warm.
Pack a small dustpan/broom into the tent bag to keep the tent tidy.
Heavy-duty pie tins (not aluminum) double as plates/skillets.
Stephanie Rustad:
Pre-make breakfast burritos, wrap them in tinfoil, and just heat them up on the fire or grill!
Always pack extra socks and rain gear.
Use totes rather than suitcases or duffle bags. They pack easily and keep everything dry.
Chelsea Hansler:
Pre-made meals in tinfoil ready to throw on the grill/fire.
Battery-operated/solar lights are a must, or even glow sticks.
Pack spices in pill containers.
Bring a rope and clothespins for a clothesline.
A water jug or used laundry soap jug for hand washing.
Bridget Blake:
Use a headlamp as a tent light by hanging it up inside. If you have a jug of water you can wrap it around there to illuminate like a lantern.
Tea Tree oil to keep ticks away
Bundle of sage over the fire to keep mosquitos away (can we tell I don't like bugs??)
Laura Coppola:
For camping with a little one, I set up a pack-n-play. I tried the little baby tents when she was younger and that didn't go well. I also hear you can blow up a little pool and use that for a toddler bed. I might test that out this summer.
Create a meal plan and sort all ingredients into separate small bags. Put them all into one gallon-sized bag and label it with the day you will use it.
Keep a smaller cooler with the food you need to access easily during the day (snacks, sandwiches, etc.)
Make Pudgy Pies!
What are your best camping hacks?
This post may contain affiliate links. Miss Pursuit may earn a small commission for our endorsement, recommendation, testimonial, and/or link to any products or services from this website. Your purchase helps support our work in bringing you real information about hunting and the outdoors.