Over the last 10 years, I've learned more about conservation. As a hunter, it's a message we push to help others understand our choice to harvest game. But what is conservation and what is Operation Game Thief doing to help it?
OGT's mission is to improve our quality of life by intentionally engaging individuals and communities across Texas to prevent theft and destruction of our natural resources through outreach, education, and a direct confidential link to report violators.
What I have learned about conservation from Operation Game Thief
The men and women who wear the blue badge have sworn to protect our resources by patrolling the vast land and water in all corners of Texas. With over 28 million residents, 262,000 square miles of land, 4 million surface acres of saltwater, 367 miles of coastline, 1.7 million acres of freshwater, and 80,000 miles of rivers and streams – they need our help! You can visit www.ogttx.org and make a donation, attend a clay stoppers event, and always make sure to report violations to 1-800-792-GAME.
Those who love wildlife and the outdoors, including responsible sports enthusiasts who hunt and fish, are conservationists who respect Texas wildlife. Poachers have no regard for the wildlife they steal. They are our worst enemies and should not be allowed to get away with it.
Alert observation by concerned citizens such as yourself, followed by immediate reporting of the suspected violation, gives the local Game Warden a much-needed edge in catching the bad guys. Operation Game Thief is the mechanism that allows you to get immediately involved and quickly get that information to the Warden. Reporting a tip on illegal activity while it is occurring can make a significant difference in whether or not the violator is apprehended. Remember, YOU can make a difference!
Wildlife trafficking is a significant problem. Globally, illegal wildlife trafficking is believed to cost anywhere from $10-20 billion. It destabilizes nations and puts species at risk. Texas Game Wardens have been making multiple criminal cases against individuals attempting to make online sales of various threatened and protected wildlife species, as well as state and federally-regulated natural resources. Navigating through online forums and marketplaces where trade in both live wildlife and wildlife parts are known to occur, wardens were able to negotiate undercover transactions with willing sellers to purchase things such as a mounted great blue heron, raptor talons, American alligator heads, and live box turtles.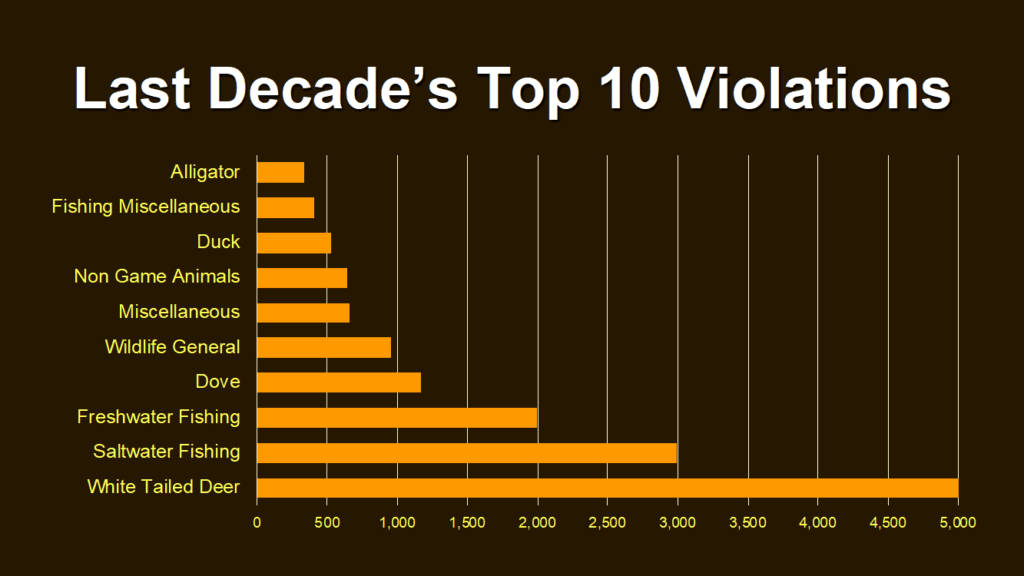 The unregulated commercialization of wildlife resources could lead to the loss of many of our state treasures, whether it is through the removal of native species, or the introduction of non-native invasive species, that would harm Texas' native habitats and species.
The escalation of wildlife trafficking in recent years brings a threat to global security. Animal populations are declining rapidly, especially Elephants, Rhinoceroses, Tigers, and Pangolins.
Texas is committed to being part of a collective effort to stop the problem. Wildlife knows no border and is counting on us.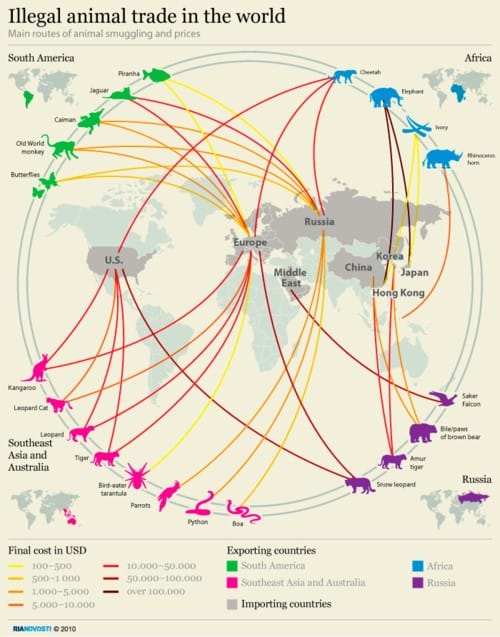 What I love about OGT is their three-pronged approach: rewards, outreach, and education. They granted over $600,000 in the last 10 years for equipment and technology for our Game Wardens and rewards to those who send in tips.
Visit Operation Game Thief.
Follow Operation Game Thief on Facebook.
A huge thank you to Operation Game Thief for their continued service to our state's conservation efforts.
This post may contain affiliate links. Miss Pursuit may earn a small commission for our endorsement, recommendation, testimonial, and/or link to any products or services from this website. Your purchase helps support our work in bringing you real information about hunting and the outdoors.