If we are anything alike, your favorite hunting season is when you feel most alive. Do you have a favorite hunting season that you feel you can't go a day without? I feel your pain.
You may live for deer, waterfowl, pheasant, turkey, quail, or hog hunting season. Whatever your adventure, you anticipate the time to roll back around each year. The time where you feel the rush or thrill of the hunt, the peace and tranquility of the woods, and the need and motivation to stockpile the freezer for the season to maintain a sustainable living.
Words cannot express my excitement for deer season when it arrives in the fall. Those who know me well, know that I am all about my deer and they might as well count me out for participating in any outing or event until the season is well over. Yes, I am deer obsessed and this is my time to immerse myself and become one with nature. My time to find and regain my inner peace. I am truly hyped and enthusiastic throughout the season. My enthusiasm and rush for the woods begin to fade as the season draws to an end. It is as if I have lost my best friend, and I begin to think, oh what am I to do?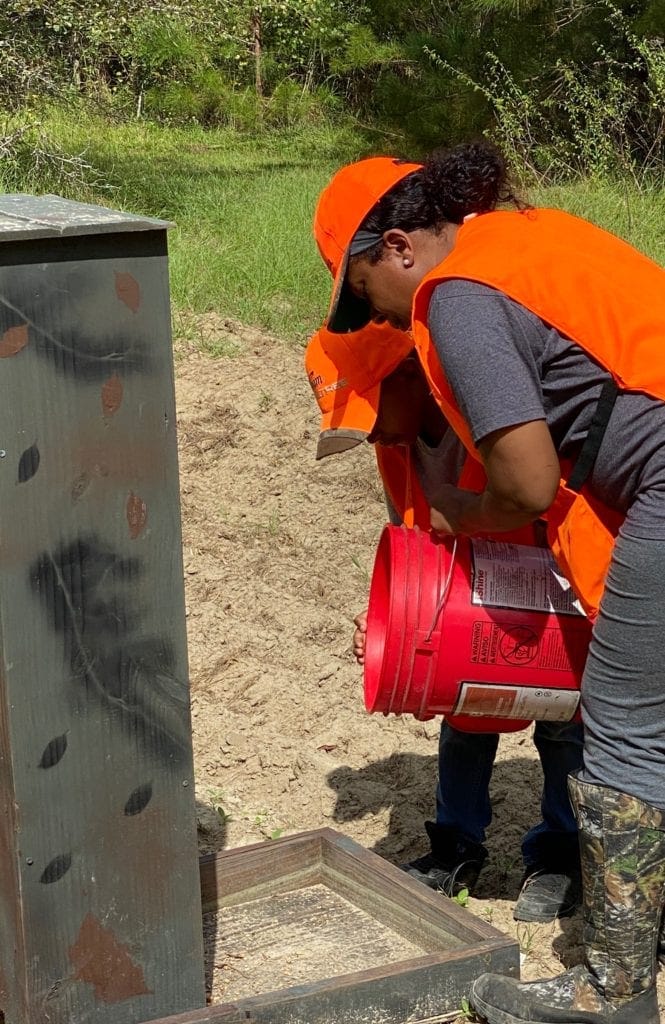 Believe it or not, there is always something to do during the off-season to maintain your skillset and prepare you for future hunts. The downtime between seasons is the perfect opportunity to accomplish a number of tasks that will aid in maximizing your time in the woods, while at the same time having fun and feeling productive in the process.
How to Stay Busy During the Off-Season
Catch up. Many household chores get neglected during deer season. Laundry, cleaning, yard work, and even cooking. I pretty much do enough to get by along with taking care of the daily needs of my family and working a full-time job. I meal plan during the season and cook recipes that can be easily prepared or put in the crockpot or, my newfound love, air fryer. During the off-season, a load of tasks awaits me, and I may not always welcome them with open arms but I know they must be addressed and tackled. I find great joy in knowing that my harvest from the season is about to be prepared in some of the most amazing recipes, allowing me to create succulent dishes and casseroles for my family to enjoy.
Evaluate. After I have caught up on my household duties, I begin to mentally process the past season to review my overall performance in the field and take a closer look to see what I can do differently or improve upon to have a more successful hunting season.  Learning is key, and I don't care how old you get, you never stop learning. There is always a better or easier method or better preparation that will definitely take your enjoyment of hunting to a totally different level.  Read articles, watch videos, and learn from others to assist you in improving or enhancing your hunting abilities.
Train. Another way to stay productive during the off-season is to develop a continuous regimen of cardiovascular exercise. This could be walking, jogging, hiking, etc. Whatever your choice, stay active and keep moving. This is definitely something that should be ongoing and maintained throughout the year. We all know that walking miles and miles to get to our hunting spot with gear and backpacking is no easy task. Let alone when you have to drag your harvest out of the woods back to where you parked your truck. The huffing and puffing, the stopping to take a rest break because you are just flat-out winded and out of shape and unsure if you can make it one step further. I have been in that situation, and it is no fun at all. When you commit to staying active throughout the year, your body will thank you and you will have a more rewarding hunt.
Practice. Along with staying in shape, it is also a good idea to practice your target and shot placement. Just because it is off-season, you do not want to get rusty and start slacking on that shot. I hunt in the country, so I am able to go in the woods and practice shooting a target. Take your time and get your site dialed in and make sure you get your trigger pull to a squeeze. I can't tell you how much this has helped me. When you correct your form and shooting techniques during the off-season, you increase your success rate of harvest during the season.
Mentor. There is no better or more rewarding feeling than being able to share the gift of nature and the outdoors with others. What can be a better time than the off-season to accomplish this? You can take your time and teach them step-by-step how to be an ethical hunter or outdoor enthusiast who respects the habitat and wild game that surrounds them.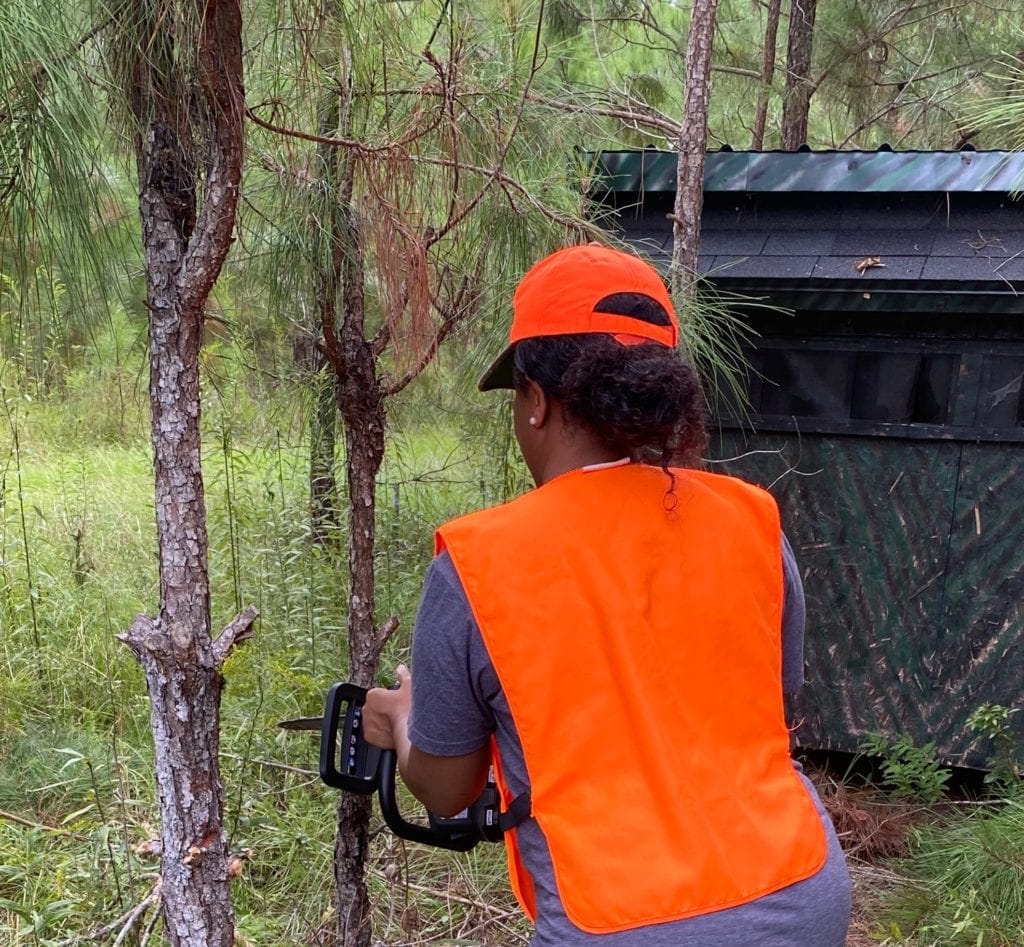 There are so many things to occupy our time and keep us busy during the off-season. Believe it or not, time will fly by so fast that you will be back chasing your favorite game before you know it–only to go back and experience the cycle year after year. You will have gained so much knowledge and insight through the process.
This post may contain affiliate links. Miss Pursuit may earn a small commission for our endorsement, recommendation, testimonial, and/or link to any products or services from this website. Your purchase helps support our work in bringing you real information about hunting and the outdoors.