I have never been as thankful as I am right now that I am a hunter. This past year has shown us that things can change rapidly. I never, in a million years, thought that I wouldn't see a smile for months, or that I would feel like people would run away from me for a sniffle. March 2020 turned us on our heads.
I will admit that COVID has been horrible. I work in health care as a rehab therapist for a large university hospital system. I have worked directly with recovering COVID patients to get them weaned off of ventilators and peg tubes so that they can regain their life and function. One of the dearest people in the world to me is a COVID ICU nurse. She has witnessed horrific moments–patients battling for their lives. They don't always win against COVID.
What makes me so proud to be a hunter is that I was able to feed my family during a meat shortage compounded by hoarding and overbuying. I saw fear and panic on people's faces when they went to the grocery store and saw an empty meat cooler. It has been a trying time for so many people and families.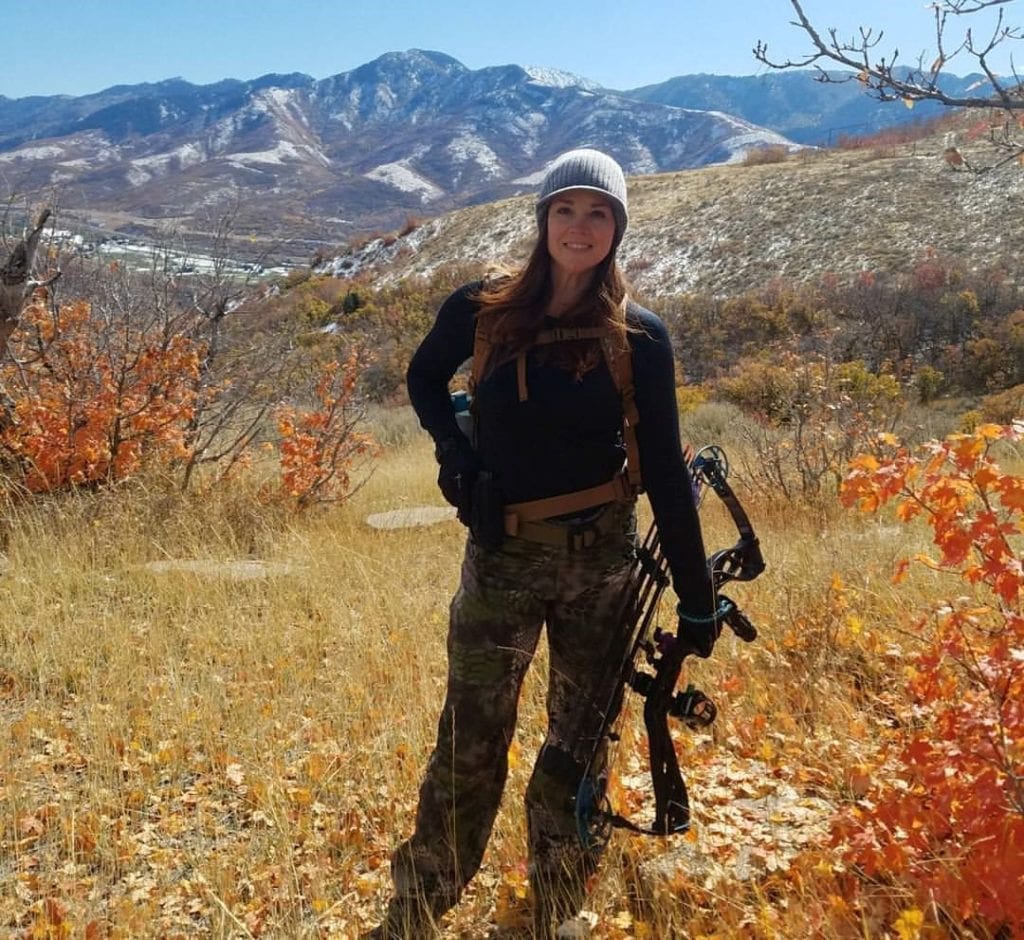 So many people lost jobs or were furloughed because a business could not operate. Many people I saw in the grocery store with the look of panic simply couldn't find meat, and couldn't possibly afford to purchase much as it was.
Through all of this, the lockdown, masking, and social distancing, I looked at my ability to open my freezer and see package after package of elk, deer, pheasant, and turkey meats. I was so thankful and overwhelmed that the ability to feed my family was not totally dependent on someone else.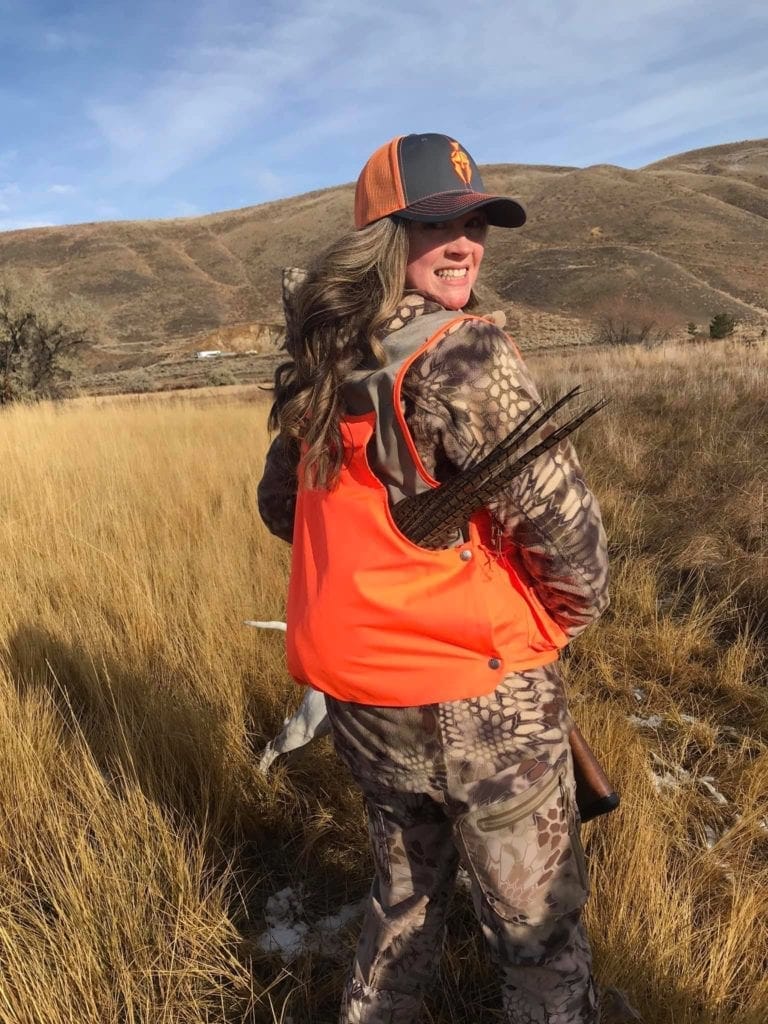 It was also glorious to strap my pack on and grab my bow or rifle and start pounding a trail to get lost in the mountains. No masks required here! I was able to hunt in clean and fresh air while getting exercise and the chance to find more meat.
My mind was so jumbled in the early months. Everyone was afraid that to get sick and suffer from severe symptoms. There was so much worry about jobs, school, raising our children in "times like these", and even if we were going to survive "quarantine" together!
A moment of peace and prayerfulness was found every time that I was able to get out and hunt. I could quiet my raging mind and put my fears to rest. Mentally, this past year has been grueling. Physically, this past year has been a blessing. I started running, seriously upgraded my home gym, and found that working my budget is the secret sauce to not becoming fearful every time I hear a new horror from the media pages. Dave Ramsey has become my best friend and we were able to eliminate ALL credit card debt and start building a savings account. I worked 3 jobs for the past year, and it was so worth it. My hunting time is even more special and precious now.
If you already hunt, then you know the sense of absolute calm and serenity from going out and allowing nature to wrap you up for the day. If you have never hunted, but have witnessed the fear and panic many have experienced in the last year and want to replace fear with confidence, I encourage you to reach out to a friend or find a mentor who can help get you outside. Witness the emotional cleansing that comes from a hard day's work hunting. You will be glad that you did!
This post may contain affiliate links. Miss Pursuit may earn a small commission for our endorsement, recommendation, testimonial, and/or link to any products or services from this website. Your purchase helps support our work in bringing you real information about hunting and the outdoors.