Have you ever wanted to book a trip out west or across the border but didn't know where to start?
Planning a hunting adventure to an unknown place requires research. Research about where to go, where to stay, what is surrounding you, and how to obtain all the required documents and licenses. Some may feel like they are cheating if they reach out to companies, agencies, or outfitters to obtain more information, but you ARE NOT! Use your resources and do not try to reinvent the wheel if it is not needed.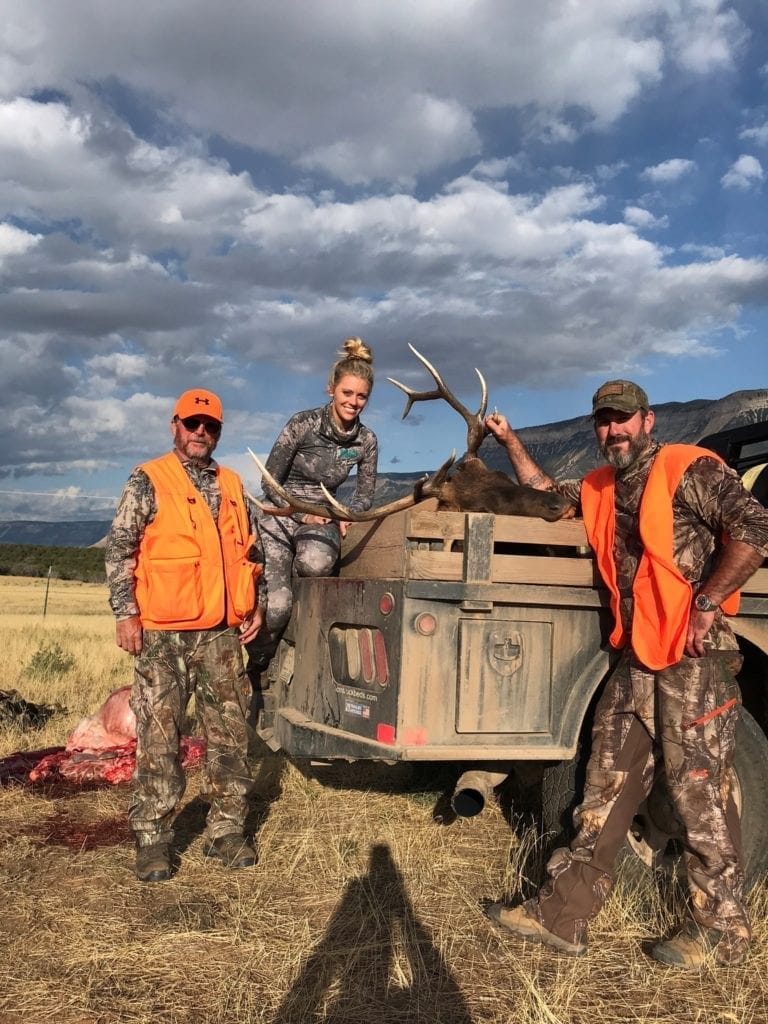 Companies such as 2B Outdoors were formed to help make your adventures real. They have done the legwork and due diligence; do not waste your time when the service offered is free.
A few years back the company came together to help out friends and credible outfitters in the business. There are numerous people out there that have experienced horrible trips and 'outfits'. They take away the legwork by recommending fully vetted outfitters that they and/or friends have visited.
Questions to ask Outfitters:
Is it legal and in season?
Method of harvesting the animal (bow, gun, muzzleloader)
What is the nearest town?
What is the nearest airport and what is the distance from the airport to the outfit?
What are the license requirements?
What are the lodging details?
What are the food and meal accommodations during the hunt?
What are the terrain conditions?
What is the typical weather during the season?
What is the cancelation policy?
The average hunter works hard to save for their next adventure and the last thing they want is to show up to a scam. I am here to tell you, it happens. Some may be naive but it never hurts to pay attention and use expert outfitters. You can focus your energy on enjoying the hunt. 
What was your best hunting adventure?