One day I was scrolling through social media, and I came across an interesting post question. "What hunting product is 100% a scam but hunters continue to use it?" via the Outdoor Channel.
To my dismay, I saw an answer that got me thinking about how much our hunting community and the public would gain from knowledge, education, awareness, and even participation on the subject. The subject took me digging deep, researching, and asking questions. I didn't want mere opinions. I wanted facts.
What was the answer to that popular question that so many people replied to? Two words: Hunting License. Is purchasing a hunting license a scam?
How can people think purchasing a hunting or fishing license is a scam?
I am going to say it again, "Hunters, whether for sport or food, think purchasing a hunting license is a scam!" That really bothered me. So I made it my goal to get concrete facts and answers about how we as hunters play a part and whether purchasing a hunting license or not, impacts our state, even on the federal level.
What would happen if hunters did stop purchasing hunting and fishing licenses?
Let's start with landowners in my home state of Alabama. According to Outdoor Alabama (Alabama Department of Conservation and Natural Resources) residents of Alabama, and their immediate families are not required to have a hunting license to hunt on property they own.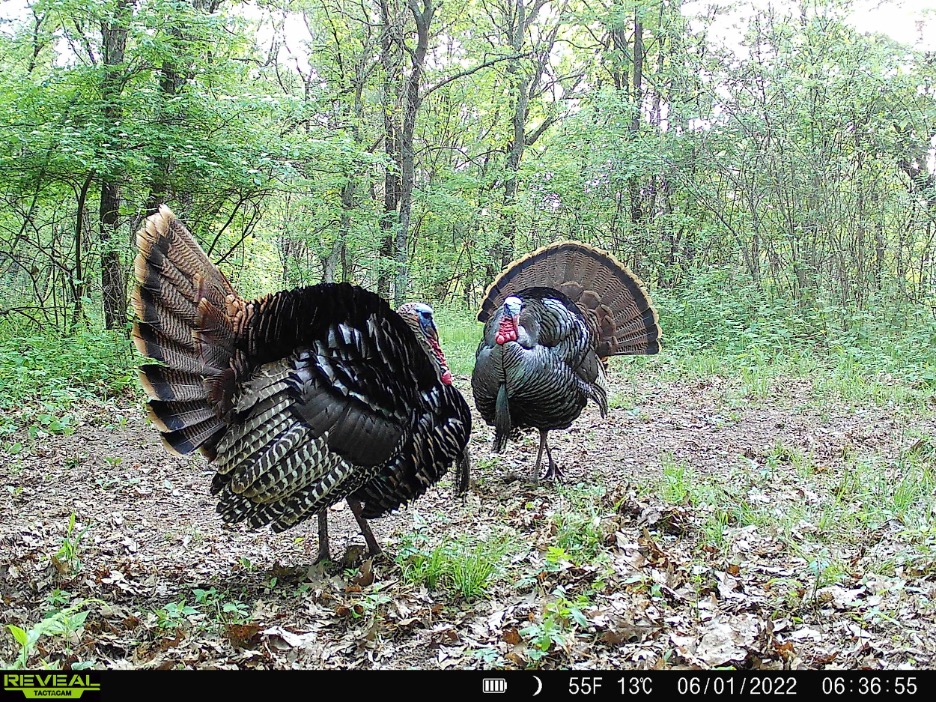 Also, if you are 65 years or older and a resident of Alabama, you are not required to purchase a hunting, freshwater fishing, saltwater fishing, or WMA license. Residents 16 and under are not required to purchase a hunting license, if not hunting over bait (baiting privilege). This is required of all hunters of all ages. We will get into the benefits of baiting privilege in a minute.
Below is a brief description of exemptions:
Resident landowners and immediate family: immediate family is defined as the landowner's spouse
Landowner's children if Alabama residents
Landowner's parents if Alabama residents
Landowner's brothers and/or sisters if Alabama residents
If the landowner has a tenant residing on the property, he and his immediate family residing on the property are exempt from the requirement of a hunting license.
What does the hunting license benefit?
Did you know that every dollar spent on a hunting license, in sporting goods stores, sales on guns, ammo, at shooting ranges, training, hunter's education, firearm class, etc has a purpose and a designated area that money goes to?
Did you know, unlike government agencies which are funded by tax dollars, the Department of Fish, Wildlife and Parks is funded by hunters' and fishing/anglers' purchase of hunting licenses? $.66 cents of every dollar goes to pay law enforcement officers who help protect not only hunters but the animals we hunt.
Can you imagine for just a second what would actually happen if we as hunters stopped purchasing hunting licenses, fishing licenses, guns, ammo, and fishing equipment? Can you imagine a state with absolutely no law enforcement to help manage wildlife resources?
That is where the Pittman-Robertson Act comes into play. This act was introduced and allocated in proportion to the state. States use the funds to restore and manage wildlife habitat, for both game and nongame species.
A percentage of those funds are used to open and maintain access for public gun ranges. Additionally, the funds provide hunter-education programs and research projects focused on critical habitat management. We are talking about $13 – 18 billion dollars that are playing a critical role in a big portion of the pie.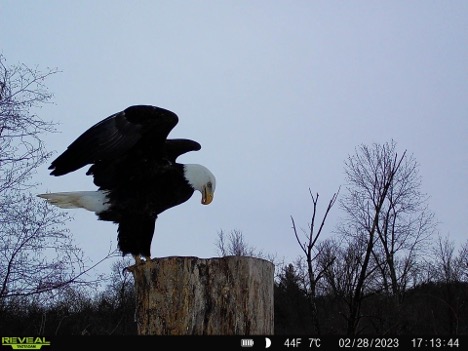 It seems like a lot of money, but when you step back and look at the bigger picture, you learn just what you are doing for your own benefit and future hunters.
I will quote a friend who I spoke with when I was researching this topic and who I have the utmost respect for. He said, "it's not so much the now that really makes a difference. It's the in-between that will have the biggest effect on our future land, wildlife, and our kids' hunting – to have the resources available to hunt."
When It Comes Full Circle
We, as a whole generation, got to experience a snippet of what it was like to not be able to purchase the necessities at a store. We were limited on the amount of food, goods, services, necessities, and conveniences. We experienced a taste of just what it feels like to actually not be sure we could buy milk, bread, eggs, meat, and gas.
When I read the comments with people stating hunting licenses were a scam, the feeling of uncertainty can easily and very quickly come flooding back. If everyone, just in my state alone, did not buy a firearm, or ammo, purchase a hunting or fishing liscense or baiting privilege, do you know what would happen?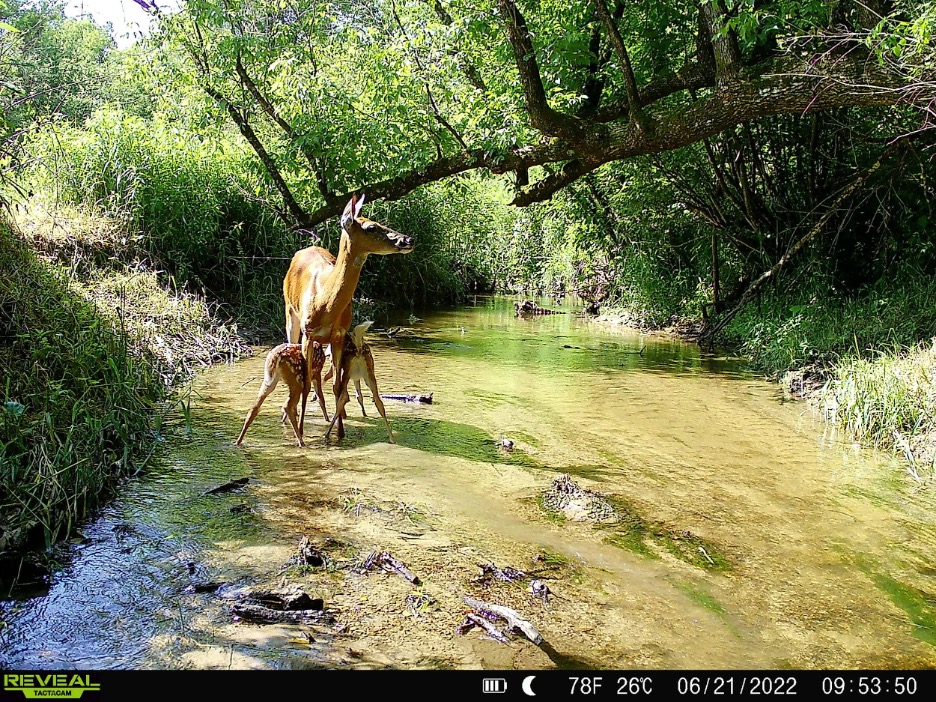 You think you have to worry about trespassing and poaching now! I can promise those Boone and Crockets and grand slams posted across social media would not gain bragging rights. Hunting trips would be non-existent. Taxidermists would not have a job. No game wardens available to enforce the law. Outfits would be without jobs. Wildlife resources would disappear, and conservation efforts gone.
We would literally be in famine. No property would be safe, and no animal or fish would be safe. We would go back to the days of not seeing deer, turkey, waterfowl, and fish because there would be no law enforcement, no law to abide by, and no protection for animals or humans.
To say that buying a hunting license is a scam is ignorant.
That is why I chose to educate myself. My goal is that one person reading this will be educated as well. I hope you see the big picture. Hunter's dollars matter the most! The goal for wildlife conservation, Fish and Game, and most hunters are the same when it comes down to it.
Manage and protect resources, continue to grow the animal population, educate, and bring awareness, and for hunters to be able to hunt safely and sustain resources for the generations to come.
This post may contain affiliate links. Miss Pursuit may earn a small commission for our endorsement, recommendation, testimonial, and/or link to any products or services from this website. Your purchase helps support our work in bringing you real information about hunting and the outdoors.