This post is sponsored by Carson Valley. All opinions are 100% our own.
As outdoorsmen, we are always looking for the next adventure. Whether that be in our own backyard or a hop, skip, and jump away! Sometimes it's nice to go exploring a new place! Carson Valley, Nevada is an outdoorsmen's paradise. There is so much to do year-round, not to mention all the culture that you get to absorb on a visit. You can spend your time enjoying nature and wildlife, fishing their many waterways, or even taking in the rich culture surrounding the communities!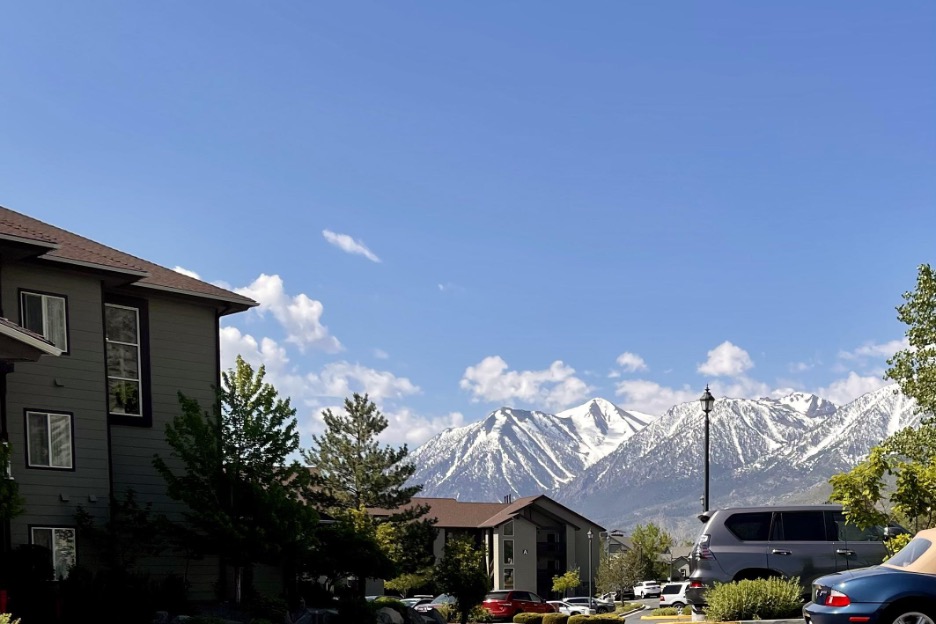 Enjoying nature and wildlife in Carson Valley
There are so many ways in Carson Valley to enjoy nature and wildlife. You can book a room at David Walley's Resort (just outside of Genoa). You will get such an amazing view from your balcony or out the window overlooking the valley. Just a short walk from your hotel room, you can go soak in the hot springs with your favorite drink (can anyone say vodka soda, please?). It's hard to leave the resort for activities, but you won't be sorry you did.
If you like to take in the view from above, you have plenty of options – from gliding and skydiving to flying! Or if staying on the ground is more your speed, you can go horseback riding, hiking, biking, and even ATV/UTV rentals, plus so much more!
Taking in the local wildlife is amazing. Not to mention, you can go on a wild horse tour with guides that are incredibly knowledgeable and passionate. Or you can enjoy a scenic hike where you can find plenty of local wildlife!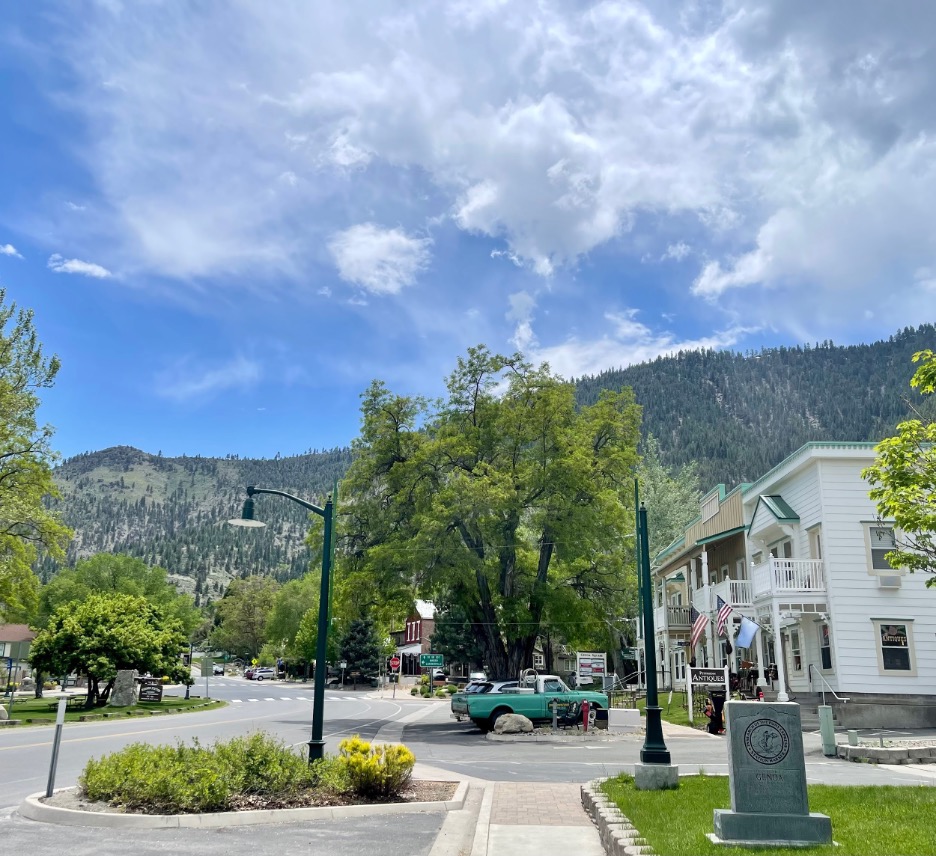 Fishing the plentiful waterways in Carson Valley
For a "desert," Nevada has tons of fishing accesses! You can stop by all sorts of fly fishing shops and sporting goods stores with the friendliest locals to get the scoop on Nevada fishing. From regulations to information, all the way to top-of-the-line fishing gear – Carson Valley is an angler's dream. You can get an amazing fishing experience in Lake Tahoe, or check out the many rivers and hatchery in the valley. There are also plenty of reservoirs and ponds close to Minden and Gardnerville on various hiking trails to make a short and sweet day of fishing. Whatever you decide, be sure to bring your gear! Or support the local sporting goods stores in the area!
The rich culture in Carson Valley
If you're looking for a place with rich culture and tons of history, Carson Valley is your place! Between Genoa, Minden, and Gardnerville there is so much to explore and see, you'll want to stay for weeks. Start by checking out the museum and cultural center in Gardnerville. Here you'll get the coolest history walk ever – from local ranching brands to basque culture, to native influence.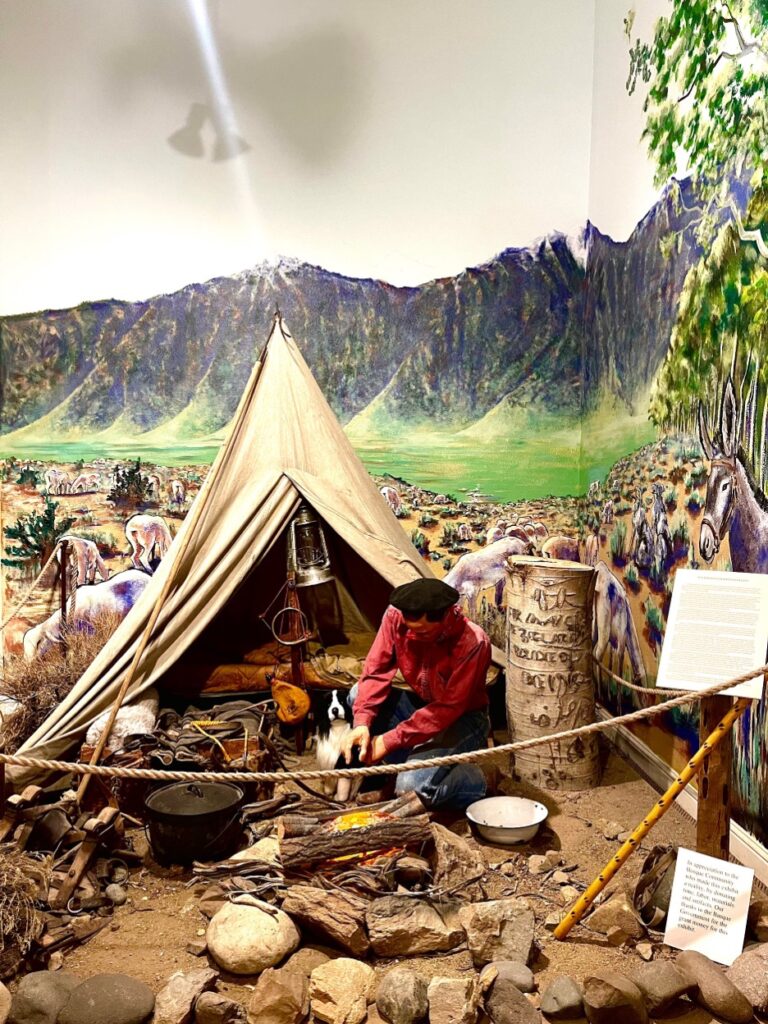 After the museum, you've got to go explore all the different antique shops. Cheshire Antiques is close by and so big you could get lost! Be sure to set yourself a budget before walking in if you're an antique junkie!
After exploring Minden and Gardnerville, make your way over to Genoa. Here you'll find (more) antiques, museums, and even Nevada's oldest bar and saloon! Before going to get the best margarita you'll ever have at Genoa's bar, be sure to walk through the Mormon Station State Historic Park where you'll learn about Genoa's rich history. Then swing by the Courthouse Museum in Genoa to see the original jail. You will NOT be disappointed.
Personally, I can hardly wait to go back to Carson Valley again and it's on my list of destinations to vacation. I soaked up so much history and enjoyed speaking with locals about hunting and fishing.
Carson Valley is a true hidden gem and an outdoorsman's paradise.
Want to learn more? Check out Carson Valley's website today.