Passionate freelance outdoor writer, published author, business owner and social media/marketing consultant.
Katherine is a freelance writer and editor based in Dallas, TX. Katherine holds a master's degree in communication and leadership and earned her bachelor of arts.
Amy Hall is a hunter, wife, mother, and podcast host for Her Wild Outdoors and Miss Pursuit. 
Avid hunter, angler, conservationist and mother who has been exploring the great outdoors since she could walk.
Based out of Central Wisconsin, Aly is involved in all things hunting, fishing and the outdoors.
Young and well-rounded sportswoman living in the Rockies with her family, horses and dogs.
Grew up along the Rocky Mountain Front in Montana hunting elk, mule deer, whitetails, wolves, bears and coyotes.
Living in north of Denver, she is a mother to two kids with a true passion for the outdoors.
52-year old mother of 3 and grandmother of 8, she has fished her whole life, primarily bait casting the salt or brackish waters of Southeast Florida.
Hunter from Northern Arizona and current writer for ReelCamo Girl, Great American Wildlife, Miss Pursuit, Safari Club International, Prois Hunting and her own blog, Outdoors Lady.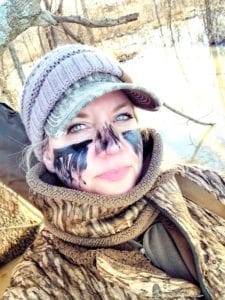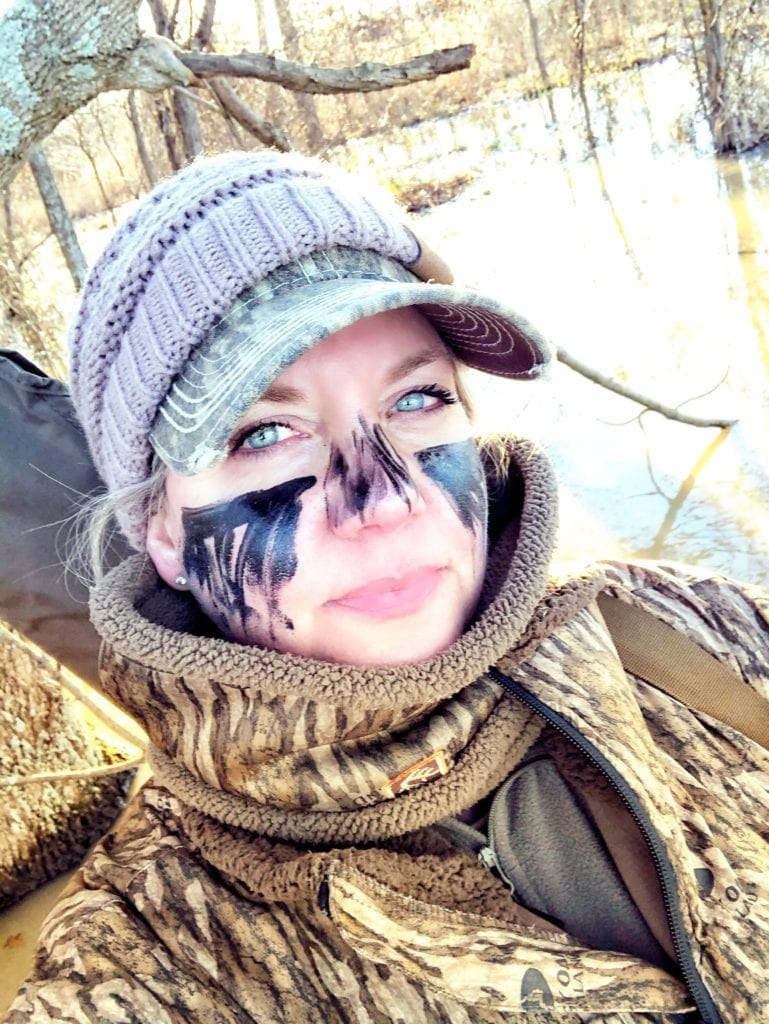 A hunting, fishing, and traveling enthusiast whose 2 teenage daughters love the outdoors as much as she does.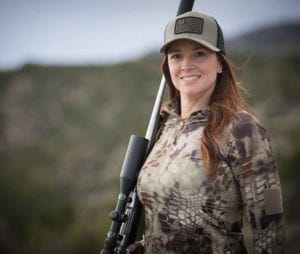 Leslye enjoys shooting, hunting, and fishing.  She loves both rifle and archery hunting for big game, waterfowl and pheasant hunting.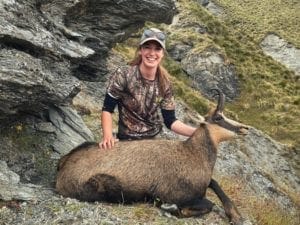 From a small town in New Zealand, Sammi loves anything to do with the outdoors.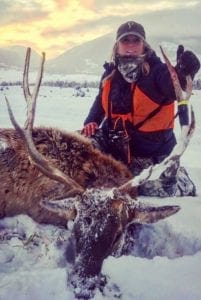 Margie uses her skills as a provider creating "trophy meals" from her harvests that take her through each step–from skills to skillet!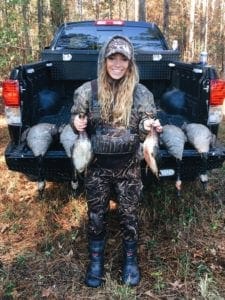 Judith is passionate about being a great steward by cooking up just about everything she kills–from Canadian geese, to stripe bass, to a new favorite: Sandhill crane.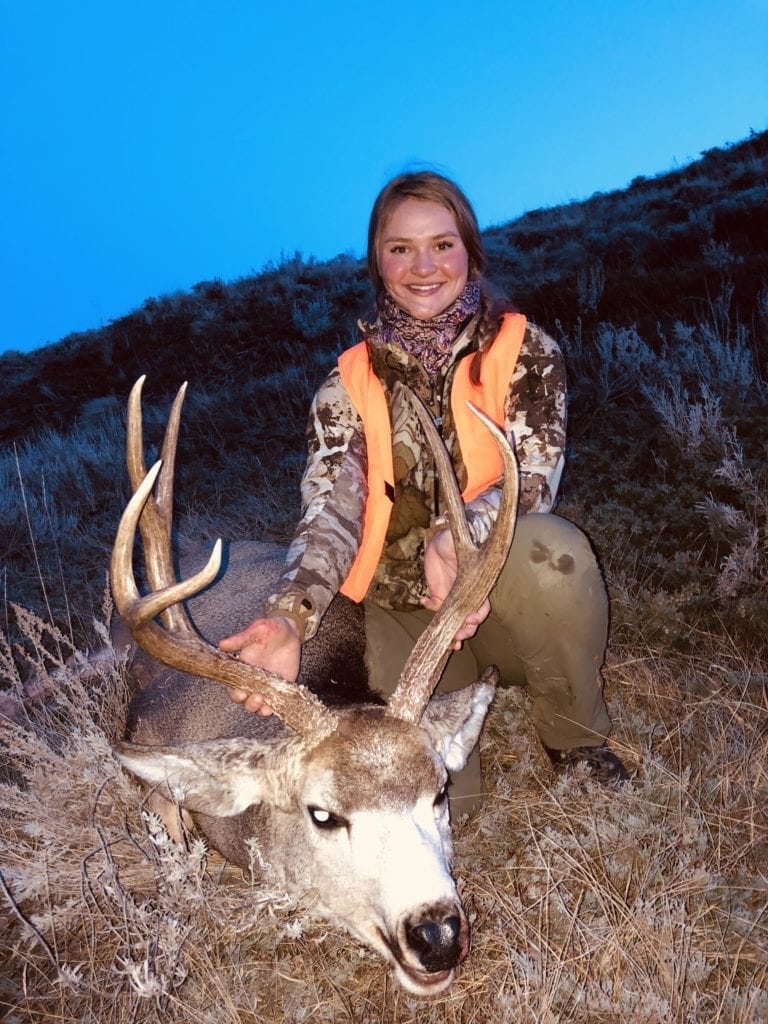 Maddy is an avid hunter, who enjoys anything in the mountains!