If you're looking for a crockpot moose roast recipe, here we go!
Despite my love for a good meal, I am reluctant to admit that cooking is not a task that I thoroughly enjoy. This has led me to collect an abundance of easy, simple ingredient recipes throughout my adulthood that I can easily prepare for my family. I have tried and failed more times than I care to admit in my early adulthood at cooking moose meat. I have tried many recipes and variations, but when it comes to a moose roast, I stick to only one.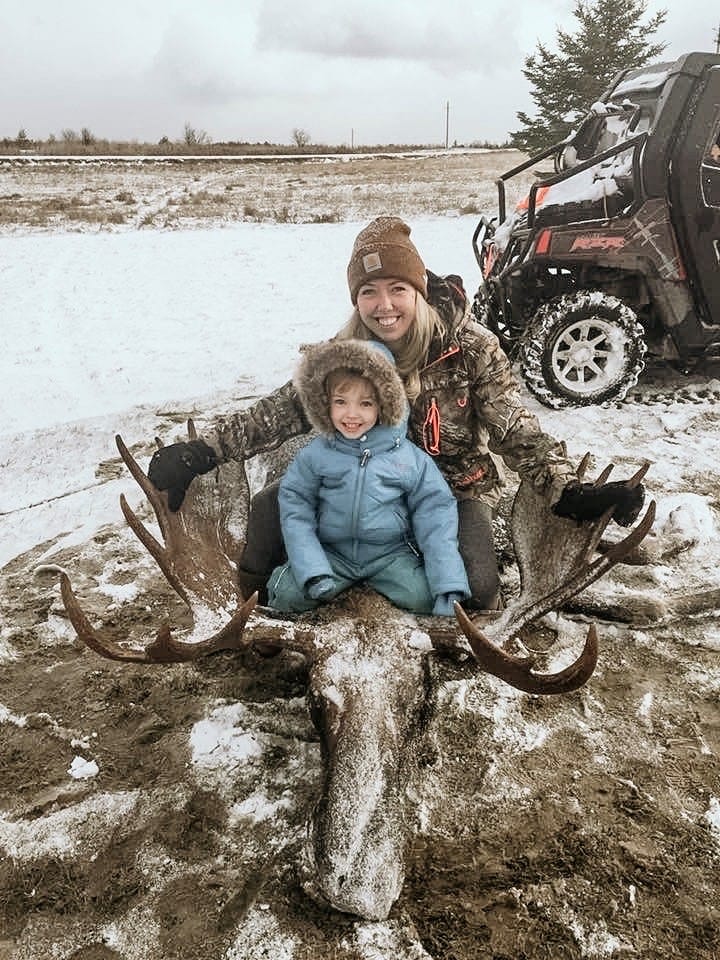 When I first came across this recipe a decade ago, it was quickly shown between segments on one of our regularly watched outdoor channels. I quickly jotted it down and still refer to it time and time again. I have since lost the recipe card but with its simplicity, it's an easy one to remember and a staple in our home.
How To Cook a Moose Roast in the Crockpot
Ingredients
Marinade:
1/4 c Balsamic Vinegar
1/4 c Worcestershire sauce
1/4 c soy sauce
1/4 c olive oil
2 minced cloves of garlic
Moose roast
Roast:
1 c flour
2 Tbsp steak seasoning
4-6 strips of bacon
1/4 c water
Directions for Cooking a Moose Roast
Add all the ingredients and your thawed roast to a Ziploc bag or container to marinate in the fridge for up to two hours.
Prepare a mixture of flour and steak seasoning in a bowl, stirring to combine. Roll your roast into the mixture, coating the entire surface on all sides.
Heat a pan of olive oil over medium-high heat. Once the oil is heated, use tongs to set your roast into the oil, searing every side. Rotate so that every section reaches a golden brown, locking in the flavor and juices. Once all the sides are seared, remove the pan from heat.
Place your roast into a crockpot. Cover the top of your roast with strips of bacon and add 1/4 cup of water. Turn your crockpot to low. Cook for 7-8 hours.
That's it. I told you it was easy. Once it reaches your desired redness, remove from the crockpot and serve! We generally will let ours reach 140 F on the outside. Therefore the middle will be rarer, providing a range of meat to please all.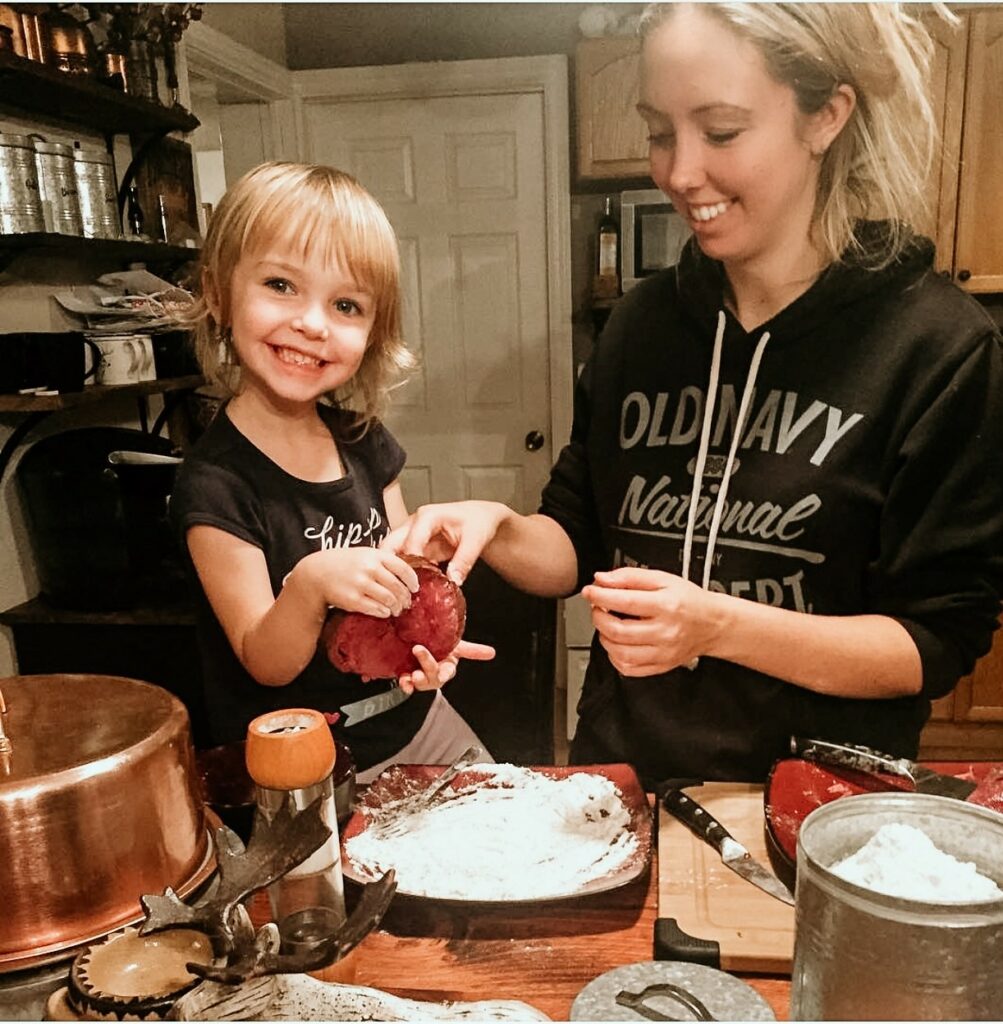 If you get your hands on a moose roast this season, be sure to try out this crockpot recipe!  
This post may contain affiliate links. Miss Pursuit may earn a small commission for our endorsement, recommendation, testimonial, and/or link to any products or services from this website. Your purchase helps support our work in bringing you real information about hunting and the outdoors.