My name is Jessica and I'm 33 years old. I was raised by my loving grandparents in a small town on the island of Newfoundland. At the young age of 23, I was diagnosed with a debilitating physical illness that stripped my drive for life. Through chronic illness and experiencing the loss of my younger sister, I found peace on the river and in the great outdoors. I strive to harvest my own wild organic meat and live off the land and our natural resources as much as possible. Fly fishing for wild Atlantic salmon has given me strength and determination beyond anything I ever imagined. As a conservationist, I fight to save the wild Atlantic's…As they saved me!!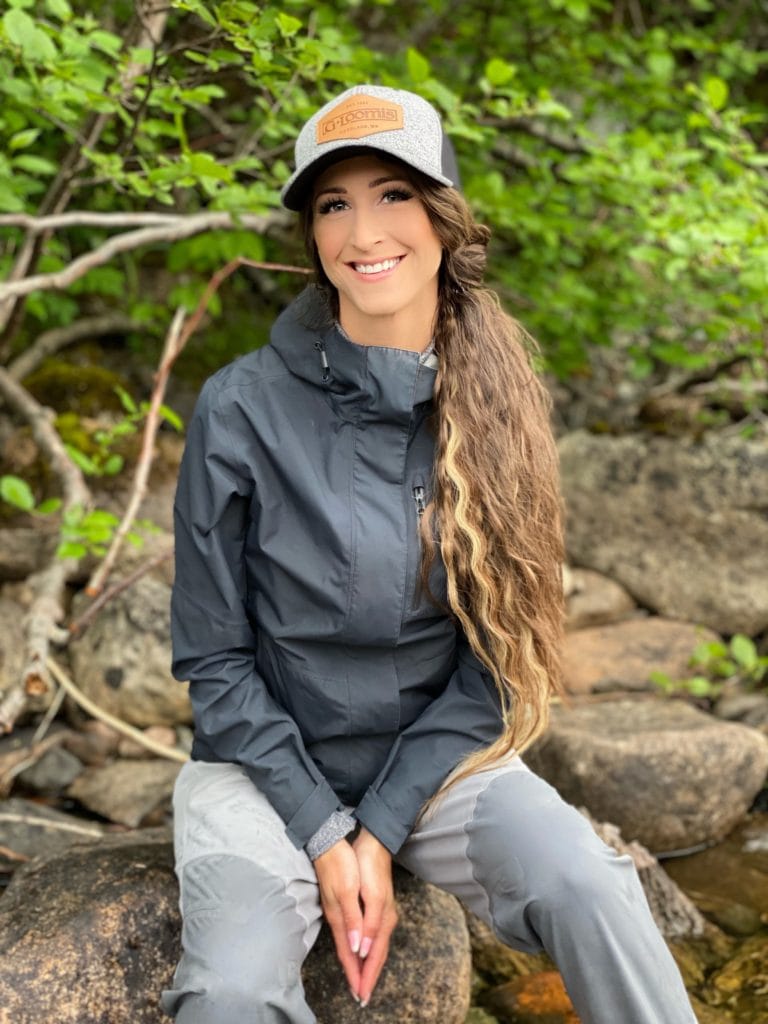 Why do you hunt and fish?
I fish because it keeps me motivated and gave me a new meaning to life. I hunt because I believe in eating organic meat.
When was your first hunting or fishing memory, and how old were you?
I was probably only 10 years old the first time I joined my grandfather in the backcountry to hunt his moose. Although my grandparents worked hard in and out of the home while raising me, we didn't have a lot financially, so it was important to get our moose meat for the year. I didn't actually take an interest in hunting or fishing until later, during my illness. I didn't hold a fly rod for the first time until 2016, the same year I got my first big game licence.
What do you love most about spending time outdoors?
I love the neverending learning and adventure. The challenge and the rewarding feeling it brings when you achieve the task you set out for. I also love the like-minded people you meet. And of course, just the nature of the great outdoors. Sights and Sounds. (I couldn't pick just one thing!)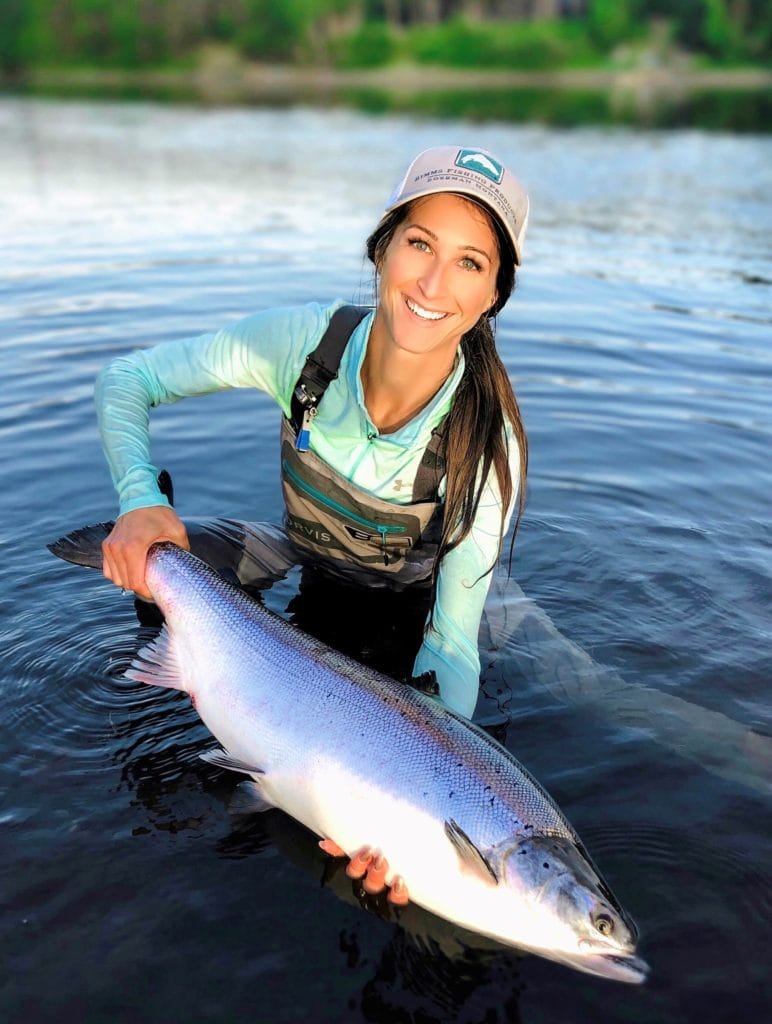 What's your most memorable fishing experience?
Fishing a fly I created for my late sister. The JennaFly. I tied about 20 flies prior to this fly (using others' patterns). This was the first of my own. It had a significant amount of purple since it was her favourite colour. I didn't have faith in this fly, to be honest. I put it in my box and headed out to the river the next day. I actually tied on one of my go-to flies and fished it first with no luck after an hour or so. I put on the JennaFly and despite my lack of faith, I asked her to give me a sign she was with me. Within 10 seconds my line was tight and my reel was spinning. It was emotional and my most memorable day on the river. I truly felt like she was with me that day.
Do you have a favorite wild game recipe?
I'm old school being raised by my grandparents. I stick to simplicity. Nothing like a fry of bottled moose meat and onions. (Bottle with onions, salt, and pepper) Some Newfoundlanders add in a chunk of pork fat.
Do you have a dream hunting excursion?
I'd love to hunt for Elk. I have been told it's the most amazing game meat. Unfortunately, we do not have elk here. But someday I'll hunt elk out in western Canada. As for Salmon Fishing, I'd love to fish on too many rivers to list. Sweden, Russia, Iceland, and a couple rivers in my own country.
What would you say to other women who haven't tried spending time outdoors yet?
Don't be intimidated! We all have to start somewhere. You only live once. Don't wait to live your dreams.
This post may contain affiliate links. Miss Pursuit may earn a small commission for our endorsement, recommendation, testimonial, and/or link to any products or services from this website. Your purchase helps support our work in bringing you real information about hunting and the outdoors.