This Female Hunter Feature is for Savannah Weidner. Here we go!
I'm obsessed with the mountains and Utah. Be kind & live life to the fullest!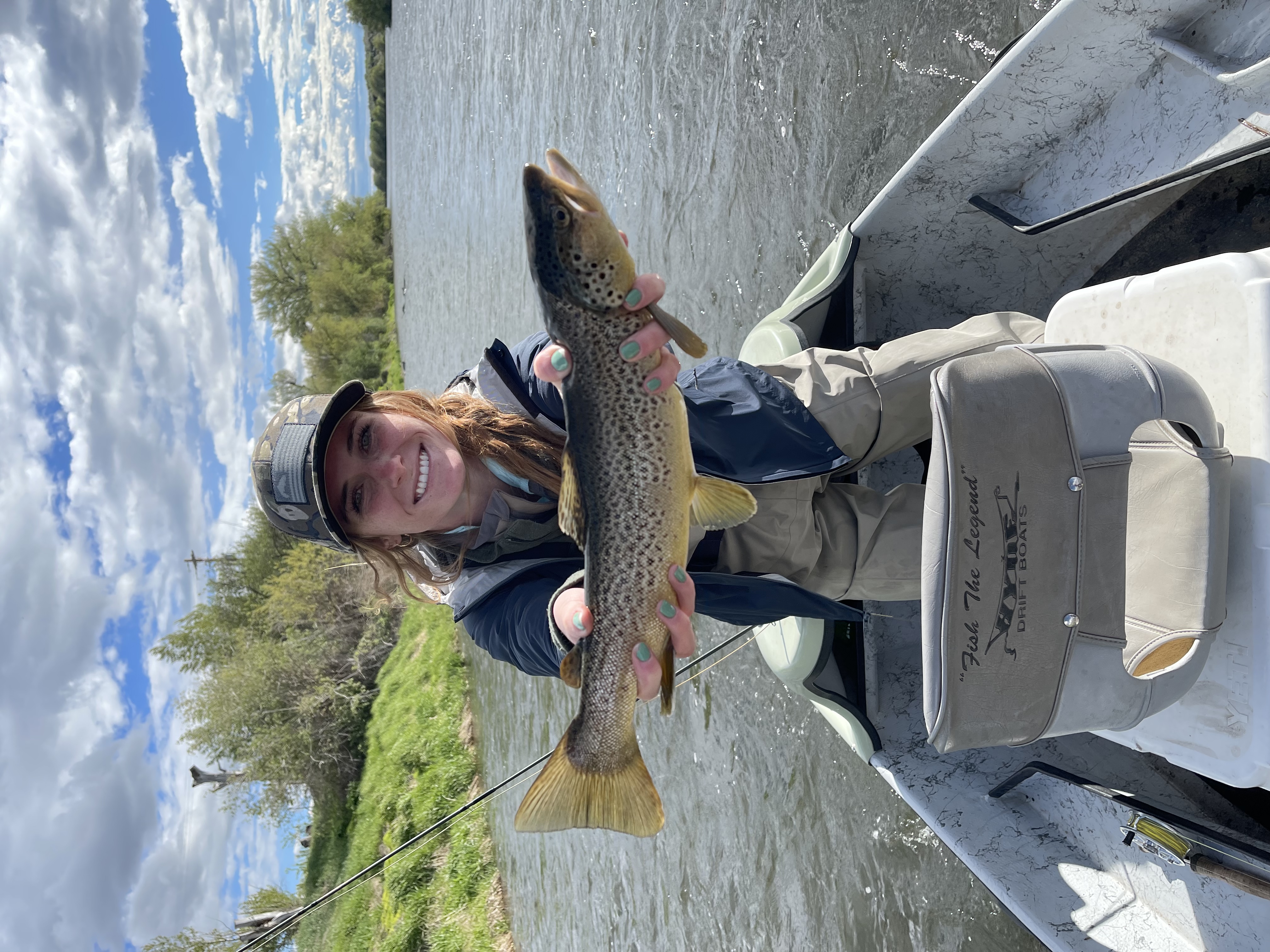 Why do you fish and spend time outdoors?
I fly fish because it is what I have been raised up doing. My favorite memories in life are my fishing trips with my dad who loves the sport just as much as I do. I love doing what I love with the people I love.
When was your first fishing memory, and how old were you?
On my 10th birthday, my dad took me fly fishing and let me cast on my own for the very first time. I hooked my first brook trout in a small stream in the Uintas.
What do you love most about fishing?
What I love most about fly fishing is the people I get to spend time with while doing what we love. I get to spend time with my family, as well as meet so many new people.
What's your most memorable fishing experience?
My most memorable fly fishing experience was this past summer. My dad and I were on our annual fly fishing trip in Idaho. There was a moment when we both hooked fish at the same time. We laughed as we both reeled in rainbows. It was a very happy moment.
Do you have a favorite wild game recipe?
My favorite wild game recipe is when my parents smoke elk and make burgers.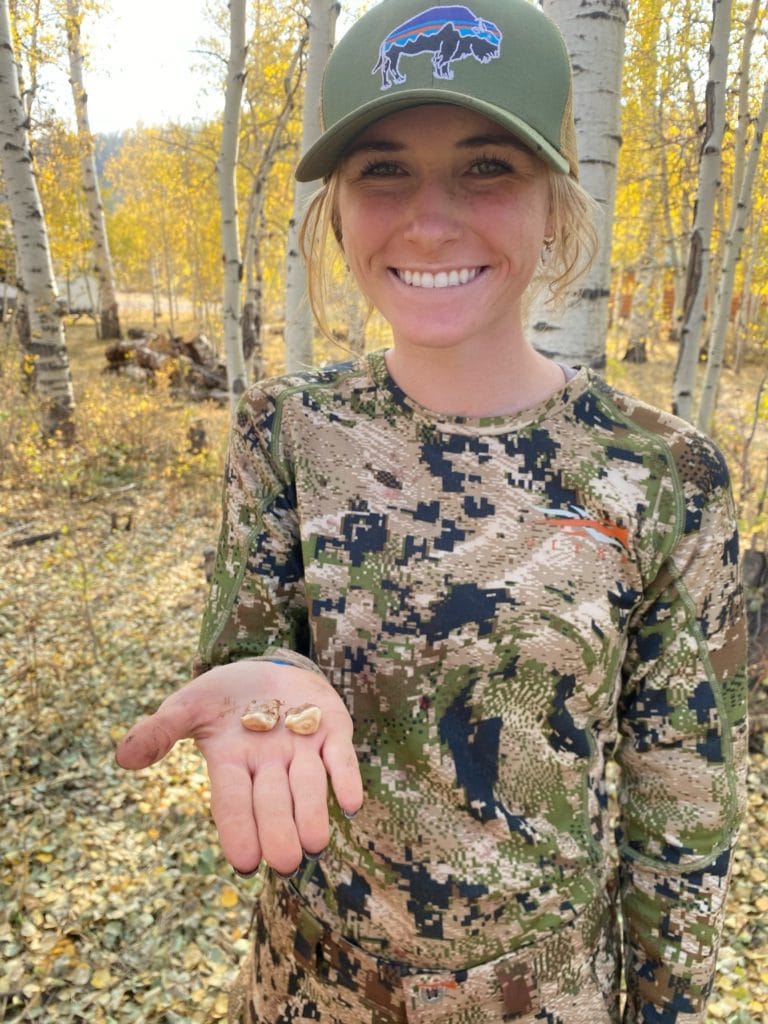 Do you have a dream fishing excursion?
My dream fly fishing excursion would be New Zealand with my dad.
What would you say to other women who haven't tried fishing yet?
I would tell other women who haven't spent time fly fishing to not be afraid! It seems complicated and difficult. Not to mention the majority of the sport is practiced by men. However, women should have confidence! It doesn't take long for a women to learn how out-fish a man. It is so rewarding and happy, and definitely not as hard as it looks!
Follow Savannah on Instagram…
This post may contain affiliate links. Miss Pursuit may earn a small commission for our endorsement, recommendation, testimonial, and/or link to any products or services from this website. Your purchase helps support our work in bringing you real information about hunting and the outdoors.