For the last few years, I have been fascinated with the world of herbal medicine and utilizing what naturally surrounds us. Of course, modern medicines are still stocked in our homes. As an outdoor family, I find comfort in having the knowledge of using nature's medicines for simple healing while we are in the wilderness. Some of what I have learned I have put to use many times, and others I am still learning about. But I am here to share my insight, knowledge, and findings with you.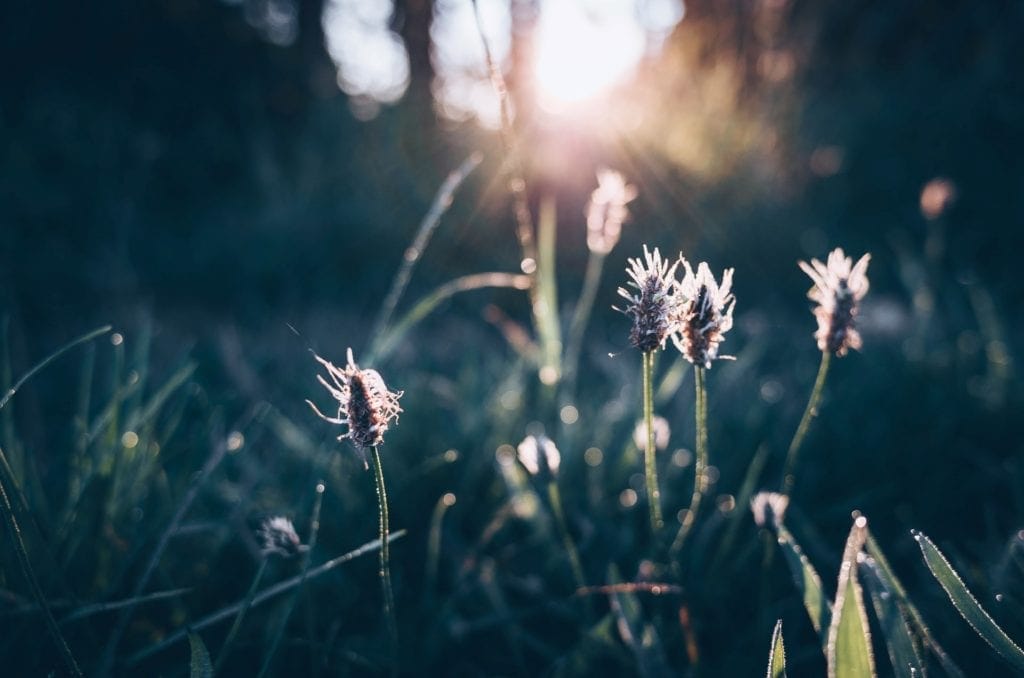 You will be amazed at the natural healing properties of so many plants that surround you on a daily basis.
Plantain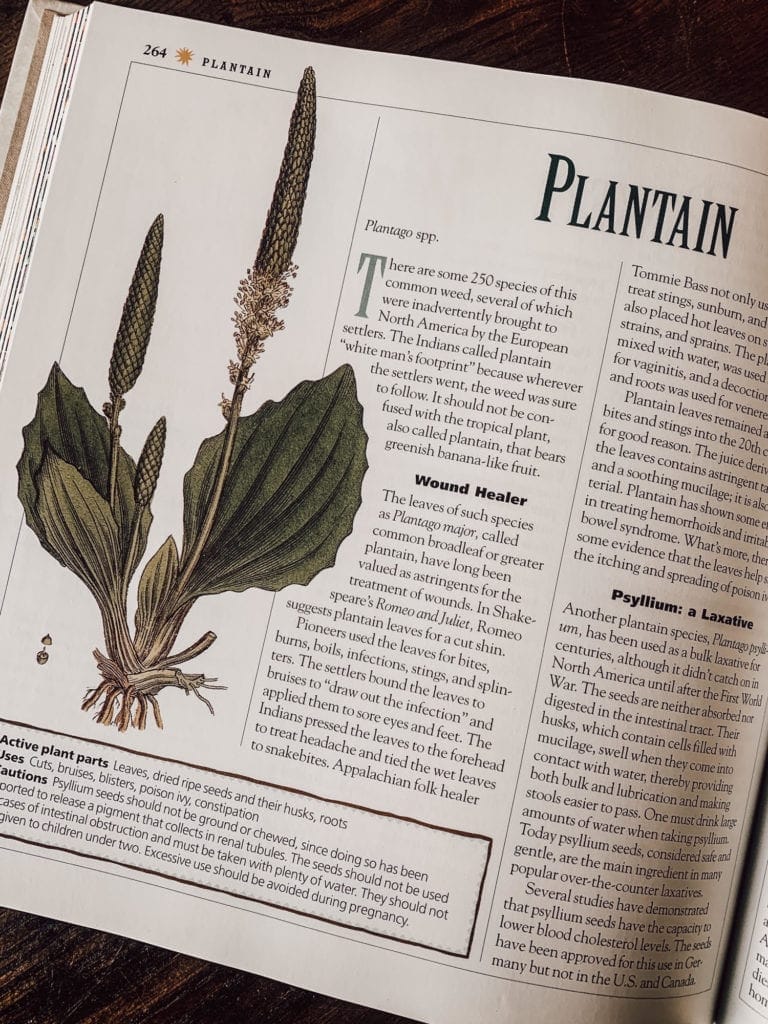 You may have seen this weed circulating online not long ago and other amazing people sharing its healing properties. This perennial can be found almost worldwide, likely not far from your front door. In my own unmanicured lawn, it is absolutely full of this plant. It gives me some comfort in knowing my weed-ridden lawn has a use after all!
Plantain has been known as a useful remedy for numerous ailments including cough, wounds, inflamed skin, toothaches, dermatitis, boils, bruises, and much more. There are over 200 varieties of plantain around the world. The two most common where I live are the narrow-leaf plantain and the broad-leaf plantain. Both tend to grow in well-drained soil, meadows and along pathways and driveways.
You can learn more about North American Folk Healing.
How to Use Plantain
Most commonly, plantain is used topically to treat insect bites and skin irritations or minor bleeding. I have personally used this weed on several occasions to relieve the horrible pain of stinging nettle as well as bee stings and minor burns. The leaves have natural anti-inflammatory properties that help relieve the itching, burning, and stinging almost immediately after application. The antibacterial properties can also minimize the risk of infection when applied to minor wounds.
There are several methods to use plantain. The one I have put into practice is by far the simplest. Find plantain, pick a few clean-looking leaves, wipe them off and pop them into your mouth and start chewing. Be prepared for the horrible bitterness and the look of disgust on your patient's face when you remove the wad of macerated plantain, and stick it on their wound or sting. Leave it there for several minutes or until the pain subsides. This has been the only relief I have found for stinging nettles and it is almost always within arm's reach. It is also known to help with poison ivy. Of course, you can mash the plantain leaves using alternative methods, like a mortar and pestle or even mashing the leaves between two rocks. The goal is to create a paste, but in a pinch, chewing is simply the quickest.
Plantain can also be used internally, to help relieve coughs, mouth sores, bronchitis, sore throat, urinary infections, digestive problems, and much more. There are several methods for this, including teas or using young leaves in salads. An infusion or strong tea of plantain leaf sprayed on sunburns will cool the burn and relieve the pain. To make an even stronger remedy, steep the plantain leaf (fresh or dried) in apple cider vinegar for several weeks and then strain. To soothe indigestion, heartburn, or IBS, a cup of plantain tea is said to do the trick.
Plantain Tea Recipe
Wash the plantain leaves thoroughly and keep them in a covered bowl.
Boil water and pour over leaves in the bowl; cover with lid. Let them steep until the bowl is cool to the touch.
Strain out the tea and store it in the fridge for up to 2 weeks.
You can use the tea to drink daily to relieve many inflammatory diseases of the gastrointestinal tract. You can also use it topically to wash and find relief from damaged skin including burns, wounds, boils, rashes, and eczema.
I have only just brushed the surface of treating natural remedies with a plantain leaf. There are many recipes across the internet, including salves, tinctures, and much more.
Find this incredible weed we call plantain; you will likely be surprised to find lots of it!
This website is for information purposes only. The information contained in this post is not meant to diagnose, treat, cure, mitigate, prevent, or provide medical advice. Consult with a healthcare provider if you are experiencing any symptoms. When foraging for plants, do so ethically and be accompanied by an expert. Always confirm plant identification before using or consuming any herbs.
Miss Pursuit is a participant in the Amazon Associates Program. Miss Pursuit may earn a small commission for our endorsement, recommendation, testimonial, and/or link to any products or services from this website. Your purchase helps support our work in bringing you real information about hunting and the outdoors.