In our quest for a healthier and more balanced life, it's essential to explore various supplements and lifestyle changes that can have a significant impact on our well-being. And let's be honest, having an outdoor lifestyle, is crucial. Whether you're looking to improve your sleep, boost your mood, or enhance your overall health, the following recommendations cover a range of options to help you achieve your health and wellness goals.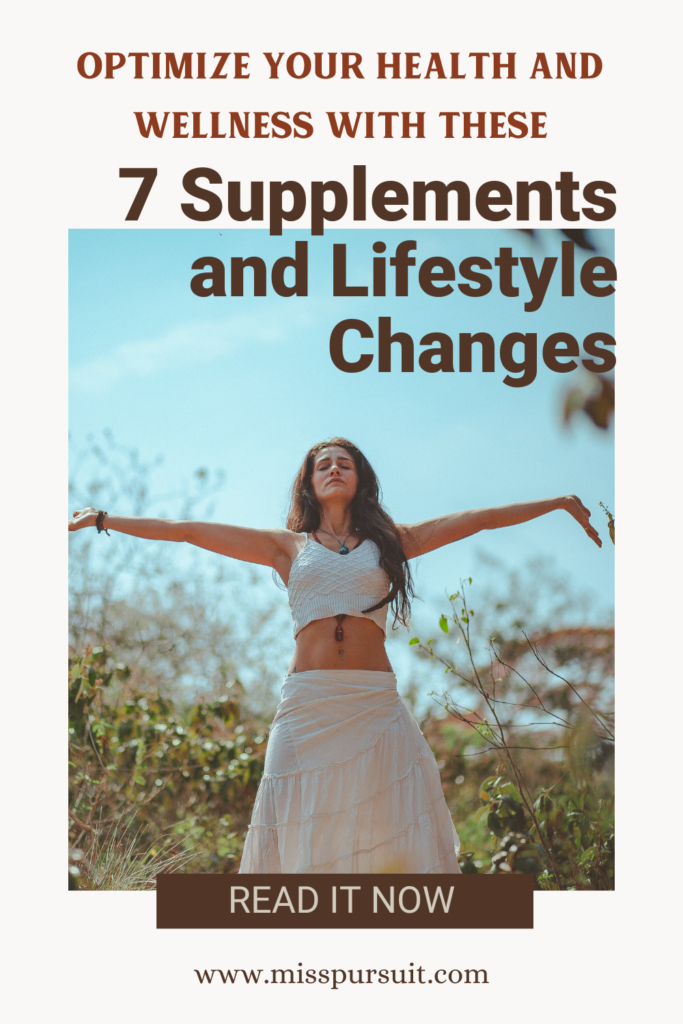 Join us as we optimize our health and wellness with these supplements and lifestyle changes – so we can all live a better outdoor and active life!
Magnesium helps improve sleep, relax muscles, calm your mind, give you energy, relieve headaches, and strengthen bones! I take two of these Select Balance capsules before bed every night and notice a drastic difference in my gut health, inflammation, and sleep. Follow @jessieharmon on Instagram for the best tips and tricks for healthy, nontoxic, ranch living! You can also buy magnesium on Amazon.
Say hello to Ashwagandha root supplements, my new superhero! These natural wonders will come to your rescue, fighting inflammation, reducing cortisol levels, and granting you a peaceful night's sleep. Simply pop three of these capsules a day and watch your mood soar. Say hello to a happier, healthier you!
This supplement is perfect for adding to your coffee, smoothies, or even pancakes! Not only does it contain 20 grams of protein, but it also has essential vitamins such as biotin that are beneficial for your body. It helps to rejuvenate your skin during the dry months and keeps your hair and bones healthy all year round.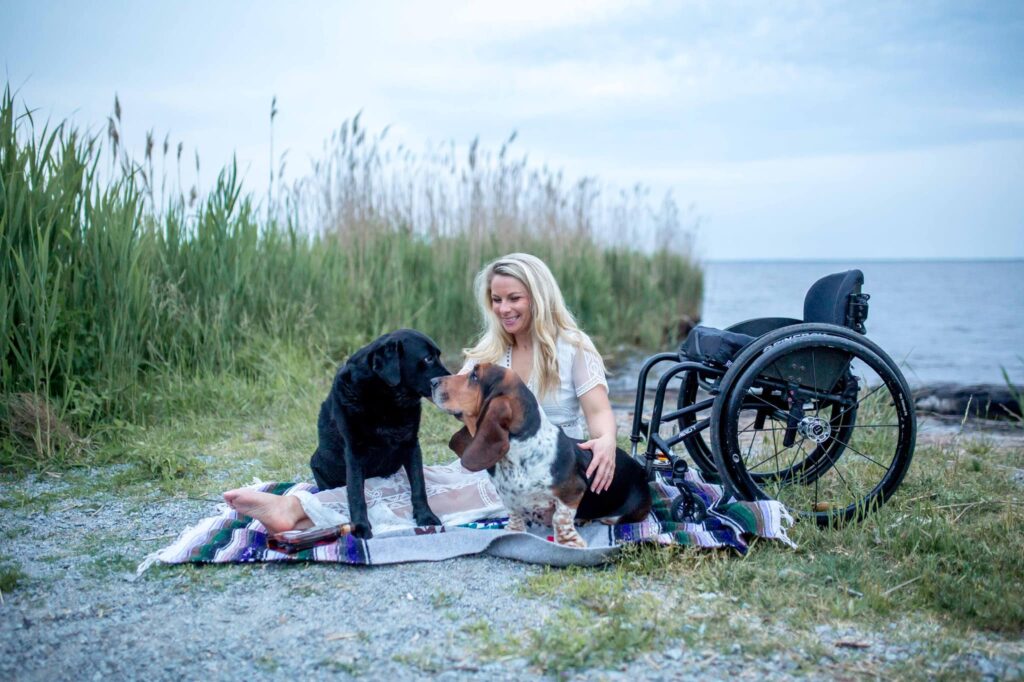 Flex Pro Meals
As a full-time worker who enjoys outdoor activities, I need a quick and delicious protein source every day. Flex Pro Meals has been a lifesaver for me! These fully cooked meals are prepared and packaged for on-the-go consumption. Simply pop them in the microwave for a few minutes, enjoy your meal, and get back to work! They are perfectly portioned to meet your body's nutritional needs and are free of GMOs and additives. My personal favorites are the Chipotle Bowl and Buffalo Chicken Mac. Plus, with the right equipment, you can even enjoy them in the great outdoors!
 Rowe Casa Organics Hormone Kit
Thanks to Rowe Casa Organics Hormone Kit, my life has taken a turn for the better! Using their oils on a daily basis has helped me balance my body and regulate my hormones in a natural way. Of course, it's always advisable to consult a specialist before trying anything new, but if you're looking for a more holistic approach to achieving mental and physical balance, then this is it! Browse through all the products they have available to promote a healthy, non-toxic lifestyle.
Water
Water is essential, but sometimes it can be hard to drink as much as you need. One way to combat this is by using a cute water bottle. However, not all water bottles are created equal. For example, a 40-ounce cup can be too big and heavy for quick handling. Instead, consider starting with a 30-ounce bottle with a straw or a cute new bottle with a handle. Your perfect partner to keep water ice-cold for a boating day!
Say No to Phones
One of the most challenging yet rewarding changes I've made recently is avoiding the temptation to check my phone right before bed and immediately after waking up. This simple change has transformed how my body feels during both the day and night. I began by starting with half-hour increments without it and have noticed that I'm less fatigued and less attached to my phone throughout the day. Plus, it's an effective way to reduce exposure to EMFs and avoid headaches.
In our quest for a healthier, more balanced life, we've explored supplements and lifestyle changes that can make a big difference in your health and wellness. With these changes, we're not only enhancing well-being but also paving the way for a more active and outdoor lifestyle.
This post may contain affiliate links. Miss Pursuit may earn a small commission for our endorsement, recommendation, testimonial, and/or link to any products or services from this website. Your purchase helps support our work in bringing you real information about hunting and the outdoors.