This post is sponsored by Sakcon Jewelers. All opinions are 100% our own.
As hunters and outdoorsmen, it's difficult to find jewelry of high quality that really represents our passions. However, Sakcon Jewelers is the one-stop shop for American Sportsman Jewelry. They have tons of different jewelry related to hunting, fishing, and all things for an outdoor lover. Not only do they offer tons of different rings and pendants, but there are lots of ways to personalize each piece to fit your needs. They use a variety of different materials including sterling silver, white gold, yellow gold, rose gold, palladium, platinum, and titanium!
Antler Engagement Ring for Hunters from Sakcon Jewelers
Featured in this post, is Sakcon Jewelers' gorgeous antler engagement ring. The ring itself is white gold with a moss agate stone. I already had my stone, but I wanted a band that really represented me. Kevin, the owner and designer, is incredibly easy to get along with. This ring is customized and done to perfection very swiftly. It's perfect for every outdoorswoman getting engaged. Kevin is very in touch with his pieces and you don't only get a piece of jewelry but a tiny piece of his heart in each one. He can accommodate all sorts of requests and is so easy to work with. All you have to do is ask! Seriously.
American Sportsman Jewelry
Sakcon Jewelers has tons of options on their website, however, the American Sportsman Jewelry line is made to fit every sportsman perfectly! There is a piece for every sportsman ranging from wedding bands to engagement rings, to gorgeous pendants. Each item has a variety of customization and price. Whether you're a angler, hunter, or just like to be outdoors, Sakcon Jewelers' American Sportsman line has the perfect piece for you.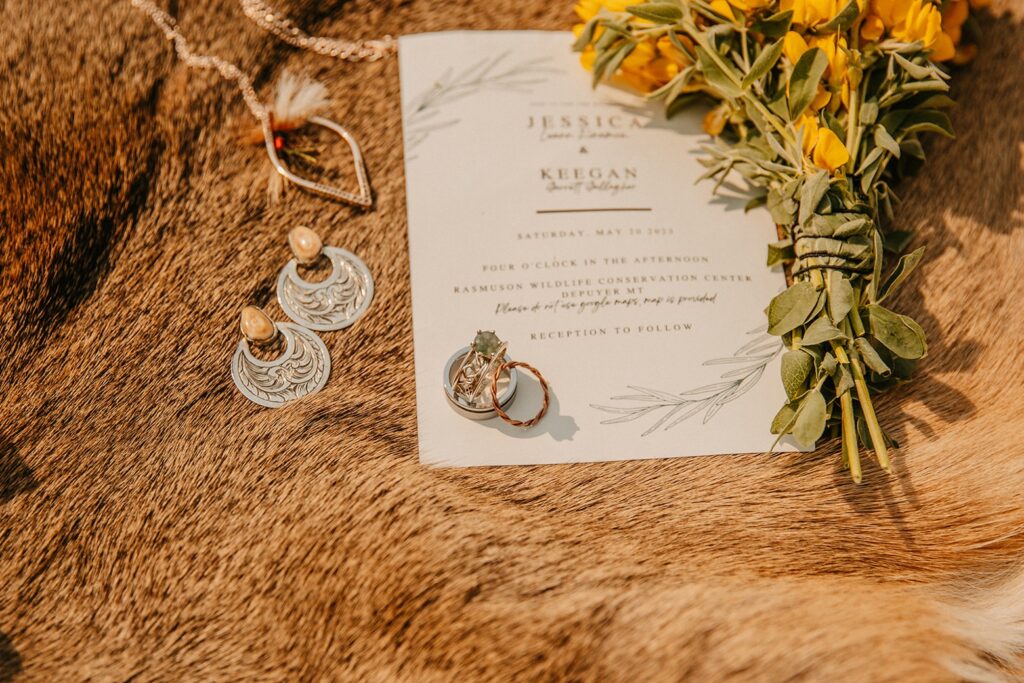 Miss Pursuit's Sakcon Jewelers Top Picks
For Her
Bow Hunting Broadhead and Heart Pendant
Horseshoe Earrings | Equestrian Earrings
Diamond/Moissanite Deer Antler Engagement Ring
For Him
Deer Antler Ring Antlered Ring Hunting Ring
Spirit of the Bowhunter Broadhead Hunting Pendant
Deer Tracks and Turkey Tracks Ring
There is so much more on Sakcon Jeweler's website and something to fit everybody's needs and price points.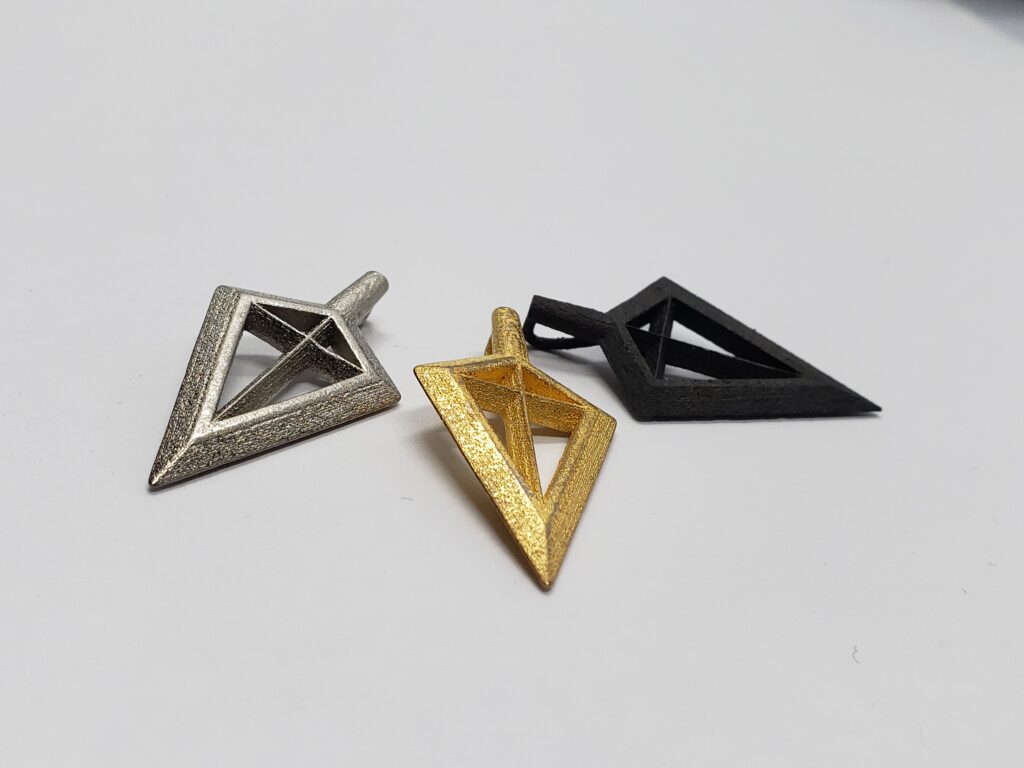 Find Sakcon Jewelers on Facebook, Twitter, and Instagram.
This post may contain affiliate links. Miss Pursuit may earn a small commission for our endorsement, recommendation, testimonial, and/or link to any products or services from this website. Your purchase helps support our work in bringing you real information about hunting and the outdoors.