Want to know my secret shed hunting tips and tricks? I used to dread the end of hunting season; it sucked knowing I wouldn't get back out into the field until spring bear or the next season. Then, I started to get into shed hunting. It keeps me busy from December through May each year. However, knowing some tips and tricks for a successful shed hunt can really change the game for any hunter.
Tips and Tricks for Shed Hunting:
Scouting
Scouting is important to a successful shed hunt. Not only does it take place out in the field, but you can spend time online and with maps as well. Knowing the area where you'll be shed hunting is important to finding the animals you seek and to find high probability areas.
High Probability Areas
High probability areas are areas where you're most likely to find the animals you're looking for and their sheds. These areas include bedding areas, feeding areas, and heavy trails. Focusing on these areas will typically lead to high success rates per mile.
Fence Lines
Fence lines are one of my favorite places to look. When a deer or any other animal that sheds its antlers jumps a fence, it can jolt their heads just enough to make their antler(s) fall off. This makes fence lines another high probability area.
Glassing
A person can cover a lot of ground with their eyes. If you walked every inch you could glass, you'd never stop walking and eventually find yourself grid searching every square inch. Glassing enables you to pick up small things that you may not be able to with your naked eye.
Ask for Permission
It seems people get out in the field, but are afraid to call or knock on a landowner's door. I used to struggle to get out of my shell and ask. However, it occurred to me that the worst thing that could happen is they say no, but what if they say yes? You've now gained access to new ground.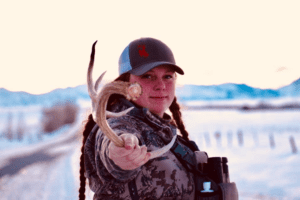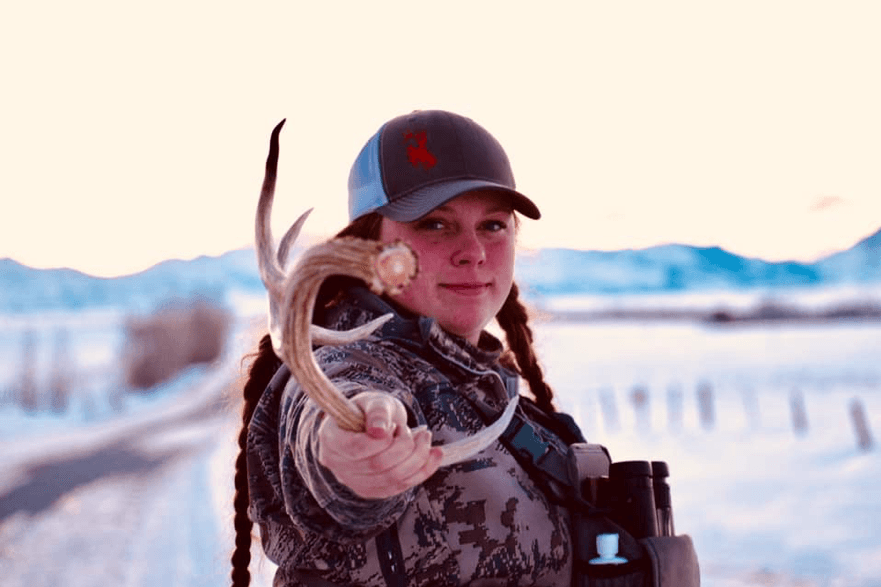 Walk, Walk, Walk
One of the best ways to increase your chances of finding sheds is by walking as far as you can. By covering as much ground as possible, you'll eventually stumble upon something! With each step you put in, your odds of finding something go up. Don't be afraid to cover as much ground as possible.
What month is best for shed hunting?
The best time for shed hunting is typically in late winter or early spring when deer begin to shed their antlers. This usually occurs between January and April, depending on the location and climate. However, it's important to check local regulations and obtain any necessary permits before going shed hunting.
Why do people go shed hunting?
Answer: Shed hunting has become a popular outdoor activity for many people. Some do it for the thrill of the hunt, while others use it as a way to get exercise and enjoy nature. Shed antlers are also used for various crafts and decorations, making it a fun and rewarding hobby for many. Additionally, shed hunting can be a way to help manage wildlife populations and monitor the health of deer and other animals.
Shed hunting is a great way to spend your late winter and early spring when there's not much to hunt! However, knowing little tricks to be successful is definitely a game-changer!
This post may contain affiliate links. Miss Pursuit may earn a small commission for our endorsement, recommendation, testimonial, and/or link to any products or services from this website. Your purchase helps support our work in bringing you real information about hunting and the outdoors.