Check out the Miss Pursuit Podcast hosted by Amy Hall.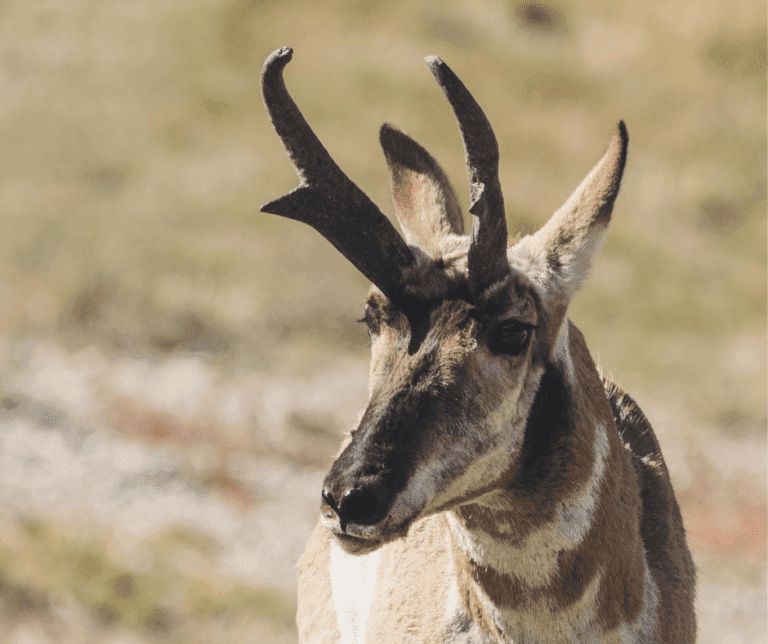 Hunt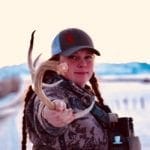 Preparing for antelope season can be a super exciting time of the year. Many of us have gone through a long hot summer and can hardly wait for the kick-off of the season. Here are a few ways to get ready for the first opener of the year! Preparing for Antelope Season Locating antelope: First things first, the best way to prep for a spot and stalk antelope is to locate groups of antelope. If you can have multiple groups picked out before the season
A determined and passionate freelance outdoor writer, published author, business owner and social media/marketing consultant.
Katherine is a freelance writer and editor based in Dallas, TX.  She and her husband have been married for 15 years, and have two sons.  Katherine holds a master's degree in communication and leadership from Gonzaga University, and earned her bachelor of arts from Southern Methodist University.
Amy Hall is a hunter, wife and mother and podcaster for Her Wild Outdoors and Miss Pursuit. Whether hunting solo or hunting as a group of women, she has enjoyed the outdoors her whole life and got into hunting within the past six years. The best part of podcasting for Amy is the ability to bring people together through relatable stories to draw the divide closer.
Hunter, mother, wife, artist, gardener, homesteader; these are a few of the titles that best describe her.