All it takes is an engine that won't start to ruin a hard day's work or a relaxing afternoon out on the lake. Break out of the indoors this winter and get all your tools and engines running smoothly with STA-BIL Brand Fuel Stabilizer!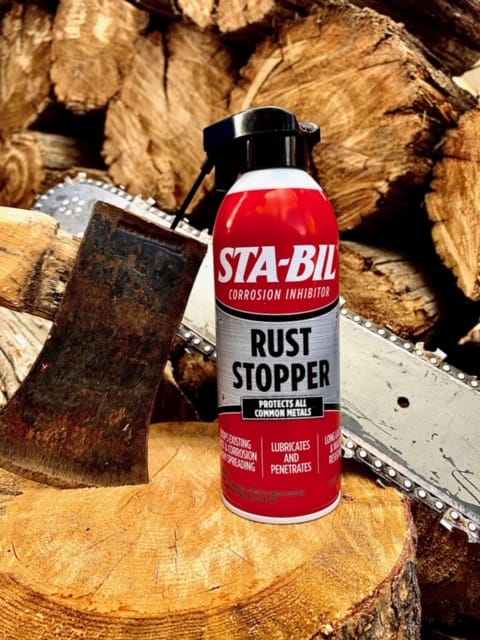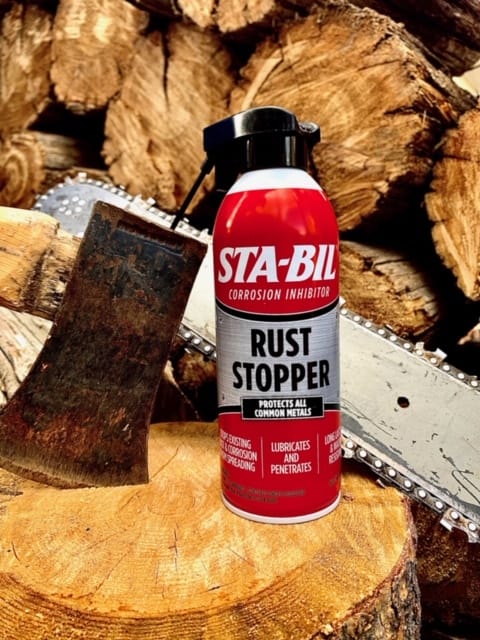 Hitting the ice
Outdoorsmen are always looking for ways to get outdoors! During the winter, ice fishing is a great way to break cabin fever and get outside. There are certain tools on which an ice fisherman relies, such as an ice auger. It's extremely important to keep your ice auger in great running condition to assure you can successfully hit the ice and enjoy every moment. STA-BIL's Small Engine Pro helps keep your ice auger as reliable as the day you bought it! Small Engine Pro is a multi-system additive that cleans, lubricates, quiets, and protects. It's as easy as adding one ounce for every gallon of gas or three ounces if greater cleaning is needed.
Cruising the waves
There's no doubt about it, we reminisce all winter long about sunny days floating on the lake, flying across the water, and feeling the wind through your hair. But that all comes to a halt if the boat motor quits on you. Whether you dream of fishing, tubing, water skiing, or simply floating, STA-BIL has you covered with its 360° Marine fuel stabilizer. Simply add one ounce to every 5 gallons of gasoline and you're covered year-round. STA-BIL's 360° Protection prevents ethanol damage and corrosion along with stabilizing fuel for up to 12 months. Whether you use your boat for fishing, waterfowl hunting, or just summertime trips out to the lake, STA-BIL will keep you out on the lake.
A weekend camping trip
If you're headed out for a weekend or longer, you just might need a generator before you pack up the camper and head out. If your generator has been sitting all winter, STA-BIL has the thing for you. STA-BIL Small Engine Pro treats all engines with a special blend of cleaning agents, lubricants, and corrosion inhibitors. Use STA-BIL to make sure your home away from home is always ready for you.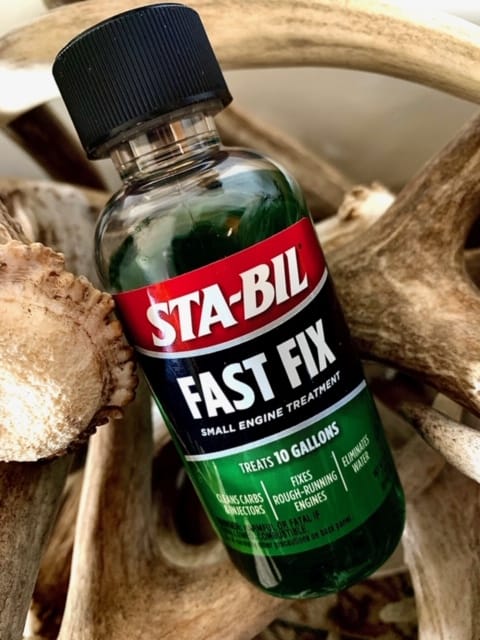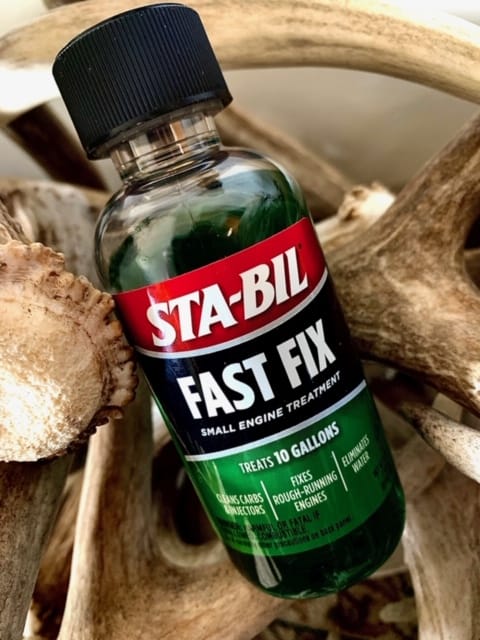 Cutting firewood for the winter
After a long winter, you may find yourself stocking the woodpile. Breaking out the chainsaw to cut up a bit more can be an exciting chore after a long winter inside. Your chainsaw might not be quite as up to it as you are. With STA-BIL Fast Fix your rough running chainsaw will run as smooth as butter. STA-BIL Full Synthetic 2-Cycle Oil with fuel stabilizer will get your equipment moving – perfect for your power mower, chainsaw, motorcycles, ATVs, and snowmobile. Your trip out to the woods won't feel like work at all!
If your tools need a little more care, STA-BIL Carb & Choke Cleaner combined with Rust Stopper keeps your small engines cleaned and rust-free year-round.
When it comes down to it, STA-BIL can be an
outdoorswoman's best friend.
SPECIAL PROMOTION: Miss Pursuit readers recevie a 15% discount on STA-BIL Products (*one-time-use only) at www.sta-bil.com with code: MISSPURSUIT
This post has been sponsored by STA-BIL to bring you this experience. All opinions are 100% our own!
This post may contain affiliate links. Miss Pursuit may earn a small commission for our endorsement, recommendation, testimonial, and/or link to any products or services from this website. Your purchase helps support our work in bringing you real information about hunting and the outdoors.