If you've been following along with Miss Pursuit, then you might have learned a few things about getting started in fly fishing. This month, I've compiled my favorite resources to introduce you to the beautiful world of fly fishing.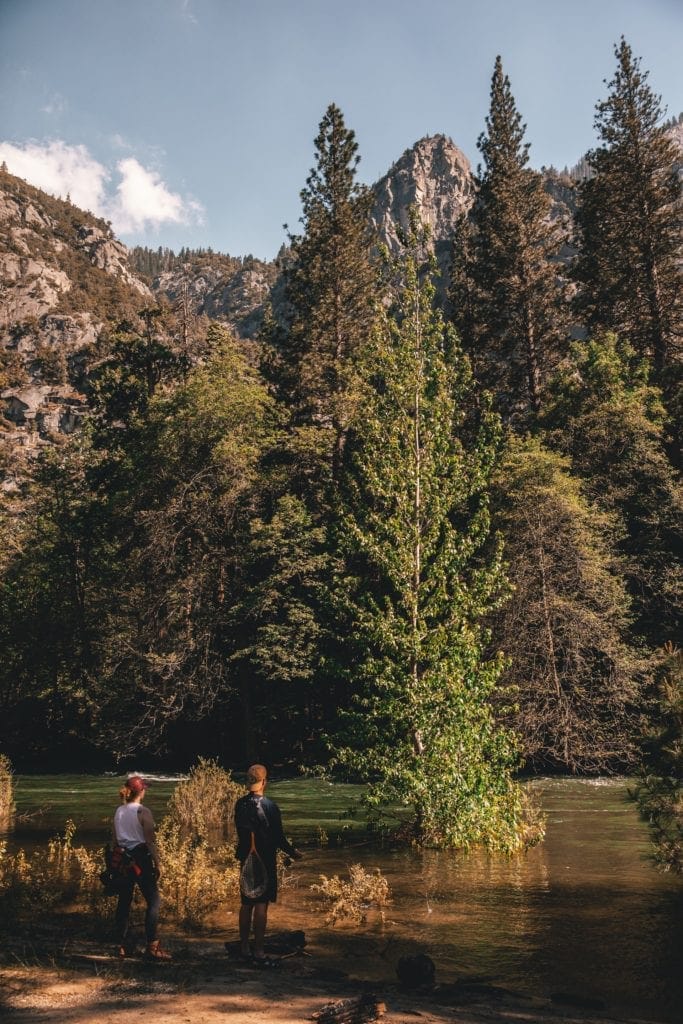 Fly Fishing Resources for Beginners:
For my first time fly fishing I hired a guide hired was from River's Edge Outfitters in Cherokee, NC. I just did a web search knowing Cherokee had some beautiful waters and put down a deposit. Little did I know my guide was going to open up a new path in life for me and become a friend. The day I decided to learn to fly fish was the day I started living. I really don't know how to explain it other than I caught fish that day, which was kind of the plan. But fly fishing opened up a whole new world for me. I hope it offers you something similar.
My guide, Levi, at River's Edge started it all. I can't say it enough, sometimes you have to pay for what you want. Even if you learn how to fly fish in your home waters, not all waters and fish are created equal. Hire a guide, and support small businesses. In addition, it's hard to pick a guide service, especially when there are no guarantees you'll put fish in your net.
Facebook Groups
United Women on the Fly was founded by Heather Hodson of Northwest Fly Girl. Finding this group was an unbelievable blessing and an absolute catalyst in propelling my fly fishing in 2020. The network of women is WORLDWIDE and knows the best places to fish. Most of these ladies aren't going to give up their secret spots but they will support you 100% and offer tips. I have met some of the most incredible people through this group. In addition to the main group, many states have spun off into smaller Facebook groups and still operate with the same group guidelines.
This Vermont company is a proud supporter of women getting on the water and their movement, Orvis 50/50. Not only do they offer FREE fly casting lessons, Casting 101, but they also have a complete website full of "how-to" videos and articles on everything fly fishing. There are Orvis-endorsed guides listed here as well. Orvis also offers equipment, accessories, and fly-tying items. I have always felt comfortable and have never been intimidated to ask questions about the local waters.
I recently began using this resource for fly tying. Your options abound with video sources from casting to discovering new fly fishing destinations. For tying flies, I found Tight Line Productions and subscribed almost immediately. His videos are easy to follow but that doesn't mean you'll be able to successfully tie every pattern. For me, I started with the most basic and most recommended: fished bug, a Zebra Midge, and I'm currently tying a Frenchie style with my own flare.
You might find other resources that will help you get started fly fishing. Don't get overwhelmed by all the advice!
Start with just a few fly fishing essentials, you'll add to your tacklebox quickly.
Tight lines, ladies!
This post may contain affiliate links. Miss Pursuit may earn a small commission for our endorsement, recommendation, testimonial, and/or link to any products or services from this website. Your purchase helps support our work in bringing you real information about hunting and the outdoors.