Camouflage isn't required to be a good hunter, but it certainly can better your odds. There are hundreds of styles and brands of camo patterns available and it can be confusing to know what you need! Essentially, the point of camouflage is to break out your body's silhouette and help you blend into your surroundings.
We may all be somewhat familiar with the old-school camo pattern of green, brown, and black blobs. Though this style isn't seen on many sporting goods shelves, it is a time-honored and effective pattern that is still used by many today.
On a personal note, sometimes you don't need camo at all. When I first started whitetail hunting, I hunted out of a ground blind. The inside of this blind was all black, and as a result, if a deer were to look towards the blind they would see a window with a black background. In order to maintain stealth, I wore all black (black hat, black sweatshirt, and a black mask or face paint) to directly blend in with the inside of the blind.
However, there are many other options to look into that are a bit more "advanced".
Camo Patterns and When to Wear Them
There are also many variations of each camo type. Patterns have turned from grass and foliage likeness to digitalized splotches. Either way, consider the color you need and what will best match the trees, grass, or other foliage around you. You would be surprised at how any slight color variation can make a hunter easier or harder to spot. For example, using a more vibrant green woodland camo in a bow stand is probably more likely to get you noticed than a darker, more brown oriented autumn woodland colored camo. Though the pattern may be the same, the brighter tone will be more obvious to your game, especially if you make any movement.
Marsh
This resembles tall golden brown to green marsh grass. This is a pattern often used for waterfowl hunting on/in a body of water and is also good for hunting in harvested cornfields. There are many variations as far as shade (color) and density of the grass itself.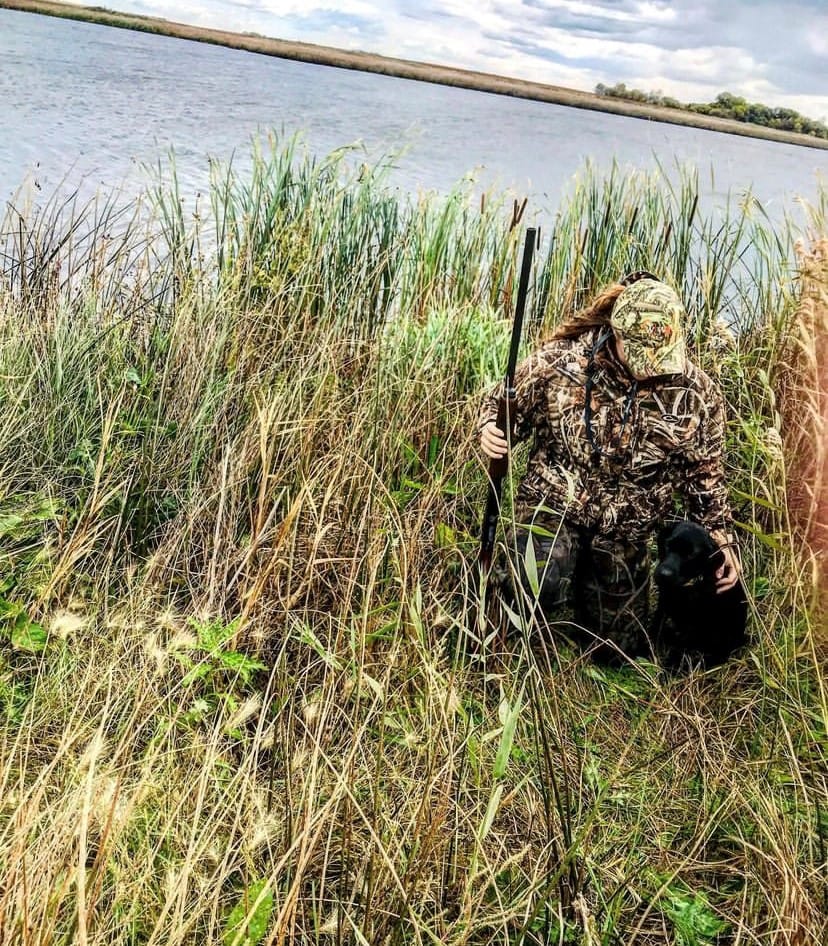 Brush
Brush camo is more commonly worn by plains hunters or those who hunt areas of grassland and is composed of golden/green/brown shades of brushy grass and thickets.
Woodland
Is just that–it resembles the woods! Most common brands include Mossy Oak and Realtree and contain variations of forest patterns of sticks and leaves to help you better blend in with a wooded environment. This is often the go-to for deer hunters who sit in a tree stand (or hunt on ground level).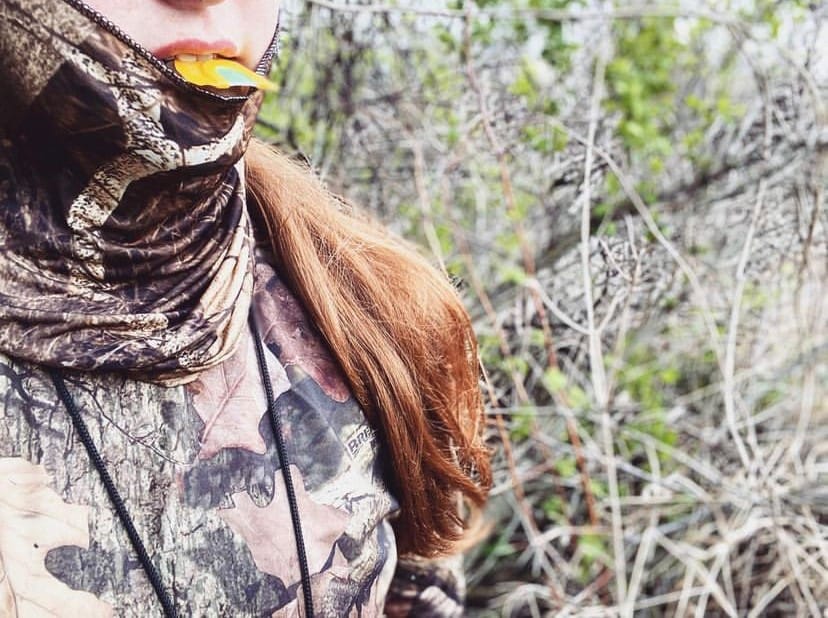 Snow
Snow camo is very versatile in that there are several patterns of it depending on the terrain you plan to hunt. If you will be in more of an open field situation, there is snow camo that is almost completely white with a few greys or subtle brown spots mixed in to break up the solid white. There is also snow camo that takes on a similar pattern to woodland camo with branches and leaves on top of white for those who plan to hunt in wooded areas.
Above all, the most important thing to take into consideration when buying camouflage isn't the price tag.
Select a camo pattern that will help break up your body's silhouette most naturally in the environment you plan to hunt.
This post may contain affiliate links. Miss Pursuit may earn a small commission for our endorsement, recommendation, testimonial, and/or link to any products or services from this website. Your purchase helps support our work in bringing you real information about hunting and the outdoors.