As a solo explorer who changes location frequently (about every thirteen weeks), I have to use the right tools for hunting and fishing to support my addiction! Because hunting seasons for whitetail and elk are in the fall, I spend much more time at my travel nurse locations focusing on fishing access.
I recently shared fly fishing resources on Miss Pursuit. But, for this article, I am sharing tools for hunting and fishing. I'm not always certain I will be in the same location to actually hunt whitetail, but I attempt to do some additional scouting when I am in a new place!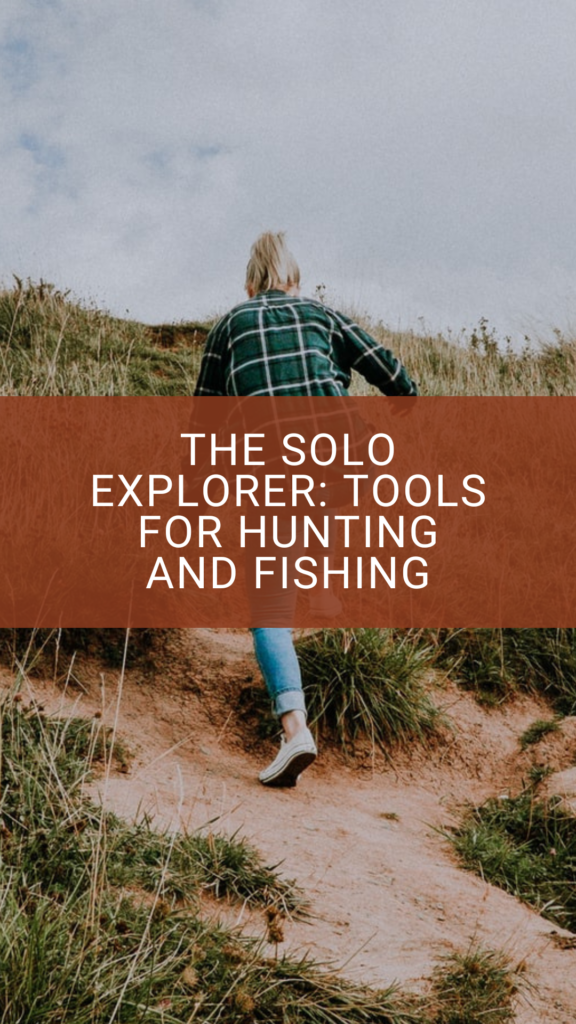 Tools for Hunting and Fishing in a New Location
This resource and application for your smartphone has truly provided me with amazing information on both fishing and hunting locations. I am currently in Kentucky which has very limited public land use spaces. My first adventure took me into the Daniel Boone Wilderness to a well-known, stocked creek. My second took me to a currently renovated creek that had suffered years of bank erosion. While in Pennsylvania, which has tons of public lands, OnXHunt helped me track shed hunting areas I had scouted and ensured I remained on public lands. In Idaho, which has an unbelievably large area of public lands, the app ensured I had a map to use while I didn't have a signal.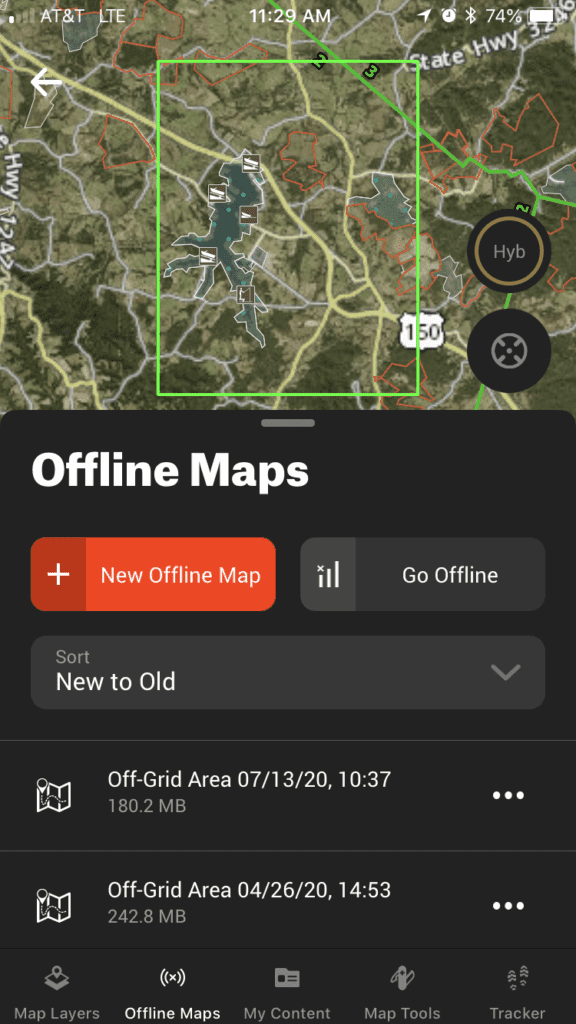 One of the best resources I have found for public spaces to explore has been AllTrails. AllTrails is an app to find hiking trails and so much more. There are filters to assist in finding very specific trails. I really enjoy that users have added photos and reviews about the trails. I suggest reading these reviews. Many of them will give you great tips about the trail itself if a trail is poorly marked or overgrown and not maintained well. One of the best filters is "waterfalls" or "rivers" because even if I can't access it the hike is beautiful.
I could go on and on about Pinterest! There are so many bloggers who post their blogs on Pinterest. Search for the area plus "fishing" to get some great information. The fishing information isn't always accurate for the time of year but at least there are leads to locations. I get to do the final research and determine if it is wadable or if a boat is a necessity. As a shore fisherman, it's imperative that the location has shore fishing available or is wadable, and not every fishery offers that type of access.
Your State's Fish and Wildlife Website
Many state websites list trout/other fish stocking dates and sometimes coordinates or names of stocking locations. Unfortunately, not all of these sites are publicly accessible. In addition, because these are published sites, many are very pressured. In addition, some states have a mapping system that you can add filters to and find accessible fishing spots and public hunting lands (double score!). Many states actually post signs on the roads indicating fishing is available, though many are heavily pressured.
Conservancies
Many counties have conservancies that are available for public use, which include being able to fish and hunt. I found my most successful hunting location on a small parcel of conservancy acreage and it was also my go-to spot for wild Brooke trout.
Local outfitters/bait shops/and large chain outdoor stores
I have used all of these in specific situations. Local outfitters provide you with local information. They are not going to give you the "honey holes" but they will make sure you get the current hatch information for fly fishing and locations on the more commonly accessible waters and great information in general. Local bait shops can be helpful for lakes in the area. I use these the least but I am always prepared for fishing with a fishing pole, and a tackle box. Believe it or not, many of the large chain places have locals working in them who are often very willing to offer their inside information and suggestions.
With these tools for hunting and fishing, enjoy being a solo explorer.
This post may contain affiliate links. Miss Pursuit may earn a small commission for our endorsement, recommendation, testimonial, and/or link to any products or services from this website. Your purchase helps support our work in bringing you real information about hunting and the outdoors.