"I vow to love you even during hunting season."
What are the hunting seasons? There is ALWAYS something to hunt. Seriously. 365 days a year! Every state and county has its own seasons for hunting each animal species. So, if you're heading out to hunt, do your research. There are lots of details and it changes from county to county and then again each year.
A hunting season is a time allowed by a state to lawfully harvest an animal to be taken with a specific method (rifle, archery, muzzleloader). Whether it's dove, deer or turkey, or archery or rifle, there's a season for most species and methods of take. If there is not a season for a particular animal, such as hogs, coyotes, and exotics, you can harvest those year-round, but always check your state's regulations.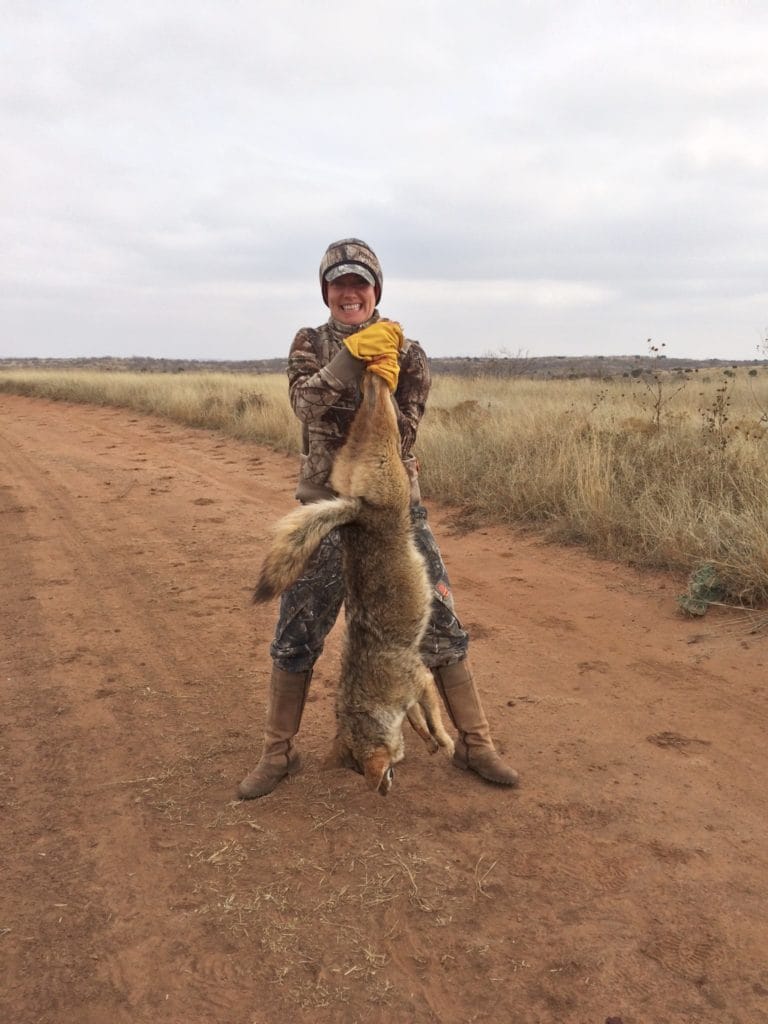 By definition, open season is the time allowed to harvest a specific species and closed season is the time you are not allowed to harvest.
There can be lots of details and it changes from county to county, and from year to year. Generally speaking, a season starts around the same time in most places within a state, but don't be surprised if it starts a week earlier or later in other places. There are places in Texas where turkey season, for instance, starts two weeks earlier than others.
For example, half of our hunting lease is in one county and the other half is in another county; you have to know where you are and what the laws are. There are fluctuations in what you can and cannot shoot per county. Check your local parks and wildlife for guidelines.
Y'all, I'm a Texas girl, so these are "general" hunting seasons for Texas:
Dove: September – October and December – January
White-tailed Deer: October – January
Mule Deer: November – December
Turkey: November – January and March-May
Pheasant: December
Quail: October – February
There is not a season for invasive animals (this includes hogs) and non-native species (exotic species such as aoudad, blackbuck, axis deer, etc.). This means that you can shoot them any time of year, and shoot as many as you'd like.
What's your favorite hunting season?
And, if you're looking for more on learning introductory hunting information, check out my e-book!
This post may contain affiliate links. Miss Pursuit may earn a small commission for our endorsement, recommendation, testimonial, and/or link to any products or services from this website. Your purchase helps support our work in bringing you real information about hunting and the outdoors.