Someone once asked me, "Was I rich enough to be able to do all the things I post about?" No, not financially rich. It's a passion, obsession. It's in my blood, something I was created to do. Those roots run deep. It's like a fire that can't be put out; an addiction, a way of life, a pursuit, a desire to live life to the fullest no matter what it takes. My DNA shows a gypsy soul; a longing to be somewhere or do something new. Can't stay in one place for too long. At the end of my life, I want to be remembered for living life unafraid of trying the unfamiliar. These are the words that come to mind when someone asks that question. I want to have stories to tell, tons of pictures to share, and confidence that I wasn't scared to travel with a team or alone.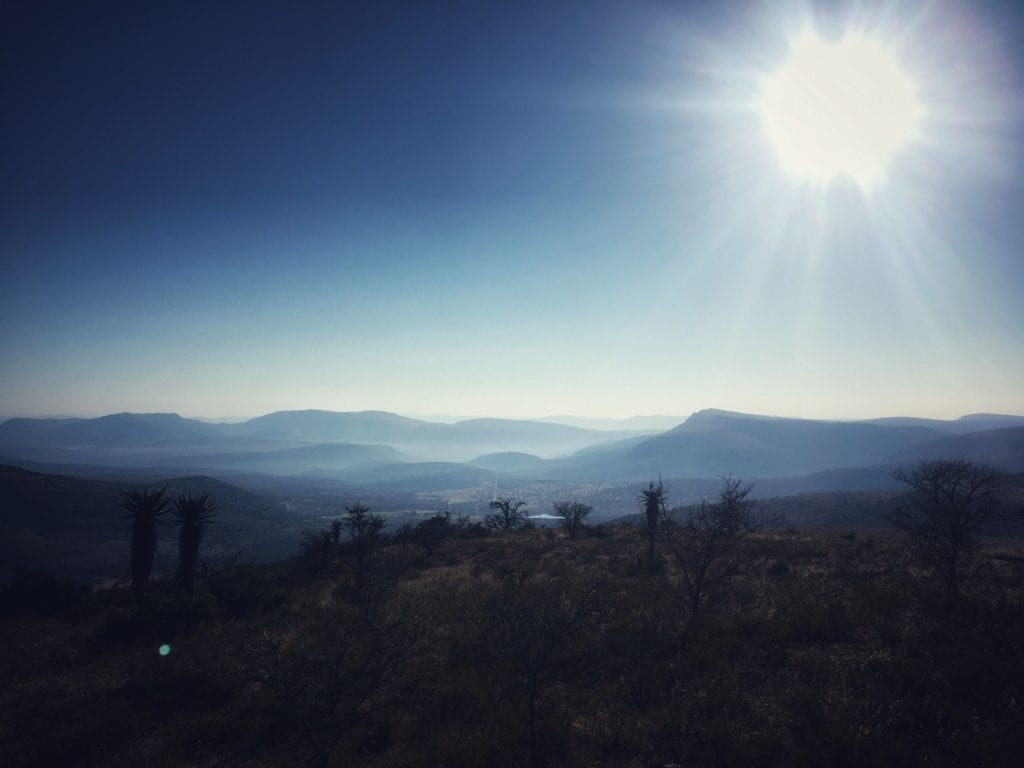 You see, all these things describe me. They tell you a story of what I've grown up doing; spontaneous road trips to travel, hunt, fish, camp. Adventuring and sleeping in a tent or a green hippy van on a creek bank, in the hull of a boat while my parents caught big saltwater fish, and watching my mom almost get pulled over by a huge mackerel and my dad reeling in a big shark. Apparently, "it's in my blood". The gypsy soul.
I get idle. I get restless when I'm not traveling, hunting, fishing, or trying a new outdoor activity. My hope is that by sharing my journey it encourages others to be bold enough to try something new and different. If I can do it, you can do it!
If you've ever thought about or had the urge to try something new, travel to an unknown destination, hunt an animal on your bucket list, charter a boat for a girls' fishing expedition–then do it!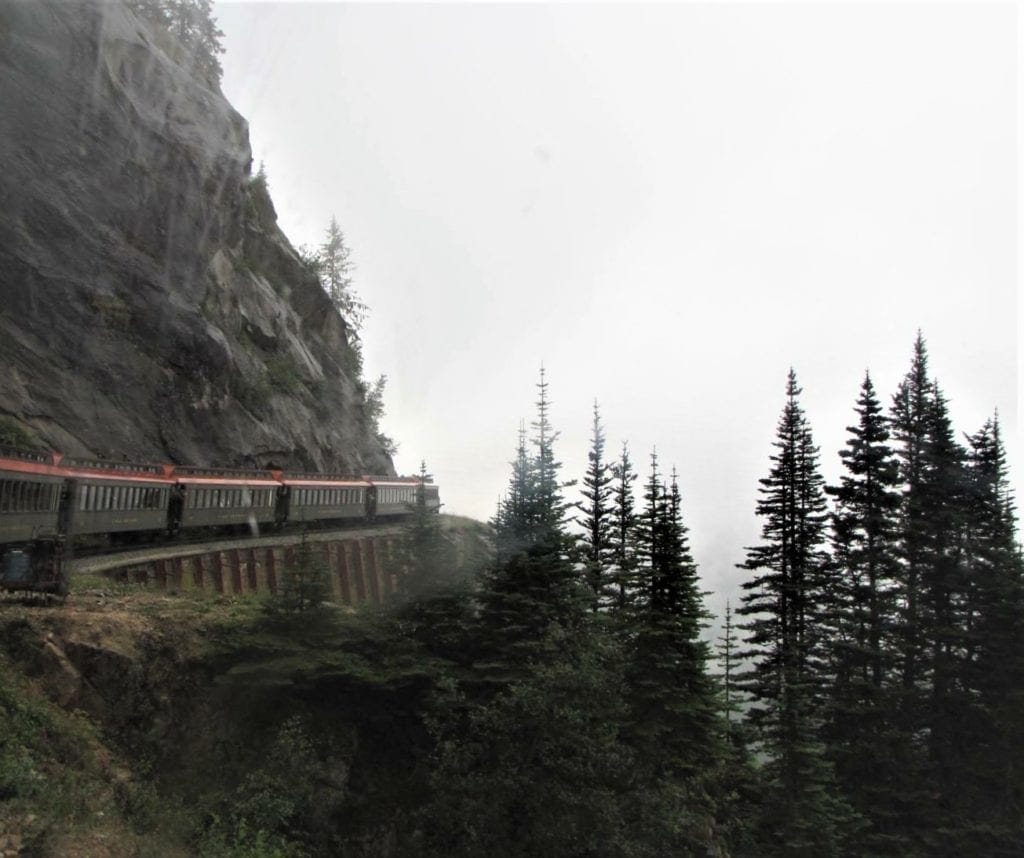 There are women who can steer you in the right direction, give you pointers, or know someone who knows someone. Make friends who have experience. You don't have to do it alone or go into it completely blind. Getting referrals is a must.  A wise man once told me, "Kim it's not all about what you know but who you know." Those people will help get you to where you need to be so you can learn! 
If that is rich then YES, I'm rich!
Questions to ask before you travel in the great outdoors:
How will I get there? Car, plane, boat?
When am I going? Give yourself a time frame and make a plan.
Where am I going? Totally up to you. Just remember to do your research. Will you be in a safe area? Your destination will determine what you need to pack.
What will I need? Passport? Vaccinations? Foreign money exchange? Travel insurance, medical rescue insurance just in case you travel out of the country? Shop around for affordable travel protection and medical emergency insurance. 
Am I going alone? If it's the only way you can go, then by all means go! But if you can share your experience with someone it will make it much more special.
Where will you travel next?
This post may contain affiliate links. Miss Pursuit may earn a small commission for our endorsement, recommendation, testimonial, and/or link to any products or services from this website. Your purchase helps support our work in bringing you real information about hunting and the outdoors.