Let's talk. Is it possible to save money hunting? If you hunt, you already know it can get pretty costly very fast trying to keep up with the latest trends in equipment–whether it's the latest game camera, gun, ammunition, decoys, camouflage, scent control, insect repellents, boots, licenses, attractants, the list goes on and on.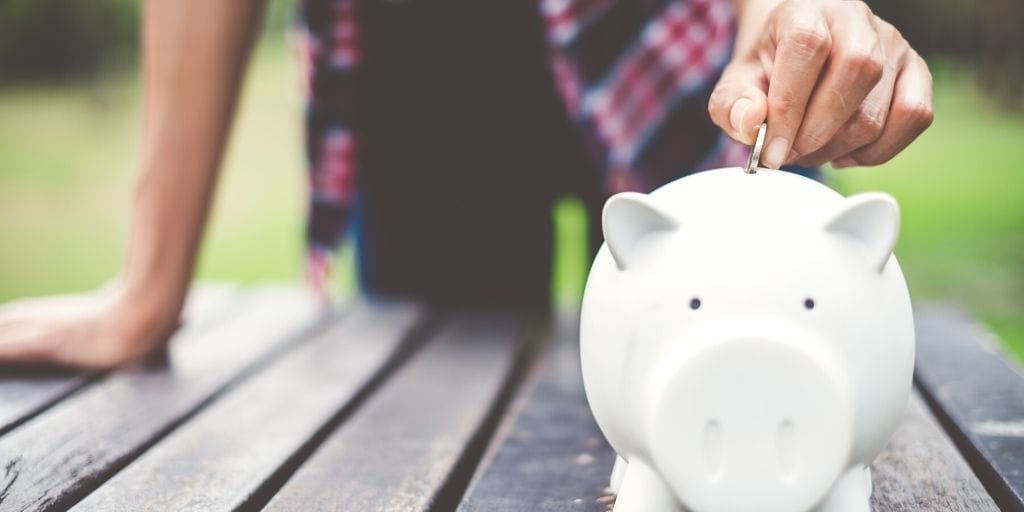 Have you walked into a sporting goods store lately? Ammunition around the world is hard to find, and the cost reflects that. A box of TSS turkey loads (five shells) went from $35 to $75 a box. Some places will offer to purchase individual shells for $14 per shell. How can you possibly hunt AND save money? I am going to share a few tips for doing just that.
How to Save Money Hunting
Join a non-profit organization. There are outdoor groups, hunting, youth, women groups, and men's groups that offer discounts included with your annual membership. Most of the time, if you or your spouse is military, a first responder, a college student, or essential worker, you get a deeper discounted membership. You'll also want to take advantage of that nonprofit's sponsored brand discounts. The hunters you see that are pro-staff or team leaders on social media usually have family/friends discount codes. If you ask, many are more than willing to help you out and share discounts–that's what it is for! Those groups usually offer tons of different companies from outfitters, equipment, guide services, hunts, camouflage brands, decoys, calls, guns, archery equipment; these companies help support these organizations to bring the hunter in the field with great gear and discounts.
Butcher your own wild game. Yes, it takes time and patience but in the end, you can save money and enjoy pure organic protein for your family. If you have no desire to butcher your own game, processors are a great resource. They are also cheaper than buying your meat from the grocery store. Most of the time, depending on what you choose, like burger, sausage, steak, or roast, this way you know what you are feeding your family, without any of those terrible growth hormones and steroids you try to avoid.
Hunt in groups. Many of the organizations I mentioned above offer discounts on group hunts and out-of-state and in-state hunts. Conservation hunting in certain states does not require the purchase of an out-of-state hunting license; for example, snow goose conservation hunting in Arkansas only requires you to register for your free permit with no bag limit or no possession limit, of course, you must still follow state laws and guidelines for the transportation of birds.
If it's your first year hunting, take your time, get the essentials you need for your hunt: good comfortable hunting boots, camouflage to keep you warm, comfortable, dry, or cool if you plan on hunting in warmer weather. Invest in a gun you are comfortable with, good optics, and scope. If you try and go the cheapest in this area you'll end up having to buy something better. Take advantage of end-of-season clearance sales to stock up. Many people also sell their unwanted camouflage on sites like Poshmark, eBay, or closet cleanouts on their Facebook pages. If you know someone who owns land or hunts public land ask them if you can hunt with them, barter, and trade for hunts and gear. Carpool to your hunt and go in together with gas, food, and lodging.
What are your best tips for saving money hunting?
This post may contain affiliate links. Miss Pursuit may earn a small commission for our endorsement, recommendation, testimonial, and/or link to any products or services from this website. Your purchase helps support our work in bringing you real information about hunting and the outdoors.