When you go alone in the outdoors, what items should you always have on-hand and never leave at home? What is a must for ladies going out alone? With our current environment (*cough cough COVID-19 – but no, promise we don't actually have that cough**), it's more important than ever to get outdoors for special alone time. Decompress. Calm your emotions. Take a breath. Enjoy quiet.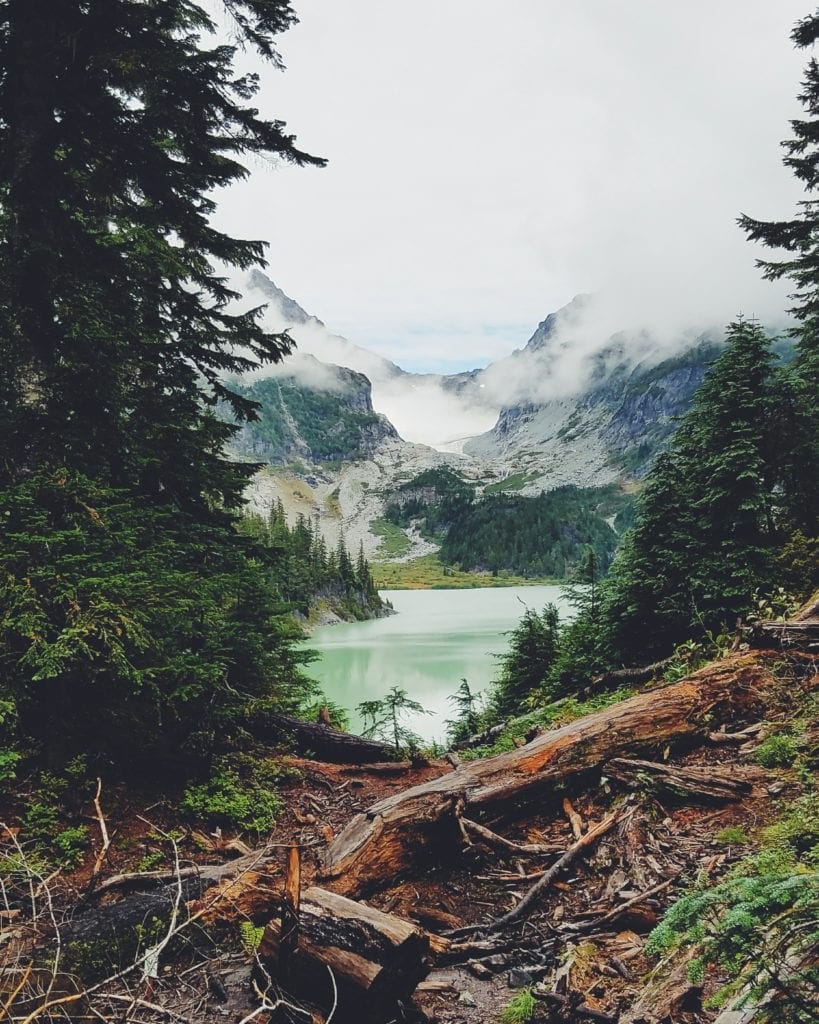 Whether you're hiking, hunting, fishing, or camping, going outdoors alone is healthy and can be very safe, as long as you're prepared. It's not only for physical, emotional, and mental health, you'll face your fears, challenge yourself, and gain new outdoor skills.
Be safe. Be prepared. Know your limits. Plan ahead and know your terrain. Start small. Remember not to wander off of trails or go out in the dark – unless you're posting up early-morning for that big buck, of course. These tips will allow you to get outdoors – safely.
If you are scared to go out alone, what are you afraid of? The animals? Take time to learn more about that animal and understand how to defend yourself.
We asked a few women what is on their list, and we've got it for you.
Everything you should have on your next solo outdoor adventure:
Always remember, if you are alone outdoors, let someone know your destination and when you plan on returning.
Do you go alone outdoors? What items do you always take with you? Don't forget to follow along on Instagram, Facebook and Twitter to see our solo outdoor adventures!
Miss Pursuit is a participant in the Amazon Associates Program. Miss Pursuit may earn a small commission for our endorsement, recommendation, testimonial and/or link to any products or services from this website. Your purchase helps support our work in bringing you real information about hunting and the outdoors.