Kim Bryant is from Tuscaloosa, Alabama. She is a hunting, fishing, and traveling enthusiast. Kim has two teenage daughters who love to hunt, travel, and explore the outdoors as much as she does. Kim's dad taught her the love and respect for the great outdoors. She grew up hunting, fishing, camping, and just all around enjoying the outdoors. Her passion is traveling the world and sharing her experiences and what she's learned with others.
This Female Hunter Feature is for Kim Bryant. Here we go!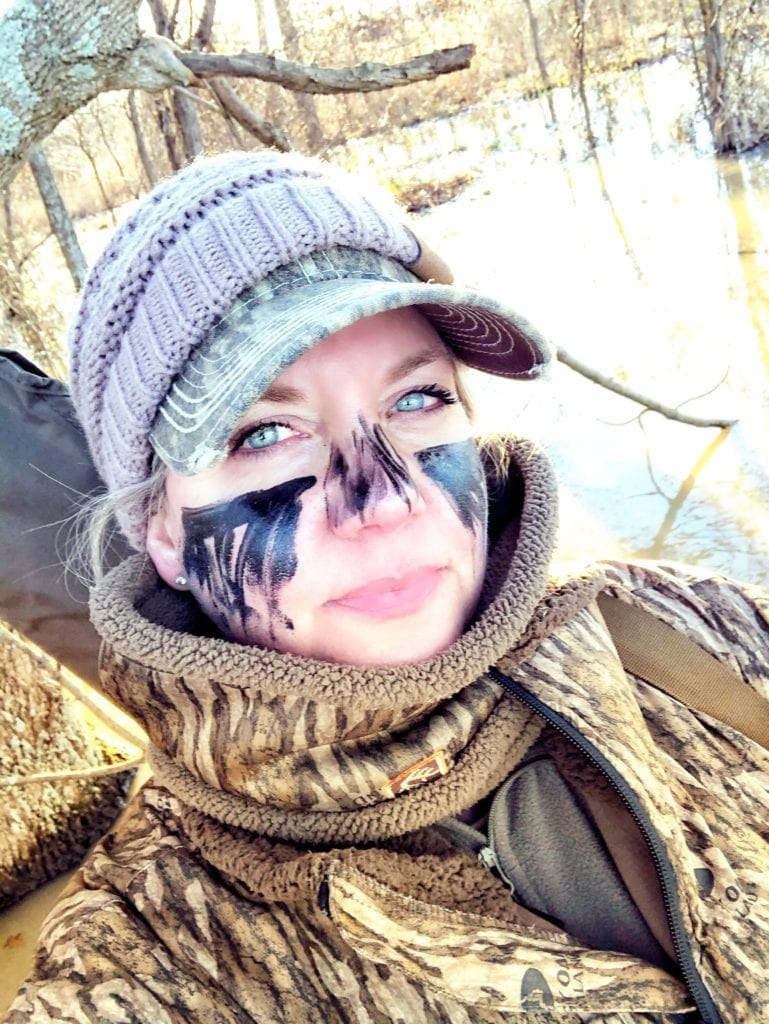 Why do you hunt and fish?
I love to hunt and fish because it's in my blood. I was raised doing outdoor activities. Being in nature brings me joy, happiness, and peace that unless you have sat in the woods listening to the wild come alive it's hard to understand. It's not all about the kill. It's about the challenge, the success of learning something new every time you step into the woods or climb that tree.
When was your first fishing trip, and how old were you?
The first fishing trip I remember is a deep-sea fishing trip with my dad and mom when I was four or five. My dad caught a shark and my mom caught a marlin. 
What do you like most about hunting?
I love the challenge and excitement of the unknown. Every hunt is an adventure; every hunt is different. I love introducing ladies to hunting, and I love taking my girls hunting.
What's your most memorable hunting experience? 
My most memorable hunt would be my solo hunt in the Eastern Cape of South Africa. 
Do you have a favorite wild game or fish recipe?
I love fried crappie, grilled pheasant, and venison. 
Do you have a "dream" hunting excursion?
My dream hunt is Elk.
What would you say to other women who haven't tried hunting or fishing yet?
Go try it! It's not for everyone but you might just fall in love and it's ok not to know how to do something, ask questions, get involved in women's groups were other ladies get together to hunt. 
Find Kim Bryant on social media.
Follow Kim on Facebook.
Follow Kim on Instagram.
Follow Kim on Twitter.
Read more Female Hunter Features here!
This post may contain affiliate links. Miss Pursuit may earn a small commission for our endorsement, recommendation, testimonial, and/or link to any products or services from this website. Your purchase helps support our work in bringing you real information about hunting and the outdoors.