This female hunter feature is for Mia Anstine. Here we go!
Mia Anstine writes from her home in the Rocky Mountains of southwest Colorado. She guides hunters chasing elk, mule deer, black bears, and Merriam's turkeys in southwest Colorado and northern New Mexico. From her rural home base, Mia has also traveled to pursue wild animals around the world. When she's not writing, hunting, or guiding, you'll find her advocating in support of conservation, hunting, and second amendment rights at Colorado's and the Nation's Capitol. In between, Mia travels the country to present seminars, teach archery, firearms, and other outdoor-related skills. She strives to encourage others to get outside, hunt, fish, shoot, cook, eat, survive, create and live life in a positive way. Learn more at miaanstine.com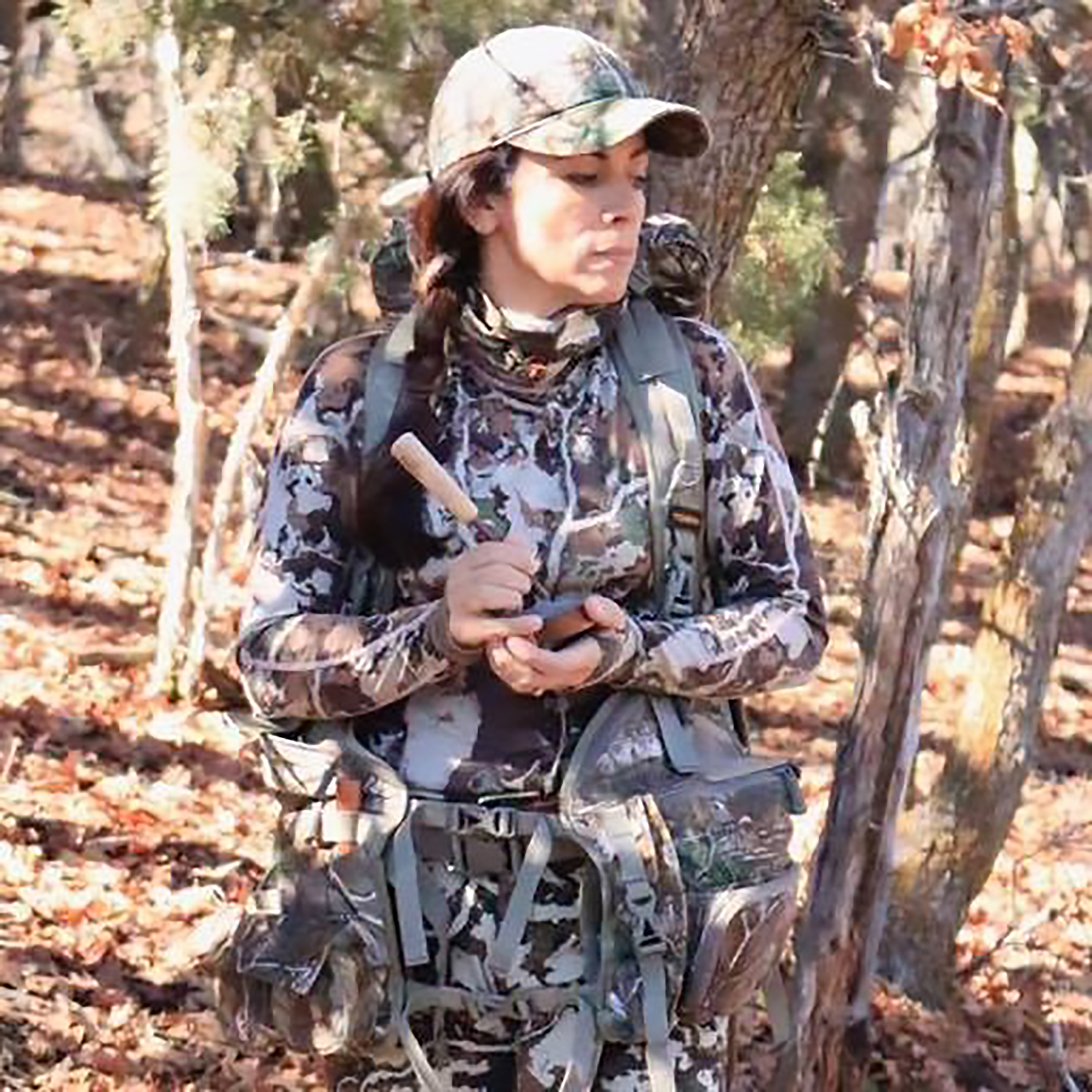 Why do you hunt, fish, and spend time outdoors?
I grew up in a family that hunted, fished, and lived in a rural area where we spent most of our time outdoors. As I got older I learned that not everyone has the opportunity to enjoy God's creation in the capacity that I took for granted. That's when I learned how blessed I'd been and decided to share the outdoor, hunting, fishing, and shooting experience with others.
When was your first hunting memory, and how old were you?
My first hunting memory was attempting to carry quarters of a mule deer to my dad's skinning shed when I was a toddler.
What do you love most about spending time outdoors?
I love being outside, away from civilization, and even miles away from another person. That is where I feel the most peace and connection to the world.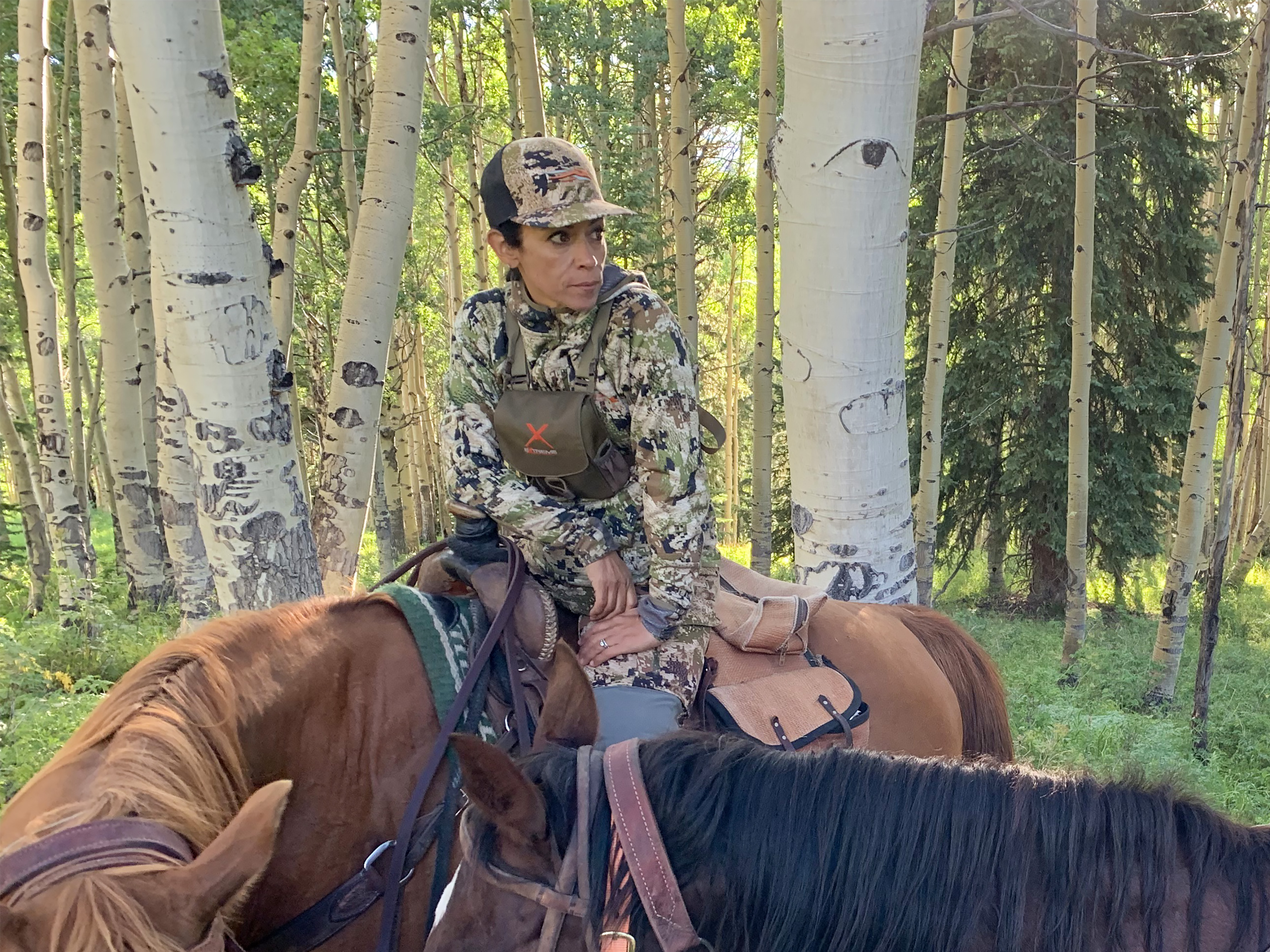 What's your most memorable hunting experience?
My most memorable hunt is a trip to visit Sako Rifles' manufacturing facility in Finland and then traveling to Russia to hunt brown bear and moose.
Do you have a favorite wild game recipe?
I'm kinda a foodie and eat most anything, but tacos are my favorite. Check out some of my recipes.
Do you have a dream hunting excursion?
Since I was a young child, I've dreamed of hunting Marco Polo sheep.
What would you say to other women who haven't tried hunting, fishing, or spending time outdoors yet?
If you haven't spent much time hunting, fishing, or enjoying the outdoors, I highly recommend you set aside some time. If you're looking for places to go, things to do, or gear for your adventures, follow my website or podcast; message me with your questions and I'll be happy to help find answers for you.
Visit Mia's Website…
Follow Mia on Facebook…
Follow Mia on Instagram…
Follow Mia on Twitter…
Follow Mia on YouTube…
Listen to Mia's Podcast…