Hog hunting in Texas can be an exciting and rewarding experience, but it requires skill and preparation. Get your guide to the best strategies, tips, and advice for successful hog hunting in Texas!
Know the Law for Hog Hunts
When it comes to hog hunting in Texas, make sure you understand the rules and regulations so you can stay safe and within the law. Research local laws before you begin your hunt, and always get written permission from property owners if you are hunting on private land. Knowing your state's hunting laws could prevent any legal implications while on your hunt.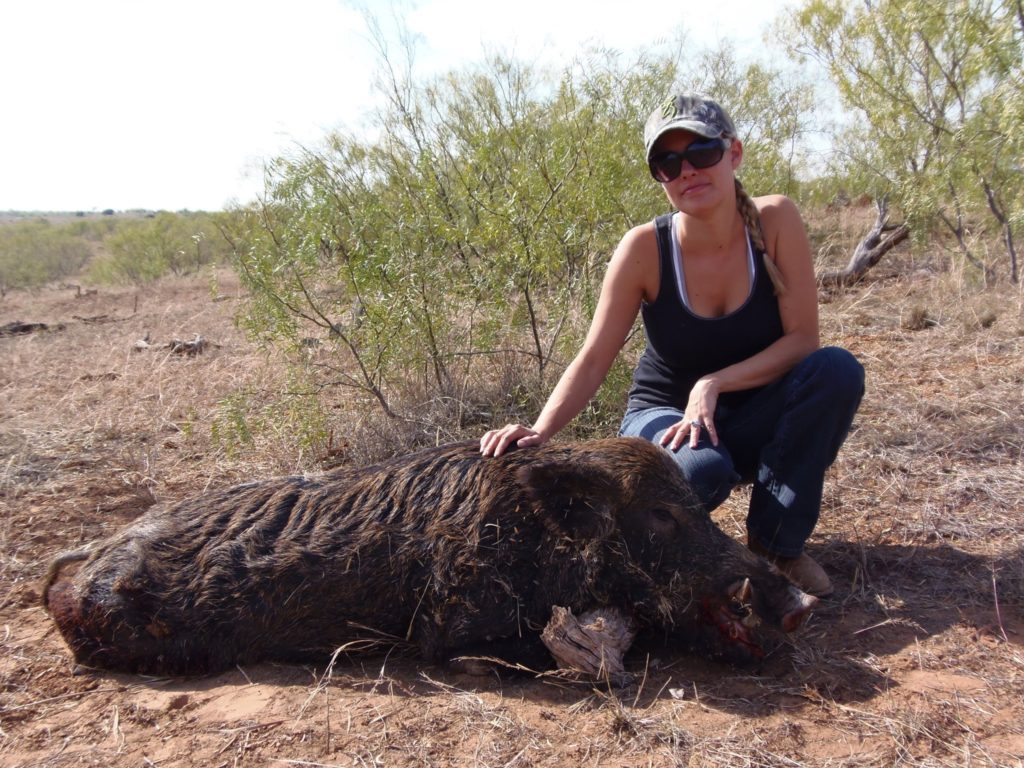 Research Your Hog Hunting Area
Before you head out to begin your hog-hunting adventures, it's important to do ample research on the area where you plan to hunt. Scouting can be beneficial in identifying potential targets and avoiding danger zones while out on the hunt. Also, check with local game wardens if you are unsure of regulations or just want to brush up before heading out. Doing your research ahead of time can save precious time and effort during your hunt!
Choose the Right Gear and Equipment
Hog hunting in Texas can be a great experience, but you need the right gear and equipment to do it right. Clothing— such as camouflage, and blaze orange outerwear— is an important part of your hunt preparations. You also need to consider what type of weapon you are bringing with you. Whether that is a rifle or a bow and arrow, ensure that your weapon is suitable for the terrain on which you will be hunting. Finally, it's always a good idea to bring extra ammunition or arrows just in case!
Have you been hog hunting in Texas? Tell us about your experience.
This post may contain affiliate links. Miss Pursuit may earn a small commission for our endorsement, recommendation, testimonial, and/or link to any products or services from this website. Your purchase helps support our work in bringing you real information about hunting and the outdoors.