Dove season signifies the beginning of wing shooting season. If you've taken out a few doves, here is the best way to clean them AND we've included a bonus dove recipe!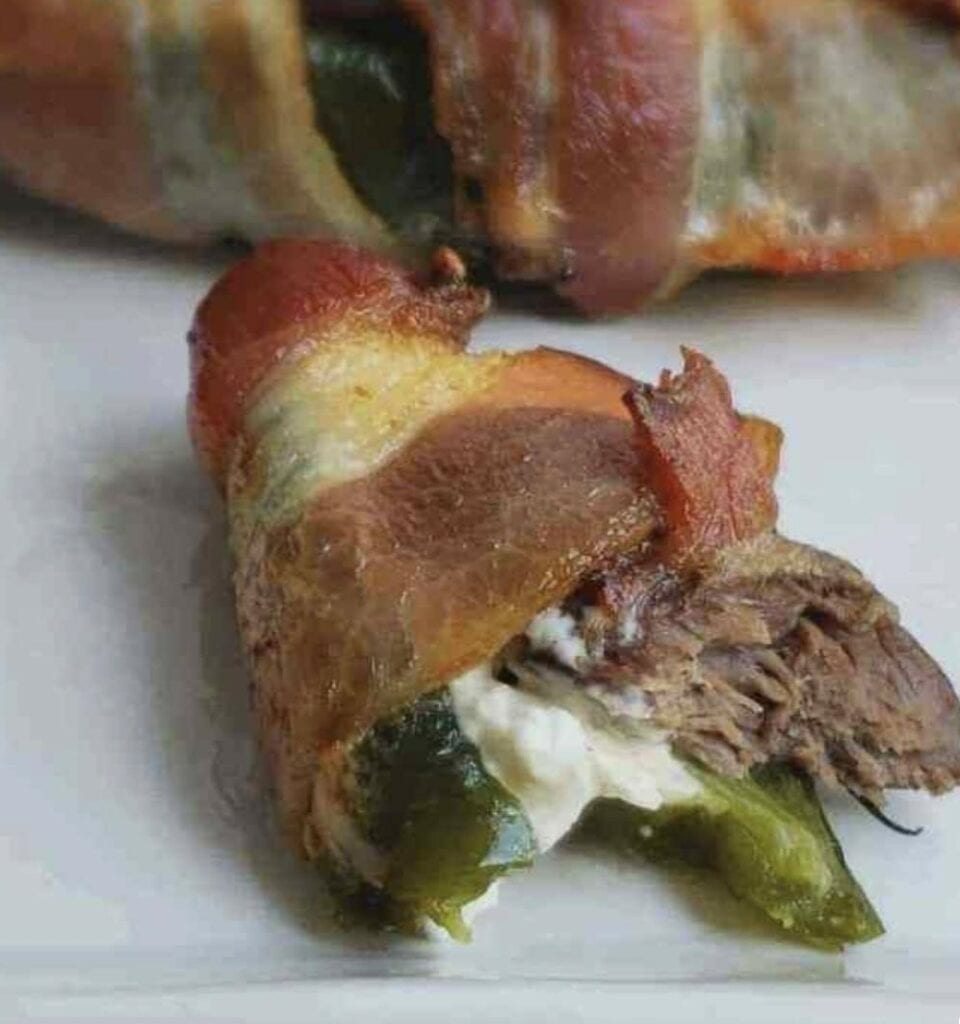 What's great about dove hunting? It's just soooooo much fun! You gather around a field with friends, enjoying comradery, and you may even get to try out a brand new shotgun! Don't forget plenty of shells and maybe even your bird dog.
Now, it's time to clean all those birds which usually means DOVE POPPERS.
Here are our tips for cleaning your dove:
Start with the bird lying wings down, breast up. A tailgate works great to start your cleaning process if you're in the field. You can use a table as well, preferably outside because all those feathers can get a little messy!
Taking both thumbs, gently rub the center of the dove's feathers apart until you see the red breast.
Next, gently peel the skin from the breast on both sides.
Take your finger and pull at the bottom of the breast.
Using a pair of sharp scissors, cut the breast from one of the wings.
Repeat this on all the doves you have harvested. When you have all of your birds breasted out, rinse them to remove loose feathers.
Soak them in salt ice water in a bowl for a few hours. Rinse and either place in freezer bags for later or prepare them for dinner.
Bonus Dove Recipe:
Ingredients:
6 slices bacon
15 dove breasts
6 large jalapeno peppers
Cream cheese
Directions:
Stuff the dove with cream cheese, and jalapeños and wrap in bacon. Grill or bake. And yum…
Now you know how to clean your dove and have a great dove recipe!
This post may contain affiliate links. Miss Pursuit may earn a small commission for our endorsement, recommendation, testimonial, and/or link to any products or services from this website. Your purchase helps support our work in bringing you real information about hunting and the outdoors.