As a kid, I remember being outside all the time. Whether it be picking rocks on the farm, butchering chickens, helping Grandma with the garden, fishing, riding a bike, tending to animals, or exploring. TV was in limited amounts, and it seemed like we were always too busy doing something outdoors to have time to watch it.
Welcome to the 21st century. Where iPads, phones, and social media have taken over our lives. But not only ours, our children's as well.
So how do you raise your kids to get involved in the outdoors?
While we aren't perfect, we do strive to get our son outdoors as much as possible. My best suggestion for parents is to get their children started in the outdoors as soon as they are comfortable doing so. It doesn't have to be just hunting and fishing; it can be everyday outdoor chores – just involve your child.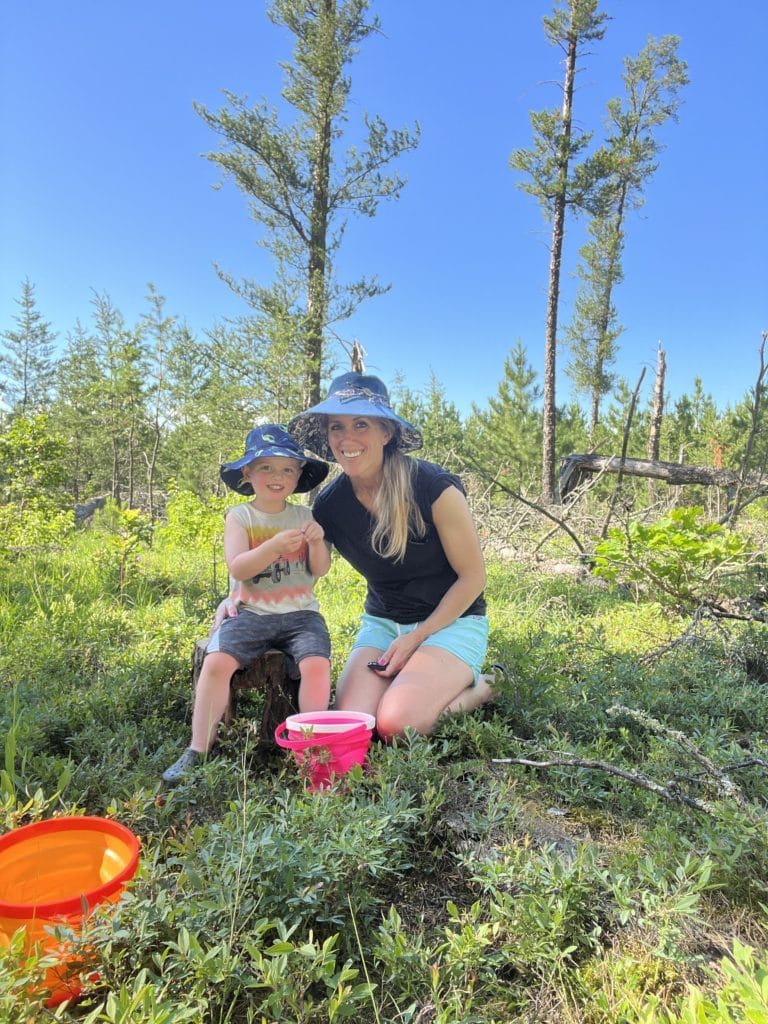 Children who participate in outdoor activities at a young age are more likely to participate at an older age.
Here are a few ideas for raising an outdoor kid:
Treasure hunting: This is one of our son's favorite activities to do when we are at the lake cabin. The "treasure guy" comes and leaves him a map showing where the treasure is outside. Finding the treasure is fun, but the prize is more exciting!
Walking your pets: Another simple task you may do daily that you can involve your children in is walking the dog. Once they are older, allowing them to walk the dog can teach them responsibility.
Community programs: Some cities have community education programs in the summer (or throughout the year), and some are centered around the outdoors. Check your local school.
Remember no matter what you do when raising an outdoor kid, make it fun! Hope you enjoyed our ideas to get the kids outside.
This post may contain affiliate links. Miss Pursuit may earn a small commission for our endorsement, recommendation, testimonial, and/or link to any products or services from this website. Your purchase helps support our work in bringing you real information about hunting and the outdoors.