It's time to plan the annual family summer road trip. To some, this may be met with trepidation, however with a little magic you can make the time in the car go off without a hitch. Or maybe you need a hitch, your call. With these tips, you can make sure your trip is stress-free and enjoyable.
Regardless, here are some ways to ease the car tension and make planning the perfect summer road trip to your next destination fun.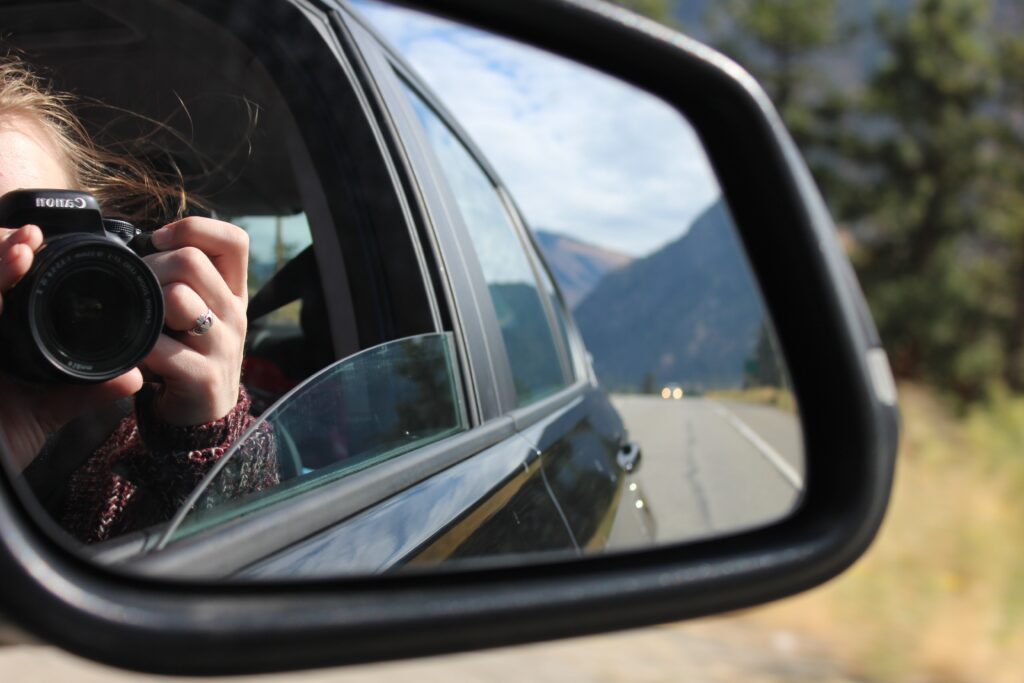 Leave Early
What do they say? If you don't plan, then you plan to fail. Timing is everything. Efficiency is essential in my family so we leave in the wee hours of the morning to get most of the driving out of the way. This way the kids aren't sitting idle in the car racking up hours of pent-up energy AND we are able to make the most out of our days. This is an ideal strategy on the first and last leg of the trip when you need to power through to your first (or last) destination.
Plan Your Route
Thinking through the route and the stops are essential to a summer road trip. Are there cool places along the route that would make great additions to the trip? Last year we stopped at The Lost Sea in Tennessee on our way from Knoxville to Chattanooga and what a sweet surprise it was. Everyone got to stretch their legs, check off a new experience, and then we continued on to our final destination. During your stay, map out where you will be going each day to find the best routes and avoid any backtracking. Go to the furthest destination first and work your way back home. This way when you're extra exhausted a shorter drive is much more manageable.
Get Feedback
Engage everyone. When planning the trip make sure there you're an equal opportunity activity planner. I love showing my kids different adventures and hearing which ones they are the most interested in. Then, I sprinkle in educational or other things I want them exposed to.
Keep the Kids Entertained
Car entertainment for all is something to take very seriously. A round-robin with art supplies, brainteasers, workbooks, games, and (ugh) maybe even electronics keeps kids, and adults, adequately occupied. Load up on your fav music, podcasts, or audiobooks ahead of time to avoid any distractions while driving. Comfort is key so go all in on the pillows and blankets and if you're not driving catch some zzz's and keep on dreaming.
Get the Car Checked
Before hitting the road, it's important to make sure your vehicle is in good condition. Take your car to a mechanic for a tune-up and oil change, and have them check the brakes, tires, and battery. Make sure to also pack an emergency kit with essentials like a spare tire, jumper cables, and a first aid kit. By taking these precautions, you can ensure a safe and enjoyable road trip.
Pack Smart
When it comes to packing for a summer road trip, less is often more. Focus on packing versatile clothing items that can be mixed and matched, and bring only the essentials. Consider investing in packing cubes or compression bags to maximize space in your luggage. And don't forget to pack snacks and drinks for the road, as well as any necessary electronics and chargers. By packing smart and efficiently, you can save space and reduce stress on your trip.
Have a Budget
Before hitting the road, it's important to have a budget in mind for your trip. This will help you determine how much you can spend on gas, accommodations, food, and activities. Be realistic about your budget and try to stick to it as much as possible. Consider using apps like GasBuddy to find the cheapest gas prices along your route, and look for affordable accommodations like camping or Airbnb rentals. By planning ahead and being mindful of your spending, you can enjoy your road trip without breaking the bank.
Whatever the method to your summer road-tripping madness is, stay safe and make sure it's filled with lots of laughs!
This post may contain affiliate links. Miss Pursuit may earn a small commission for our endorsement, recommendation, testimonial, and/or link to any products or services from this website. Your purchase helps support our work in bringing you real information about hunting and the outdoors.