Summer safety. What are the must-have items to always have on hand? With summer right around the corner, it is time to start thinking about what you need in your cabinet, bag, or vehicle to keep your kids safe. We strive to keep as many of these items as clean as we possibly can.
Here is the summer safety list we use to keep us (and especially our kiddos) safe!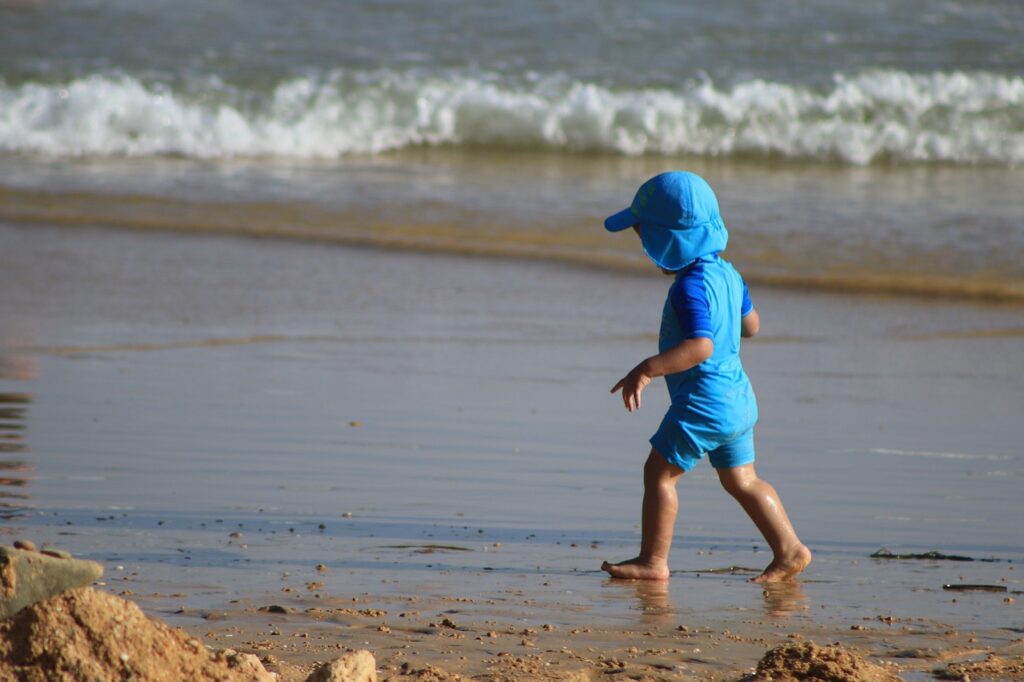 Sunscreen
Our favorite clean brands are ThinkBaby, Alba Botanica, and Babyganics. We prefer the spray-on brands because sometimes it can be hard to get a kid to sit still long enough to use lotion.
Tick and Bug Spray
Being out in the woods in the Northwoods means we encounter ticks during the warmer months. This is a must-have for summer safety! A favorite that is safe for use on the skin is 3 Moms Organic TickWise. We also prefer to use Sawyer Insect Repellant for use on our clothing.
We also can't forget about the state insect of Minnesota, the mosquito. For bug spray, we prefer to use Natrapel Insect Repellant, Aunt Fannie's, and Babyganics Insect Spray.
First Aid Kits
You can find quite a few first aid kits on Amazon, but our favorite brand is Adventure Medical Kits. They come in a variety of series with different products in each pack specific to what you need. We like to carry one in each of our vehicles and in our boats.
We also like to carry a box of extra band-aids, just in case.
Electrolytes
We like to keep these in our bags for emergency situations. I also like to drink these if I am going to be out on the boat for a long day in the heat and sun. Ultima Replenisher and Key Nutrients Electrolytes are both in powder form. Ultima comes in packets. Key Nutrients come in a canister. One other that our son really enjoys is Wilderness Athlete Frost Bites. These are freeze pops but have been harder to find as of late. While these are not electrolyte freeze pops, Goodpop is also a good option if you struggle to find the other.
Hopefully, these summer safety items will help keep you safe on your next adventure!
This post may contain affiliate links. Miss Pursuit may earn a small commission for our endorsement, recommendation, testimonial, and/or link to any products or services from this website. Your purchase helps support our work in bringing you real information about hunting and the outdoors.