Deer season ends and then what? Did you know there is actually no off-season when it comes to whitetail deer? As soon as deer season ends, the work continues whether you are in a hunting club, lease property, or own your own land.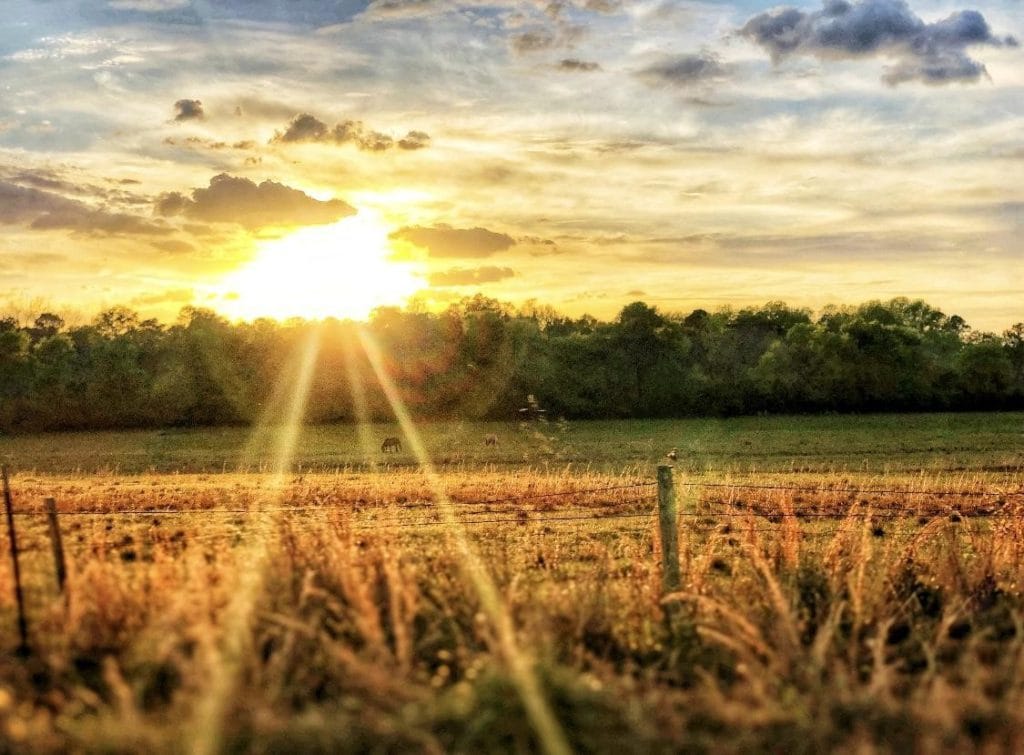 What's next for Deer Season?
Inventory
Take inventory data of deer taken from the beginning of bow season through the last day of deer season. What kind of inventory? The number of does and bucks killed. Pull jawbones to determine age. Count the total number of deer taken on the property. How many points did each buck have? Did the does have milk present?
Take into consideration the doe to buck ratio to help determine next seasons' doe limit per club rules for the property.
Food Plots
Take a look at food plots. How did they turn out? How did the vegetation grow and did it last throughout the season?
If, for example, the foliage didn't grow well, maybe you should try to collect soil samples to test soil pH and soil nutrients to determine what kind of fertilizer/lime you will need. The co-op stores have different ratio levels. Testing soil will not only show you what your soil needs, but it will also save you money, in the long run, to determine the percentage of nitrogen, phosphorus, and potassium you should use to fertilize. Good food plots attract and sustain deer throughout winter.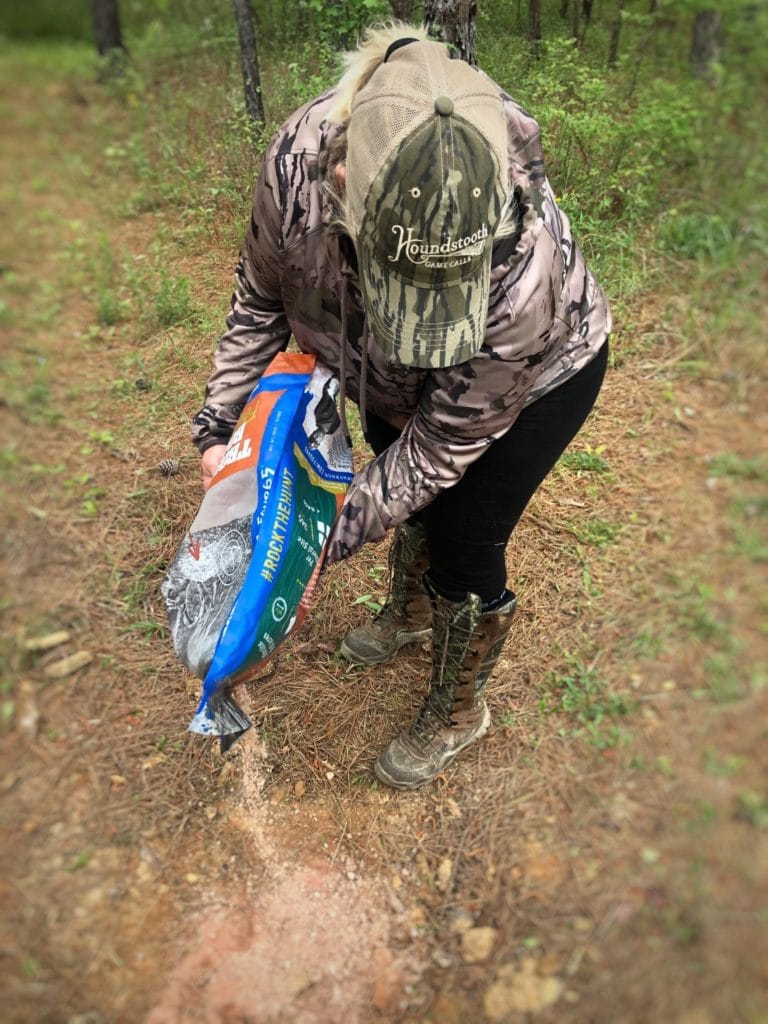 Stands & Cameras
Is there a right time to hang stands and put out trail cameras? I personally say no, this is totally up to you and what you prefer. Some hunters prefer to take stands down right after the season ends and put them back out after turkey season in the spring & beginning of summer. That way you can cut and clear shooting lanes while the trees are still green.
Some people move stands right before the season opens, that's ok too.
Trail cameras are illegal in some states. But the use of trail cameras can be so beneficial in patterning game in your hunting area. Cellular game cameras can save you a lot of time by decreasing your traffic in the area where you have targeted bucks. Cameras also increase the odds of success by giving you an idea of the pattern and what's coming in and going out of that area as well.
Mineral sites/supplemental feeding
True or False? It is necessary to establish mineral sites and supplement feed during the off-season? TRUE! It is essential, if for no other reason than the deer herd growth and keeping deer in your neck of the woods.
True or False? Supplemental feeding is expensive and there is plenty of natural vegetation. FALSE! Let me just start by saying this, if your neighbor is putting out salt licks and mineral sites, your deer are roaming and they are looking for three things:
If it's summer, those deer are craving protein, salt, and minerals that they are not getting from foliage so they are going to find it. They've lost their antlers and need those nutrients to be healthy and grow antlers.
The stage deer grow their antlers is the velvet stage. They need protein in their diet to reach optimum growth and health. Deer benefit from supplemental feeding during the spring when bucks grow antlers and doe are pregnant with fawns.
Not only does this benefit your deer herd, but it also helps establish them in that area. It takes time, especially if you are establishing new mineral sites in new hunting areas. It takes a little bit for deer to find it and keep coming back.
What about corn? Corn does not provide protein and nutritional value to the deer. It's simply an attractant. 
If you invest in your land and take care of your animals, you will reap the benefits.
This post may contain affiliate links. Miss Pursuit may earn a small commission for our endorsement, recommendation, testimonial, and/or link to any products or services from this website. Your purchase helps support our work in bringing you real information about hunting and the outdoors.