Looking for a great Valentine's Day gift for an outdoor lover? Here are my favorite items that anyone who spends time outside will love.
I am a participant in the Amazon Associates Program. I may earn a small commission for my endorsement, recommendation, testimonial and/or link to any products or services from this website. Your purchase helps support my work in bringing you real information about hunting and the outdoors.
What Five Star Camping does is make customized fitted sheets (adjustable at length and width) specifically for any camp cot with a bar at each end. My cot is a simple one from Amazon that I use on occasion when we head out into Mother Nature.
SPECIAL PROMOTION: MissPursuit readers get 10% discount with coupon code 10DISCOUNT1 on www.amazon.com/fivestarcamping.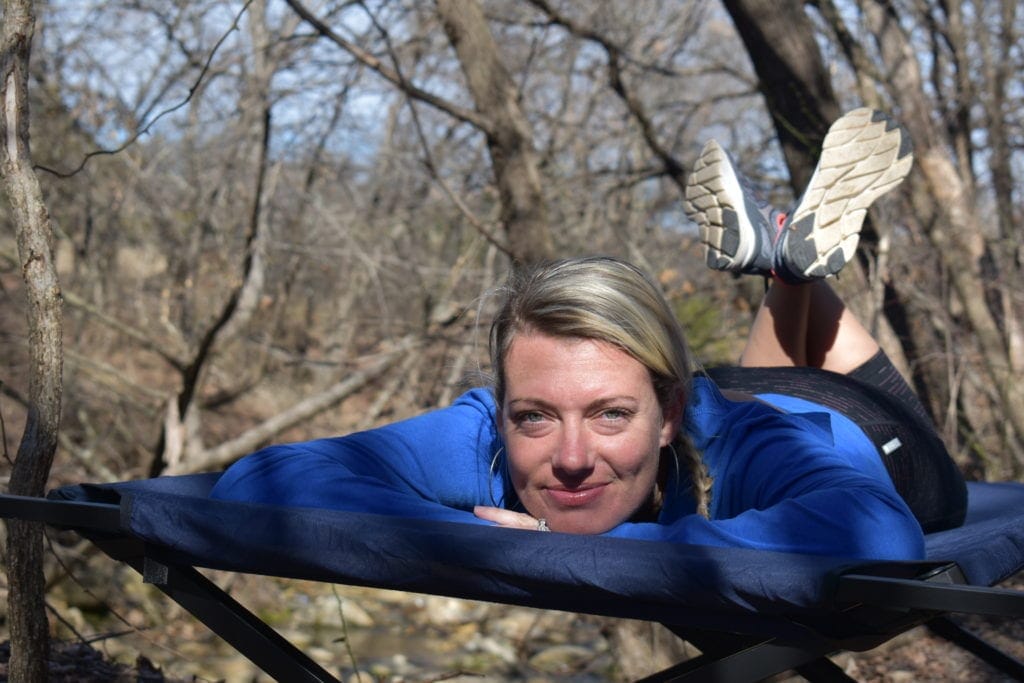 The Lodge at Black Pearl Cookbook
I received a copy of the cookbook and was blown away at the amazing recipes. Victoria, the writer, is passionate about raising strong and healthy children, cooking for friends and family and living an outdoors lifestyle. She encourages women to get outside and take their children with them and includes the story of raising a hunting family and cooking healthy and delicious meals.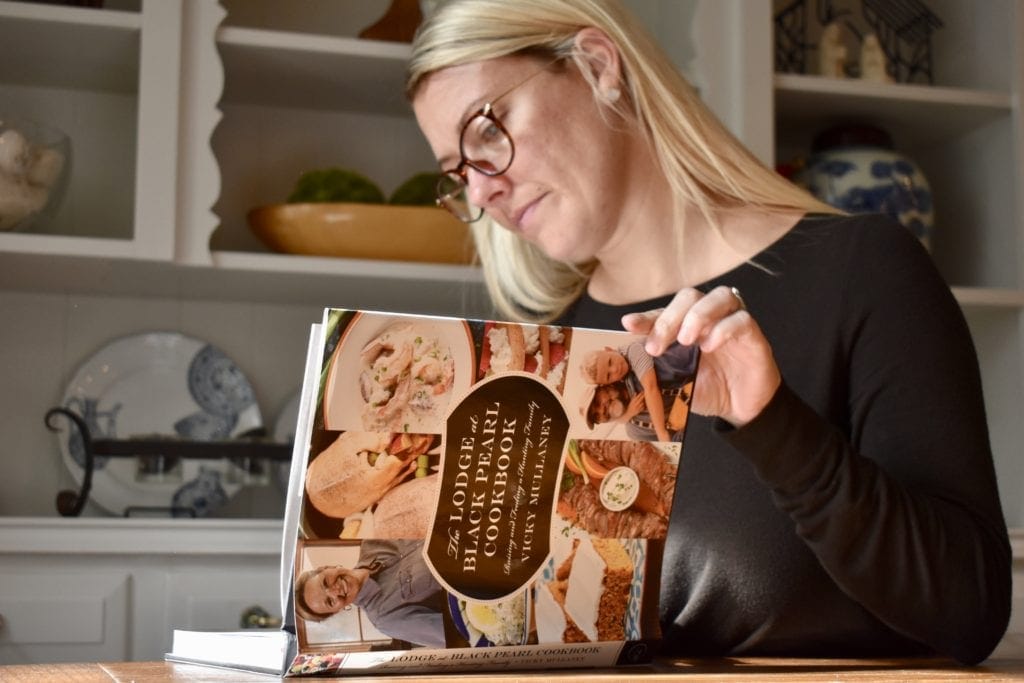 As more and more women are getting involved with hunting, it's important that they have resources to gain knowledge about the basics. While there is a lot of information on the internet, it's hard to find a single place to start which can be frustrating and overwhelming. Grab a copy today!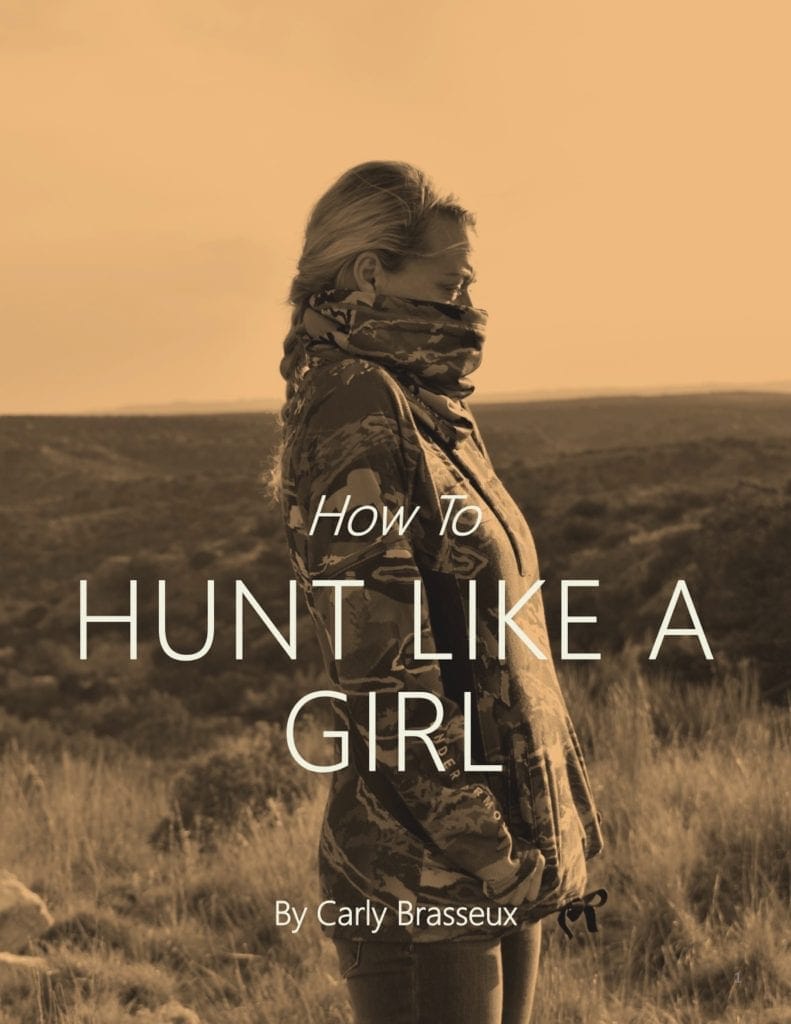 Swanky Badger Whiskey Decanter
Gifts for men… ughhhhh! Why are they so hard to buy for? Swanky Badger has a HUGE selection of gifts for men – they are sentimental but still "manly." They have everything from wallets, watches and decanters to cigar boxes and flasks. I personally loved this whiskey decanter with our last name and a quote engraved. The personalization is what really makes these gifts standout.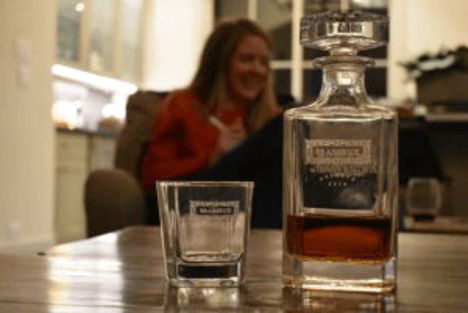 Minnetonka Women's Classic Fringe Boot
Considering the competitive price and quality of these fringe boots, they're a great addition to the list. Help your woman enjoy comfort and style in this handmade classic boot while enjoying the ultimate wonders of nature. Whether walking the dogs, grabbing a coffee or taking a trip in the Hill Country, this Minnetonka boot is perfect.
I've given this to myself (yes – I love giving myself gifts!), mother-in-law, mom, friends and co-workers. You'll find strategies and methods for clearing up clutter and living intentionally for your home, finances, meal planning and more!
Nom, nom, nom. Man + steak = happy. Most of us probably have our freezers stocked with venison, but a good ol' beef steak does the body good. Tender, aged and fresh meat delivered right to your door.
How many deer can a man take pictures of? Whelp, if you ask my husband, there are never enough! He wants to take photos of what he sees in his spotting scope, from his binoculars, glassing canyons, you name it, he HAS to have a photo.
Phone Skopes are the BEST and another great item you can get for him. The thing is, you have to be careful to order EXACTLY the right product for his specific binos, phone, scope, etc. You'll need to sneak into his huntin' gear and take measurements to make sure you're getting the EXACT right product.
I also love GSM products! Here are a few of my favorites:
Birchwood Casey Handgun Safe with Combination Lock
Shooting Made Easy Cock Trap
If you're out looking for a great Valentine's Day gift for an outdoor lover, hopefully you have a few new ideas. Find these Valentine's Day gifts in my Amazon store!