Are you gearing up for hunting season in the Fall? Or are you just tired of carrying around extra weight? Do you feel bloated? Run down? Or any other symptom that makes you think something isn't right? How about a combination of things? Well, this article is all about eating CLEAN and what that means.
Ten years ago I was introduced to the Eat Clean method of eating by a friend gearing up to participate in her first-ever bikini competition. I just couldn't believe the weight she had lost; her physique was so lean. She told me about her eating habits and exercise that had transformed her. I quickly jumped on the bandwagon because although I had dropped 20 pounds from eating better and exercising I was stuck at a weight and I still wasn't where I wanted to be. Enter in clean eating and continuing my exercising and I dropped another 20 pounds quickly.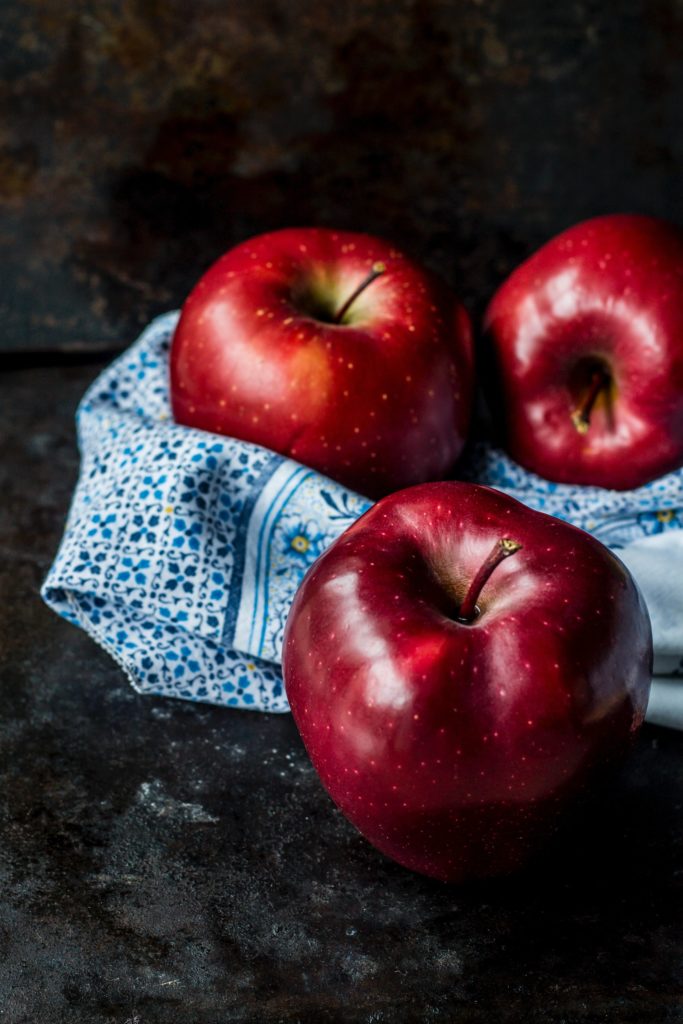 Ten years and one toxic relationship later, I stepped on the scale only to discover I was almost back to where I started 10 years ago. Weight was back and I felt horrible. The worst part, I knew what I was doing wrong and still kept doing it! The day I decided to get back on the Eat Clean bandwagon was the same day my daughter introduced me to the 21 Day Fix containers for portion control and accountability, and the stars aligned once again!
Here is what you need to know in a nutshell:
No processed or pre-packaged food (unless you can pronounce every ingredient and it is a whole food)
Portion control is key
Frequent small meals
Have healthy snacks available ALL THE TIME
Food prep is a must
Baby steps
Find someone to go on the journey with you
Tips for eating clean
When you start eating clean your body will completely use those whole, single-ingredient foods fast and completely so you will need to make sure you have something healthy available to eat at all times. One thing many people believe is that if they eat less often or fewer calories they'll burn more calories. That is so far from the truth! In order for your body to maximize what you give it, you have to feed it with healthy options.
For portion control, you don't need anything specific but it is important to have a visual for when you are combining your meals and snacks. The Eat-Clean Diet series of books by Tosca Reno was my building block 10 years ago. The 21 Day Fix container program is a perfect step into learning about portions and the right combinations of foods.
Take baby steps to control cravings. When I tell you baby steps I mean do not, I repeat, do not, make this a diet about complete abstinence of any certain foods you just feel you cannot live without. Before I re-started my eat clean journey I was doing so many bad things, primarily I was giving in to my peanut M&M craving and my love of Whiskey late at night while settling into bed. I thought it was going to be hard to give those things up again but NOPE! I haven't touched either in weeks now. On day two I really wanted a drink, which I could have had as a carb, but I worked through it and haven't had that craving again, or any others for that matter. I am an all or nothing type of person and have that will power but not everyone does. The point here is once you get on the clean eating path you will find foods and healthy options to help you squash cravings. Just be patient with yourself.
Food prep! Food prep! Food prep! I cannot stress this more. It will take some time to find your perfect foods and recipes but food prep keeps life organized and your clean eating in perspective. Many people like meal options and this helps with allowing you to make a few dishes and spread them out over a few days. When you pack your lunch or cook for your family you are already set with your meal. I personally eat almost the same thing every day, but I love everything I eat and I never buy things or make things I know I won't eat.
Clean eating for the whole family. Hopefully, your family will want to start this journey of eating clean with you; although we all know that children and adults alike can be picky eaters, so don't expect them to join in. What you should expect is support not criticism. If you do not get the support you need at home, social media can help! There is most definitely a support group of like-minded individuals that will encourage you no matter what. Not to mention, I'm available for you too, as well as the entire Miss Pursuit team!
Eating clean includes whole, single-ingredient foods, preferably not canned. Frozen items may be ok, but check those labels for the ingredients. And make sure you know where your food comes from!
Examples:
Protein: eggs, egg whites, lean meats such as venison, fish, etc.
Vegetables: spinach, tomatoes, green beans, etc.
Fruit: apples, oranges, cherries, etc.
Carbohydrates: Quinoa, brown rice, whole grain bread, etc.
WATER: lots and lots of water!
Exercise Included!
Let's talk about exercise just a bit too. When you exercise, your muscles utilize the energy available to you along with your other organs, lungs by breathing heavier, heart from beating faster, and your gut is processing what is available too. It is highly recommended that you are well hydrated before, during, and after your workout and that you feed your body before and after each workout.
There are many protein shakes and pre-workout options available, but in the beginning, these might not work best for you. Personally, I opt for nuts and a fruit pre-workout. Post-workout is where I might do the protein shake. If I am close to home and have my whole food options available in the next 20-30 minutes I will eat that instead. The key is having something with a good amount of protein available post-workout to help your muscles and organs replenish and build on everything you just did in your work out.
This is what I have learned to do to keep my body in the best shape for hunting and angling!
What are your clean eating tips?
Miss Pursuit is a participant in the Amazon Associates Program. Miss Pursuit may earn a small commission for our endorsement, recommendation, testimonial and/or link to any products or services from this website. Your purchase helps support our work in bringing you real information about hunting and the outdoors.