We have all had a miserable day out in the field, if not many miserable days! Every time I'm having a rough time in the field I have to sit down and evaluate why it's so bad. Most of the time it's gear that isn't quite right for what I'm doing or the conditions I'm facing. Comfort in the field is always key and can make or break a hunt.
When you are prepping for a hunting trip, there is certain gear you want to last. You don't want to make a mistake selecting gear that will give out on your trip, miles from home, and unable to replace broken gear or worn-out boots. Some pieces you want to invest in, especially when you are gathering your gear for a western hunt.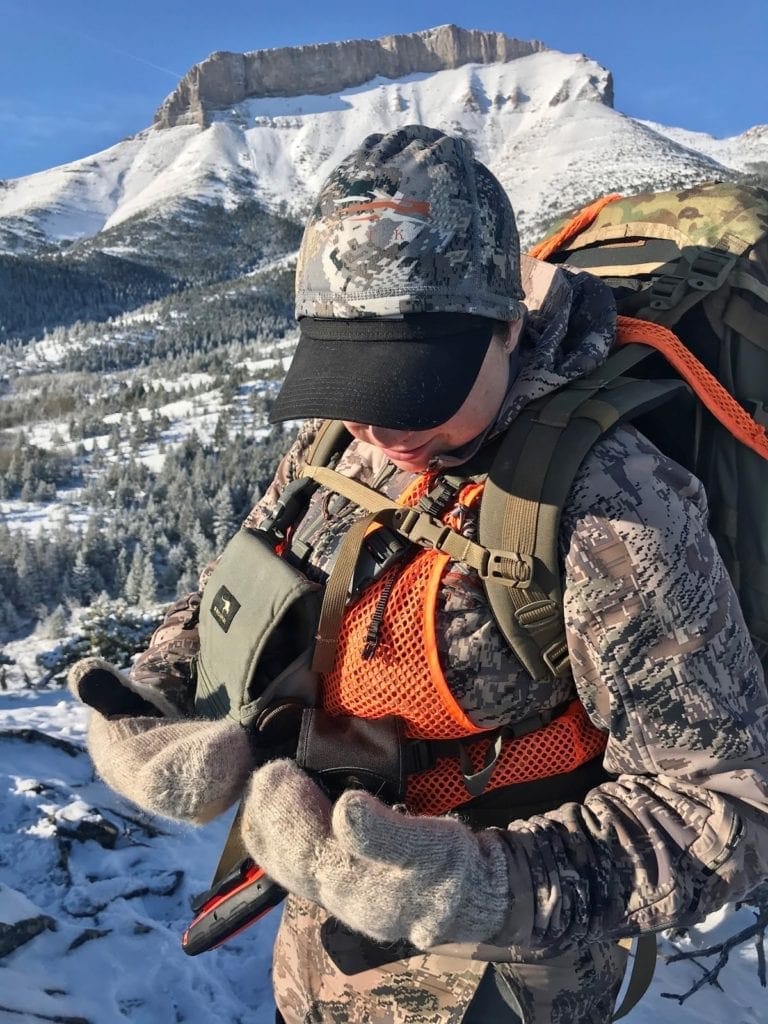 Invest in Gear for a Western Hunt:
A good pack
When it comes to choosing a pack there seems to be a controversy: style vs. brand. Personally, I swear by Kifaru. It's always best to find a pack that fits you and your needs. Everyone is different, and just because your buddy carries one pack and swears by it, doesn't necessarily mean it's exactly what you need too. When you consider which pack to go with, you should consider the following:
the type of hunting
what you will carry and how long your trips will be
if you need a pack that fits specifically to your body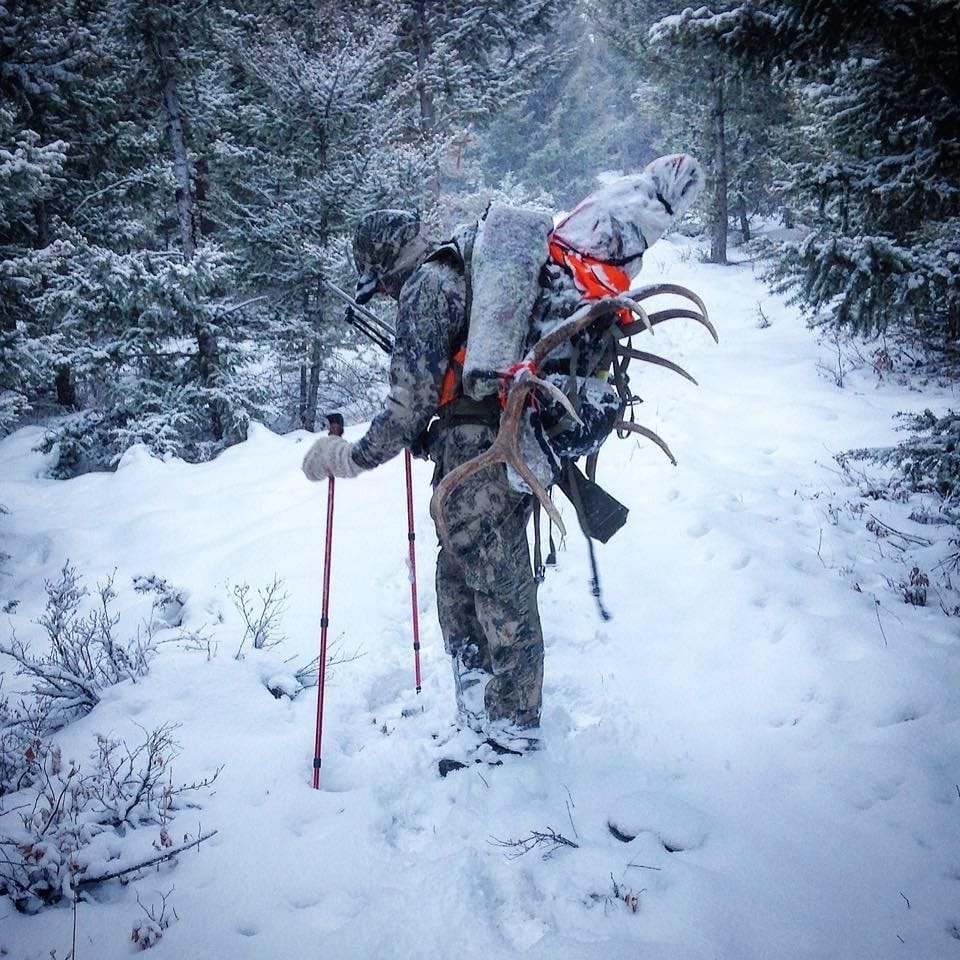 A good pair of boots
Boots are extremely important. Your boots can make or break a hunt. It's important to know that specific hunts may require specific boots. You probably wouldn't wear the same boots hunting sheep in the early season as you might wear while riding horses into your late-season elk camp. The terrain you plan to cover will require a certain style of boot.
Additionally, you'll want to think about: material (rubber vs. leather or nylon), insulation, flexibility, shaft height, and so on. One of the worst moves you can make is skimping out on boots and buying the bottom shelf ones that seem to fit okay while walking a lap in a sporting goods store. Another great tip is to make sure you break out your new shiny boots and burn a little leather to make sure they are nicely broken in before any hunting. A brand new boot can cause you a lot of misery and pain. Once you have good boots that work great for you and your hunt, make sure you take good care of them and your feet!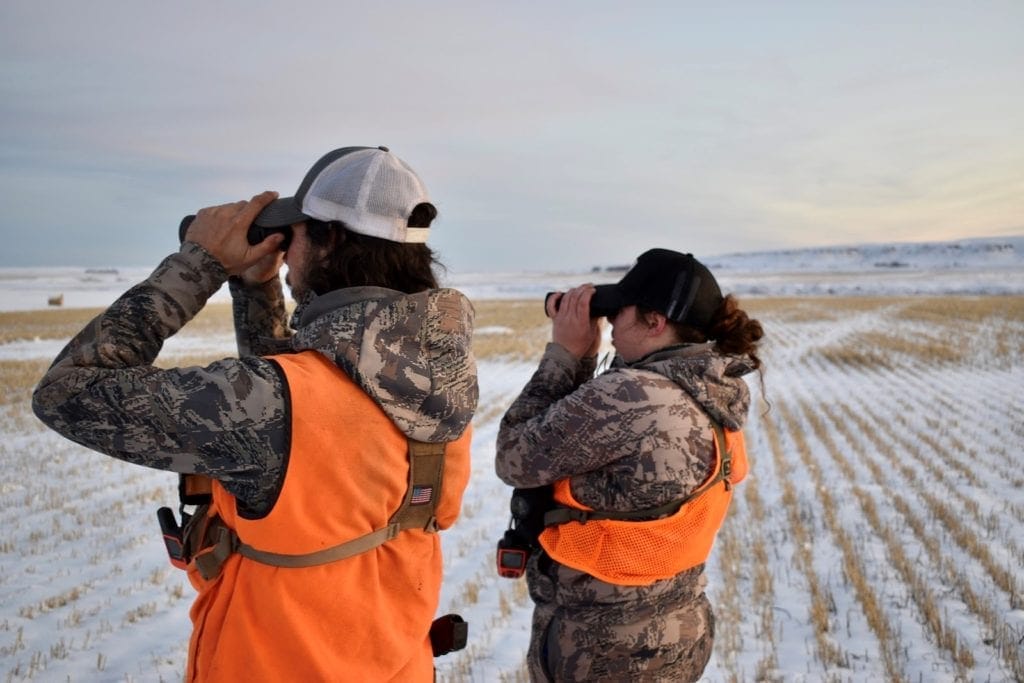 Good optics
On most hunts, you will be glassing. Glassing is a great way to hunt a lot of different game and different terrain effectively. Good optics will save you in the long run and could even reduce the amount of time spent hiking. A 10×42/10×50 set of binoculars is the most recommended for the majority of western hunting. Another great investment is a spotting scope. The ability to spot game from a long distance can often be critical to a successful hunt, and again, will reduce a huge amount of time spent hiking. Another great investment when it comes to optics is a binocular harness. There are many different options, whether you prefer small and compact or something with extra storage compartments, you will usually find exactly what you're looking for (even ones that can fit an Oreo or two in a side pocket).
When taken care of, these pieces will go with you through many hunting seasons!
What's the best piece of hunting equipment you have purchased?
Miss Pursuit is a participant in the Amazon Associates Program. Miss Pursuit may earn a small commission for our endorsement, recommendation, testimonial and/or link to any products or services from this website. Your purchase helps support our work in bringing you real information about hunting and the outdoors.