Do you have a hunting husband? Do you have a husband who has a hobby turned passion? I know I did (first my ex-husband, and now my boyfriend).
Dove season. Turkey season. Archery season. Whitetail season. Mule deer season. Rifle season. And it goes on and on… Oh, wait! When it's not a hunting season, it's open for hogs, coyotes, and exotics.
Blinds. Guns. Ammo. Deer corn. Trail cams. Binoculars. And it goes on and on… Oh, wait! There's always more – getting gas to and from the ranch, food, lots of Coors Lights (post-hunt of course!), processing fees, taxidermy, and so on.
As a result, hunting consumes our lives. It seems like time and money are always constant discussions. Why did my ex-husband have to hunt so damn much?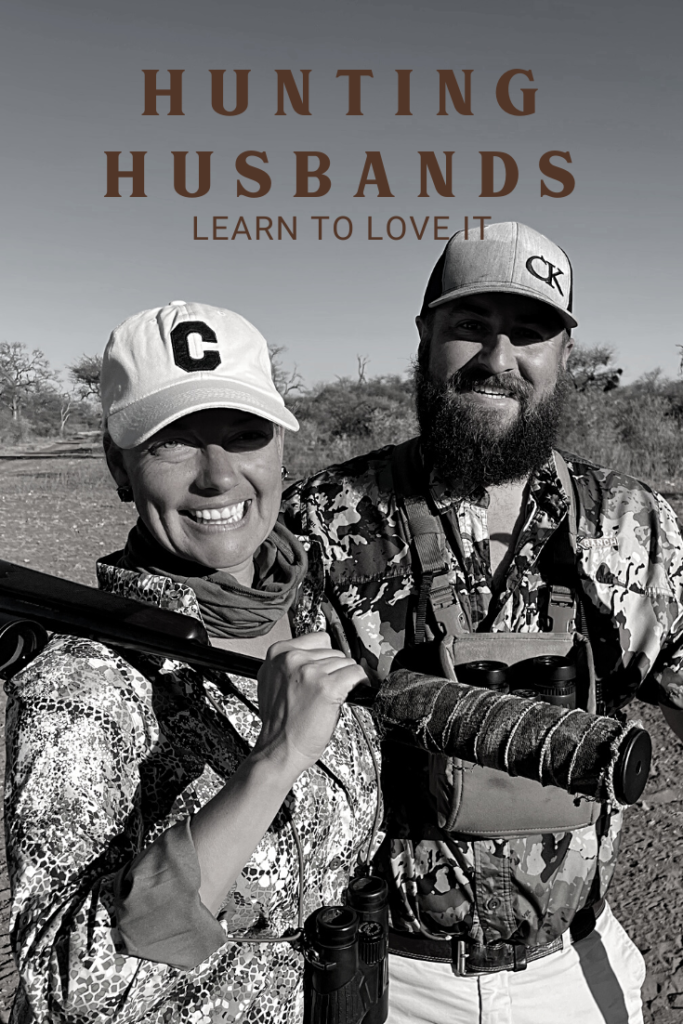 Whether you have a hunting husband or one who works out, golfs, or enjoys any other pastime, as women, we have to learn that these are not simply hobbies, but real passions. I've found by talking to numerous wives that we always have a complaint about our husbands spending too much time and money "doing his own thing."
For these reasons, I always think of Garth Brooks' song, Rodeo.
She does her best to hold him
When his love comes to call
But his need for it controls him
And her back's against the wall
And it's So long girl I'll see you
When it's time for him to go
You know the woman wants her cowboy
Like he wants his rodeo
Man! That explains it all perfectly!
Certainly, it really can start to build a wedge between a couple. But, instead of doing things separately, why not join in? Learn the lingo. Ask questions. What seasons can you shoot which animals? What's the difference between a lease and public land? Go with him! Get out there, girl. Don't just sit on the sidelines and gripe. Get in and get a little dirty!
Above all, your husband's hobby truly is a passion. You have to understand it and you cannot stifle it. It'll ruin you both.
Do you sit on the sidelines or do you join in? Do you have a hunting husband? What's your husband's passion?
And, if you're looking for more information on joining in on the hunt, check out my e-book!
This post may contain affiliate links. Miss Pursuit may earn a small commission for our endorsement, recommendation, testimonial, and/or link to any products or services from this website. Your purchase helps support our work in bringing you real information about hunting and the outdoors.